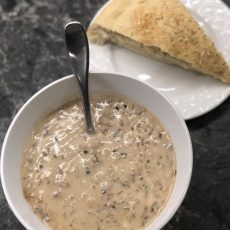 What kind of rice is best to use? Like the title say, Wild Rice is the absolute best to use for this soup. We know it can be hard (and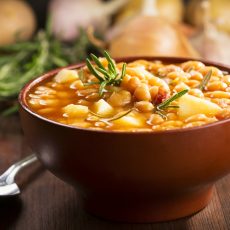 What do we serve soup with? Typically, soup is the main dish for our dinners. But that doesn't mean the meal is complete! We love to serve our soup with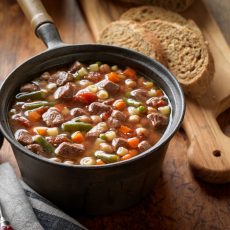 Whether it's cold or warm outside, this is the perfect "Lazy Day" meal. Not only is it a great way to use up extra veggies, but it is absolutely delicious!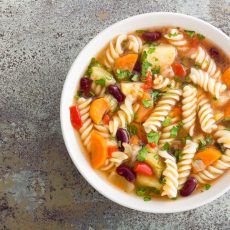 Nothing cures the winter blahs like curling up in a warm sweater with a delicious mug of soup in your hands while watching the snow fall. Warm up on the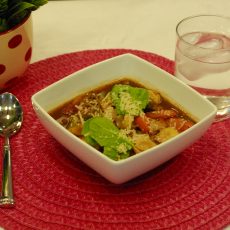 Is this recipe gluten-free? Unfortunately, our Tortellini is not gluten-free. But, it can easily be adapted if you have a trusted gluten-free pasta you can swap it out with! You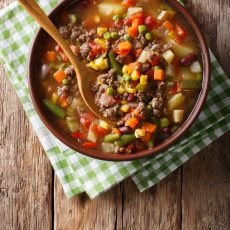 A savory, simmering soup is the epitome of cozy comfort food! This Hamburger Soup recipe has simple, basic ingredients and a wholesome flavor reminiscent of meals from your grandma's table.