May Webinar Recipes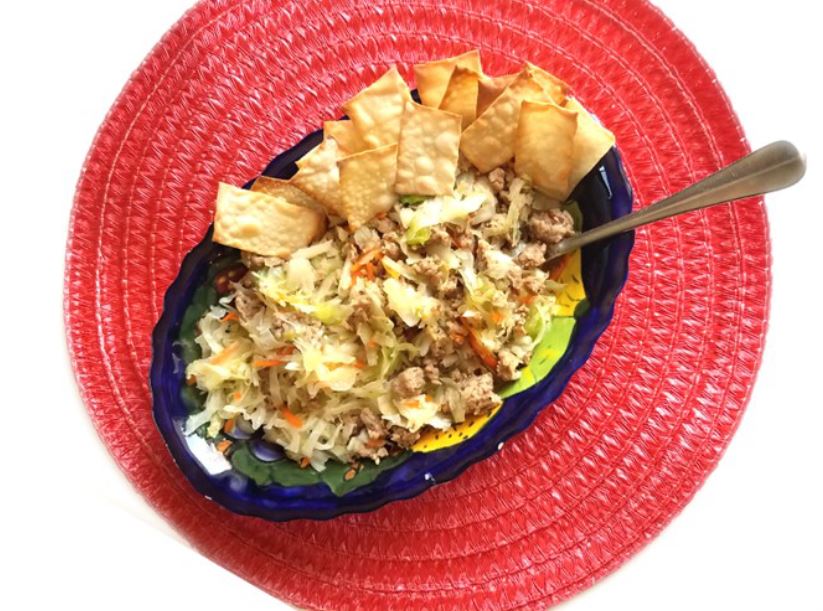 Did you miss our May webinars? We enjoyed testing recipes from some of our favorite blogs around the web, and we're confident your family will find something in these meals to love!
You can download the free printable PDF of the recipes shared in these free cooking classes here: 0618 Webinar Recipes PDF
Instant Pot Egg Roll Bowls
Turkey Taco Lettuce Wraps
One Pan Asian Beef & Rice Skillet
Hamburger Soup
Ginger Mango Chicken en Papillotes
Soy & Ginger Shrimp en Papillotes
Fish en Papillote
Tilapia & Asparagus en Papillote
Beef Tips with Peppered Mushroom Gravy
Parmesan Meatballs
Meatball Subs
Crock Pot Chicken and Gravy
Crock Pot Hawaiian Meatballs
Shepherd's Pie
French Onion Skillet over Tuscan Mini Dinner Loaves
Our webinars include demonstrations of the recipes and additional helpful cooking tips, so you leave with great new ideas for your family menus–all in just an hour. We hope to see you next month!
Comments