Slow Cooker Recipes eBook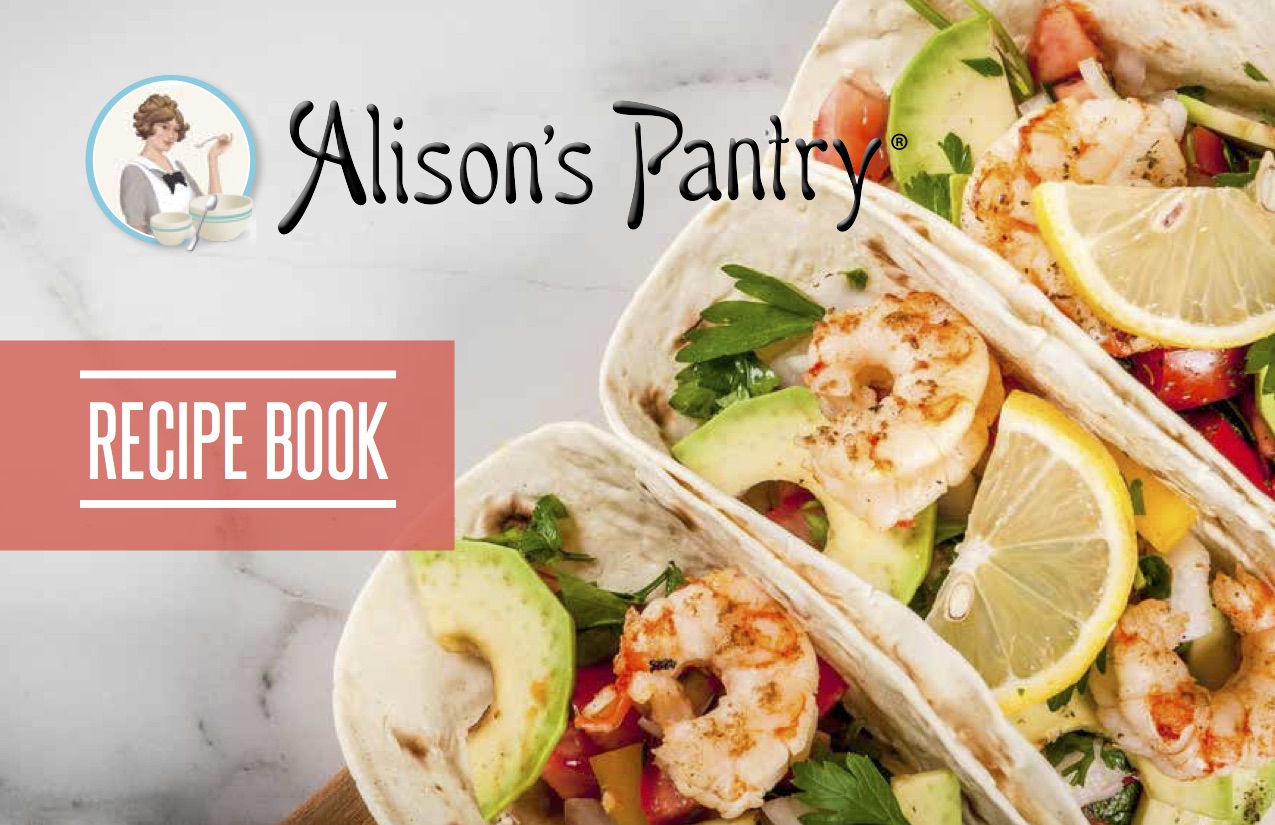 Download our Recipe eBook!
You get all these Alison's Pantry Recipes:
Slow Cooker Chicken Teriyaki
Slow Cooker King Ranch Chicken
Slow Cooker Sweet and Sour Meatballs
Plus 9 more Alison's Pantry recipes!
These recipes are simple and delicious.
Alison's Pantry will help you out of your dinner doldrums by providing simple-to-prepare, restaurant-quality food, right to your kitchen. Hop on your laptop or tablet to order online and find your local representative.
Download our Slow Cooker Recipes eBook