Want free groceries? Consider becoming an AP Rep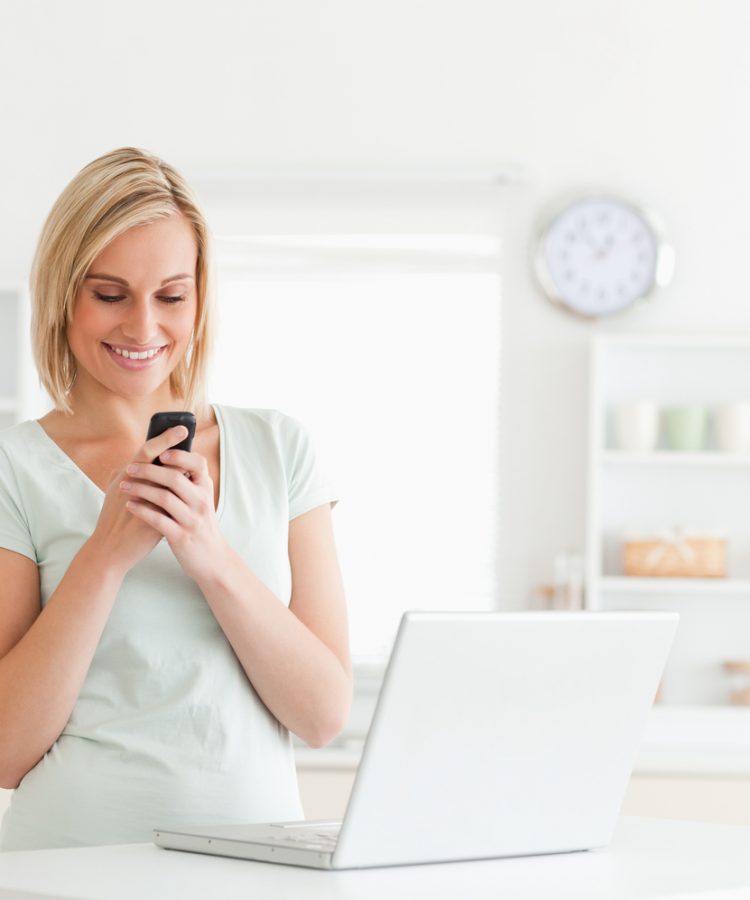 Want free groceries? Consider becoming an Alison's Pantry Representative
With holiday shopping on the horizon, you might be considering how you can gather some extra cash. If you love good food as much as we do, sharing Alison's Pantry with your friends and neighbors may be a perfect fit. Alison's Pantry is currently hiring Reps in multiple areas.
It's never been easier
Unlike other at-home businesses, Alison's Pantry doesn't require you to hold home parties or to carry inventory at your expense. We offer high-quality food products, and every family needs to eat, so selling Alison's Pantry food is easy–much easier than selling candles, jewelry, or other hobby or niche products. Once you're approved as a Rep, just spread the word about your business and follow up with friendly reminders before order deadlines. You can even choose to have Alison's Pantry mail catalogs to your customers. For a minimal investment of time, you can quickly grow a customer base that reorders groceries every month.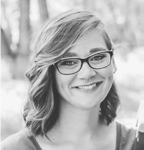 "I love how flexible my schedule can be! I also love knowing that I am helping
people, whether it's helping them to plan menus for a family reunion, ordering
easy to prepare food for families or for the sick or elderly. I actually had a customer
thank me for being a rep and allowing their family to order all of our great
products. It is a rewarding experience!"
Lara Feik
$100 in free products with your first order
As a special offer to new Representatives, you'll earn a $100 Alison's Pantry credit with your first minimum order. It's a great way to enjoy delicious meals, supplement your family budget, and build relationships within your community.