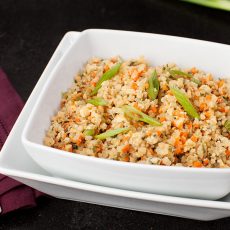 5 Healthy Must-Haves for the New Year January is my favorite time of the year; a great time for a new start. If you are like me and everyone else,
10 Tips for Creating Family Meals on a Budget Keep staples on hand in your pantry. This way, you can pull a simple meal together quickly and avoid impulse shopping at the grocery
We love baking, but let's face it… all of us could take advantage of tips to make us even better in the kitchen. Here are some of our favorite baking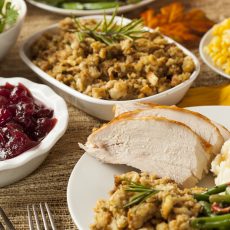 We don't think the holiday season should be stressful, so with Thanksgiving just two weeks away we want to help with some of the stress that comes with this time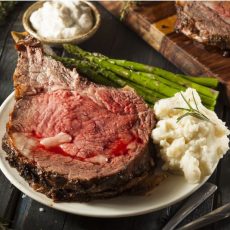 Prime Rib What makes Prime Rib so special? Prime rib has a large "eye" of meat in the center, which is juicy, tender, and marbled with fat. This eye has a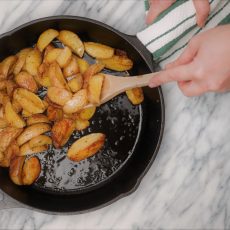 Cast iron pans are all the rage. If you're one of the lucky few to have an heirloom cast iron pan you probably know some of the rules to care for this versatile piece of kitchenware. But if you're new to the world of cast iron cooking here are a few important tips to ensure these pretty pieces of pan perfection can be passed down to your grandchildren.