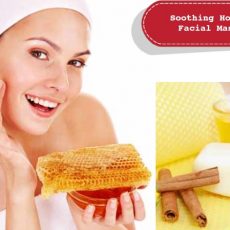 We know this isn't our normal recipe, but #selfcare. Now that the Holiday season is over, treat yourself with this soothing homemade facial! You deserve it. Ingredients: 2 tbsp Busy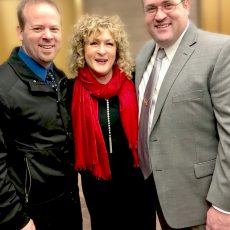 When Alison Chuntz started Wholesale Foods more than 30 years ago, it was a means of supporting her young family and connecting with her community. She started simply with cheese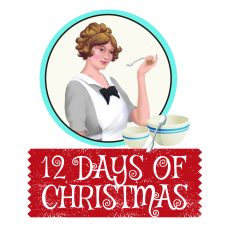 We're feeling the Christmas spirit and can hardly wait to share our giveaway plans for December. If you don't already follow Alison's Pantry on Facebook, now's the time to start.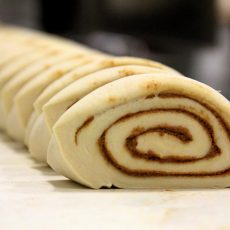 Sometimes the difference between being a novice and an expert in the kitchen is knowing the tricks of the trade. Cooking with the same products used by chefs and commercial bakers lets you feel like an expert cook, but only requires following simple directions.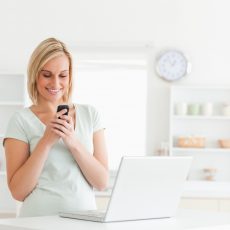 With holiday shopping on the horizon, you might be considering how you can gather some extra cash. If you love good food as much as we do, sharing Alison's Pantry with your friends and neighbors may be a perfect fit. Alison's Pantry is currently hiring Reps in multiple areas.