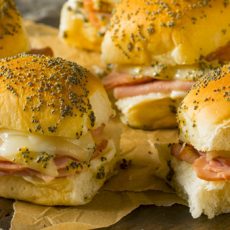 Christmas is right around the corner. The most wonderful time of the year is also one of the busiest. With the sound of sleigh bells, dancing sugar plum fairies, and falling snow, comes a house full of relatives—who, not coincidentally, are very hungry.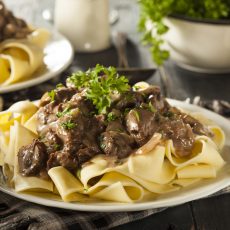 With the wind rattling the windows and frost shimmering on the rooftops, nothing warms the soul better than a robust meal of meat and potatoes. Tuck this recipe into the slow cooker before you begin your hectic day and come home to the welcoming aroma of tender beef chunks marinating in mushroom gravy.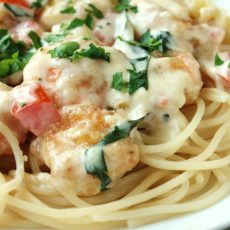 As most large families can attest, going to a restaurant is saved for very special occasions. First, there's the expense. Then, there's the wrangling of little people who have their own agenda, and sitting quietly at a table isn't on their list. Enjoying some of your favorite restaurant dishes might seem like a lost cause. Not so fast!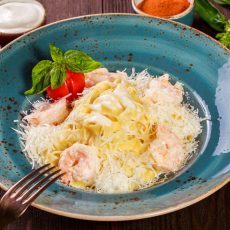 Chicken and beef are usually the go-to proteins when the barometer starts to drop, but you end up getting into the soup and stew doldrums. Take a break from the typical fall fare with this rich shrimp tortellini skillet.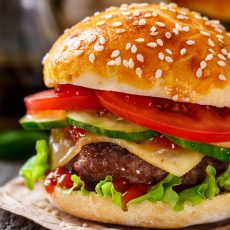 The smell of barbecue in the air. Lawn chairs filled with friends and family with cold drinks in hand. Backyard BBQs are a summer staple and a great excuse to