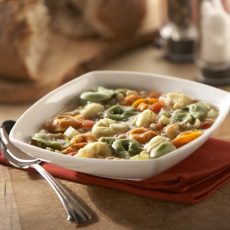 This Cheese Tortellini and White Bean Soup uses only 1 pot and makes a delicious dinner packed with tortellini, white beans, and diced tomatoes. It is a great dinner for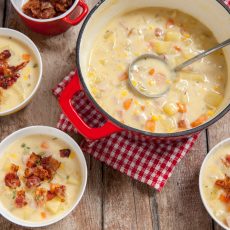 If you're a fan of Christmas leftovers, these recipes are for you! Check out some of our favorite ways to repurpose leftover Christmas ham including a deliciously creamy Ham and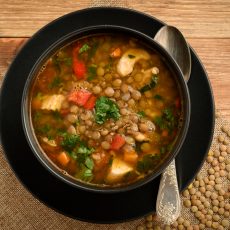 Instant Pot Lentil Soup is a great option for when you're craving soup, but don't want anything too heavy. It is full of delicious flavor and texture that your tastebuds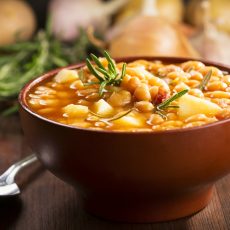 Bean & Bacon Soup is made with simple ingredients that we tend to have on hand, which makes it way better than a bowl of canned soup! What do we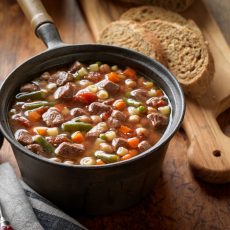 Whether it's cold or warm outside, this is the perfect "Lazy Day" meal. Not only is it a great way to use up extra veggies, but it is absolutely delicious!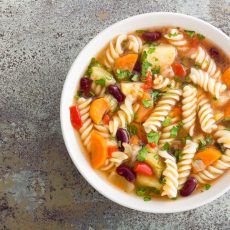 Nothing cures the winter blahs like curling up in a warm sweater with a delicious mug of soup in your hands while watching the snow fall. Warm up on the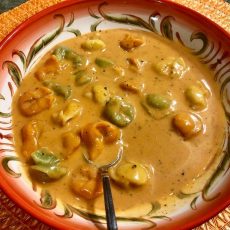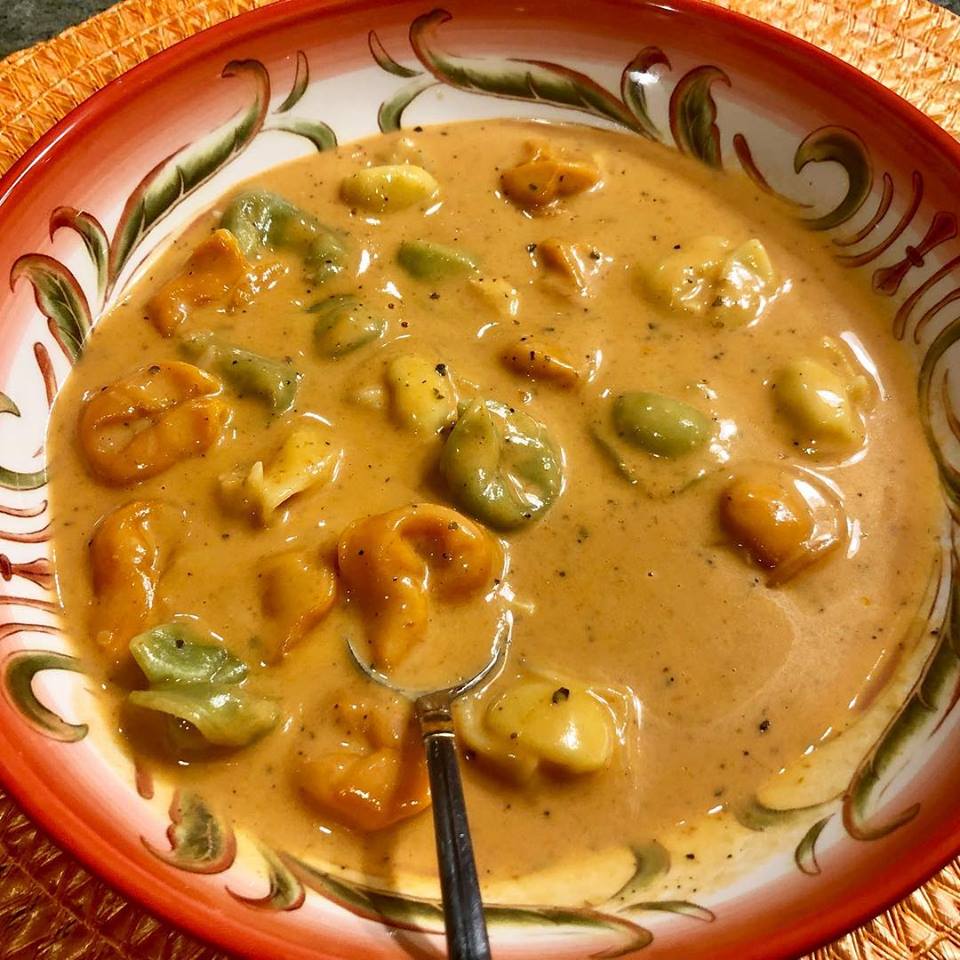 Homemade Creamy Tomato Tortellini Soup. A perfect and simple meal on a cold fall evening. Add homemade rolls and your family will be amazed and you won't have any leftovers!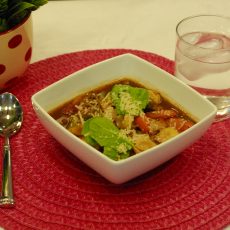 Is this recipe gluten-free? Unfortunately, our Tortellini is not gluten-free. But, it can easily be adapted if you have a trusted gluten-free pasta you can swap it out with! You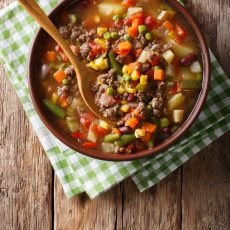 A savory, simmering soup is the epitome of cozy comfort food! This Hamburger Soup recipe has simple, basic ingredients and a wholesome flavor reminiscent of meals from your grandma's table.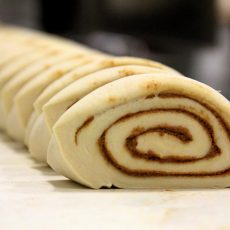 Sometimes the difference between being a novice and an expert in the kitchen is knowing the tricks of the trade. Cooking with the same products used by chefs and commercial bakers lets you feel like an expert cook, but only requires following simple directions.