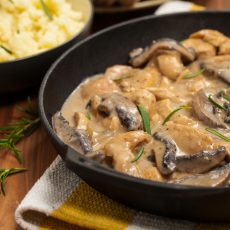 Chicken Stroganoff is one of our favorite comfort meals. It is delicious and quick, and will have your family asking for more! The best part is, you will only need one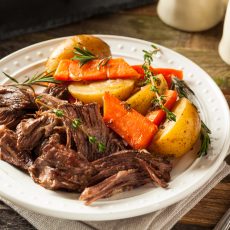 There's nothing better than chatting over a leisurely Sunday dinner; good company and good food. But who wants to stand over the stove for hours to cook on the weekend?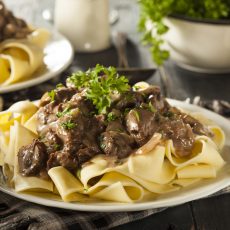 With the wind rattling the windows and frost shimmering on the rooftops, nothing warms the soul better than a robust meal of meat and potatoes. Tuck this recipe into the slow cooker before you begin your hectic day and come home to the welcoming aroma of tender beef chunks marinating in mushroom gravy.