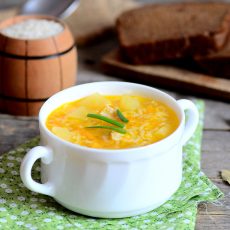 Try these delicious, refreshing, colorful soups featuring our True Lemon Packets. These packets add natural flavor with zero calories or sugar. Real flavor from real fruit; just crystallized lemon. True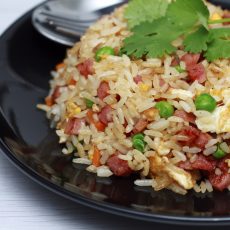 If you like these recipes, you might also like these products: First, a simple way to serve up a helping of veggies, our Minh Vegetable Egg Rolls (#4078) are full of shredded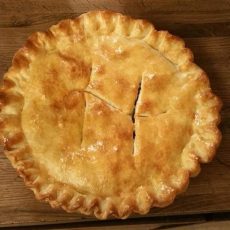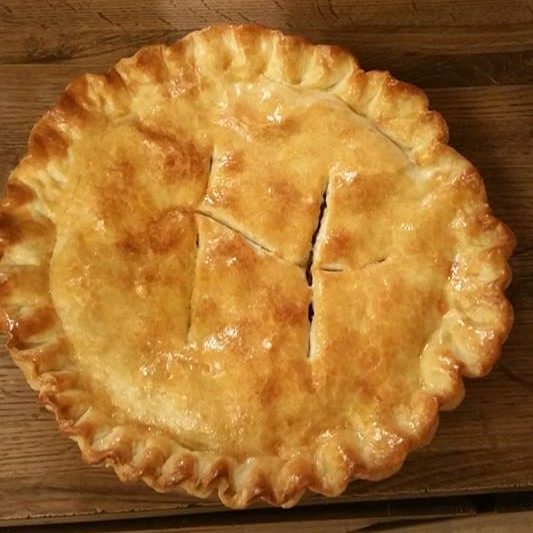 When Nikki Zufelt Hulet from Harmer, ID posted a photo of her homemade Chicken Pot Pie, we had to ask her for the recipe. We're so glad she obliged and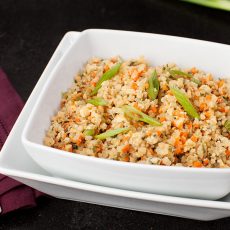 5 Healthy Must-Haves for the New Year January is my favorite time of the year; a great time for a new start. If you are like me and everyone else,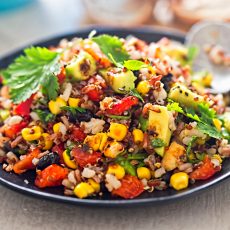 When our friend Jen Christensen from Saratoga Springs, UT shared this delicious meal with us, we obviously had to share because it is so.good! This recipe is so good, even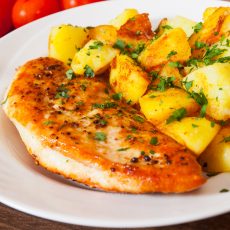 As the days speed by bringing us closer and closer to Christmas the hustle and bustle of it all can turn dinner into frozen pizza or cold cereal. Let us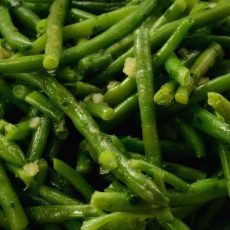 Looking for an easy and delicious side for all the Holiday get-togethers? Look no further, these slow cooker green beans are sure to win you over! Slow Cooker Green Beans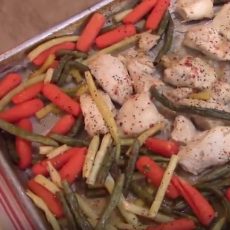 With a few simple ingredients from the freezer, you can prep a meal in minutes and feel much better about what you're serving. Why do we love Sheet Pan recipes?