2 Soup Ideas using True Lemon Packets
Try these delicious, refreshing, colorful soups featuring our True Lemon Packets. These packets add natural flavor with zero calories or sugar. Real flavor from real fruit; just crystallized lemon. True Lemon contains no artificial sweeteners, flavors, or colors, and is completely allergen-free. How will you be using them?
More soups to love: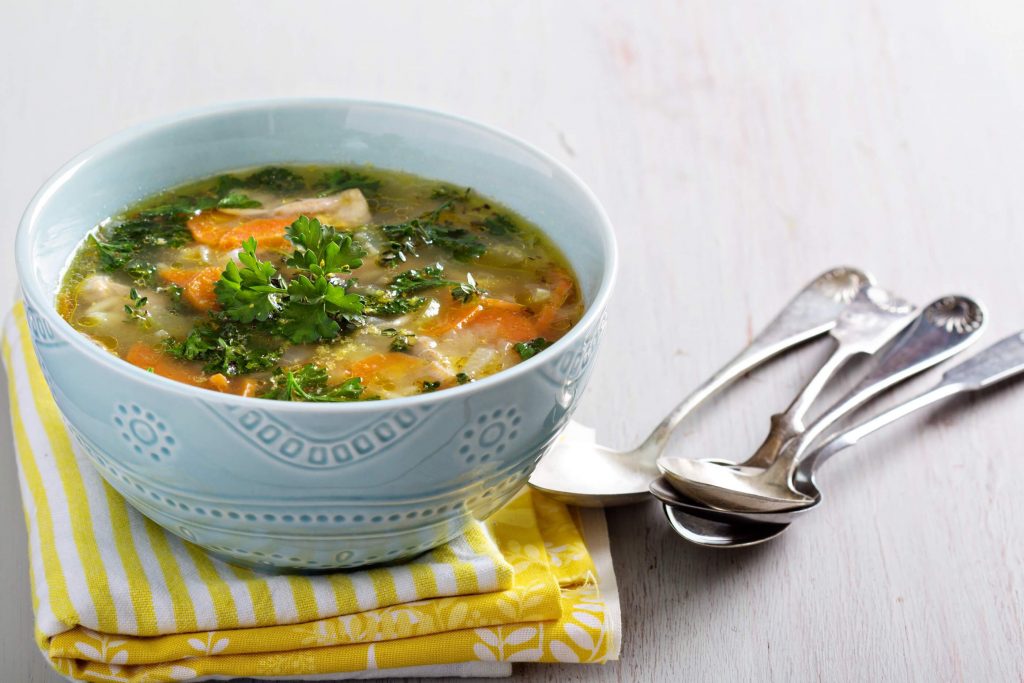 A simple brothy soup full of carrots, chicken, celery, chicken, and orzo for a delicious weeknight dinner.
True Lemon Chicken Orzo Soup
Ingredients:
Instructions:
First, saute the onion, garlic, carrots, and celery in avocado oil in a large pot. Then, add the chicken broth, True Lemon water, and bay leaf, and bring to a boil.
Next, add the orzo and allow to cook for 6-8 minutes, or until tender. Then, add the chicken until heated through, about 5 minutes.
Remove the pot from the heat and take the bay leaf out. Add the parsley, then season with salt and pepper as needed. Serve warm.
Adapted from: https://www.truelemon.com/pages/true-lemon-chicken-orzo-soup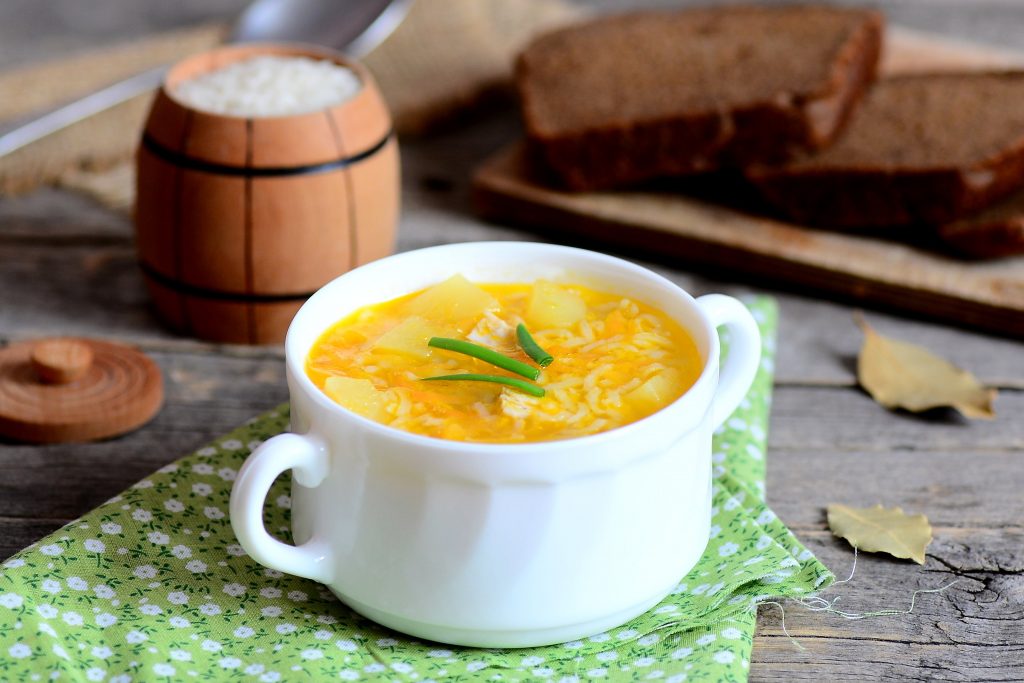 This Greek Lemon Soup is a great way to welcome warmer weather. It is full of a warming lemon flavor, potatoes, and rice.
Greek Lemon Soup
Ingredients:
Instructions:
First, bring the chicken stock to a boil and add the rice and potatoes. Cover and reduce to low heat, and allow to simmer for about 20 minutes until the rice is tender.
Next, whisk together the egg yolks and True Lemon. When the rice is done, add 1 cup of broth to the egg mixture, stirring frequently. Pour back into the pot, stirring frequently.
Now, allow to simmer on low heat for 5 minutes to thicken. Season with salt and pepper, then ladle into bowls and add garnish. Serve with warmed Naan bread (#1686).
Adapted from: https://www.truelemon.com/pages/greek-lemon-soup
Comments