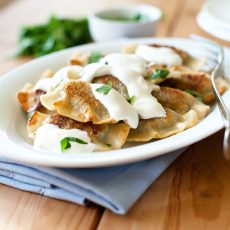 This easy Pierogi appetizer is perfect for watching the big game or cuddling up with your favorite TV series! All the flavors of your favorite stuffed baked potato, in bite-sized perfection!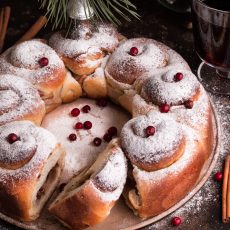 The holidays can sometimes seem like a carbohydrate free-for-all and to that we say…embrace it! Breads are some of our favorite foods, and these festive ways to bring bread to
This time of year is full of holiday parties, and there are always the same (yummy) treats year after year, so we thought we would share this easy and delicious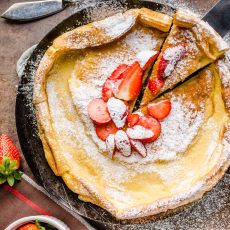 In case you couldn't tell, we really like food around here. We all have foods we love to make for various Holidays, so we gathered some of our favorites for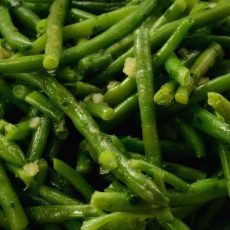 Looking for an easy and delicious side for all the Holiday get-togethers? Look no further, these green beans are sure to win you over! Slow Cooker Green Beans Ingredients: 2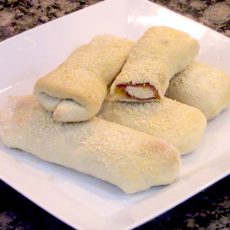 Pepperoni Puffs take all of pizza's best flavors–Marinara, pepperoni, and stringy cheese–and roll them into a handheld snack. The recipe makes a great afternoon munchie that's easy for kids to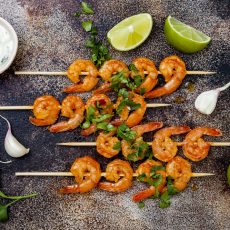 Do you ever feel a little fancy when you serve shrimp on a weeknight? This recipe makes it easy, and the roasted garlic-cilantro sauce is a delicious kicky change from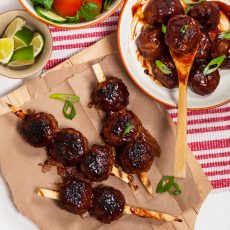 Meatballs are one of our favorite products to have in the freezer during football season. From meatball sliders to meatballs in saucy glazes, they're perfectly poppable snacks for a party.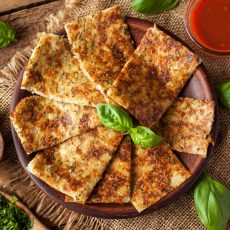 Looking for a healthy alternative to carbs to pair with your Italian meals? It's hard to give up chewy breadsticks to mop up the leftover marinara sauce from a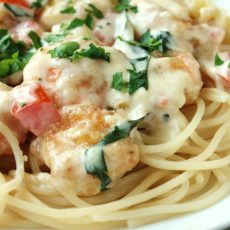 As most large families can attest, going to a restaurant is saved for very special occasions. First, there's the expense. Then, there's the wrangling of little people who have their own agenda, and sitting quietly at a table isn't on their list. Enjoying some of your favorite restaurant dishes might seem like a lost cause. Not so fast!