Easy Upgrades for Hot Cocoa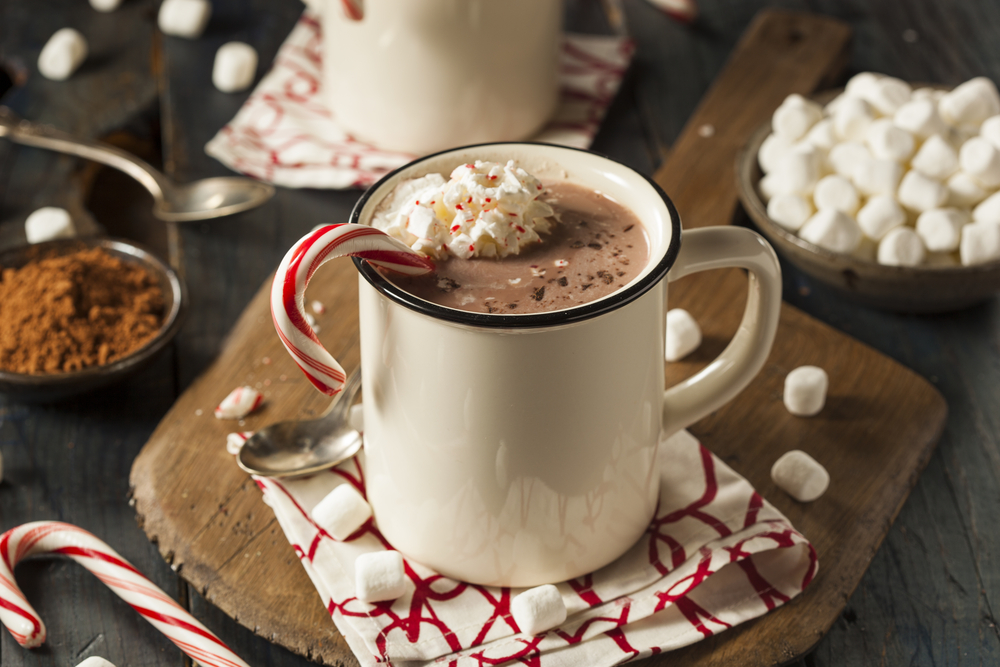 There's nothing quite as comforting as sipping from a steaming mug of hot cocoa on a chilly night. The rich liquid seems to coat our insides and soothe from within! Classic milk chocolate hot cocoa is always a favorite, but if you want to play barista, try some of these heavenly add-ins to upgrade your next mug.
Easy Upgrades for Hot Cocoa
Use milk, not water, for a creamier drink and heat on the stove.
For spiced hot cocoa, use a tea infuser ball full of Cozy Mulling Spice (#1009).
Set Daelmans Stroopwafels (Caramel #1809, Chocolate #2279) on top of the mug to soften for a gooey treat.
Mix in J Morgan Mint Truffles (#1706).
Add a pinch of Cayenne Pepper for a spicy (and healthy) kick.
Stir in a spoonful of Uncle Denny's Caramel Topping (#7894).
Use a candy cane to stir your hot cocoa, or crush it up and stir it in.
Add a scoop or two of Pacific Chai Latte Mix (Vanilla Chai #1522, Spice Chai #1523).
For fellow chocolate lovers, stir in a spoonful of Nutella Spread (#7338).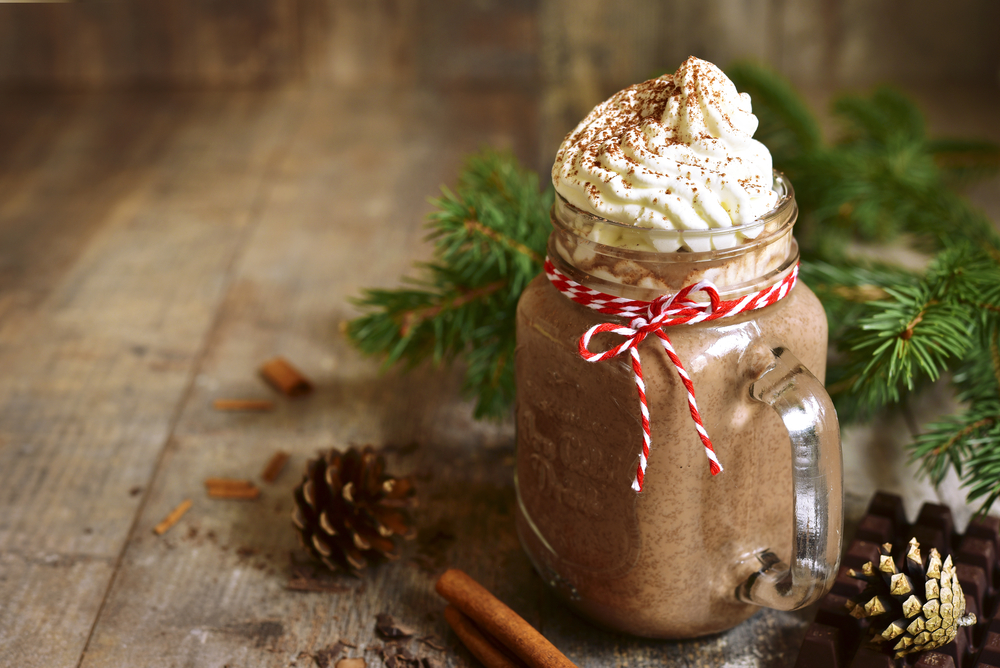 Creamy Homemade Hot Chocolate made with sugar, cocoa powder, water, milk and vanilla. Add whatever toppings you want for a customized drink!
Homemade Hot Chocolate
Ingredients:
Instructions:
First, combine the sugar, cocoa, and salt in a saucepan. Add the water, then bring to a boil.
Then, stir in the milk and heat until it reaches the temperature you want for serving.
Remove from heat, them stir in the vanilla and whisk until slightly frothy.
Ladel into mugs, and add desired toppings.
Comments
Cozy Mulling Spice: 101 - Alisons Pantry Delicious Living Blog - […] Cranberry Punch Slow Cooker Caramel Apple Cider Easy Upgrades for Hot Cocoa SharePinTweet0 Shares 0Shares Share on Facebook Share …