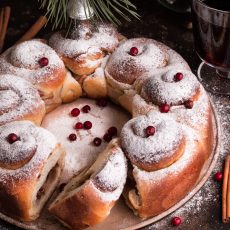 The holidays can sometimes seem like a carbohydrate free-for-all and to that we say…embrace it! Breads are some of our favorite foods, and these festive ways to bring bread to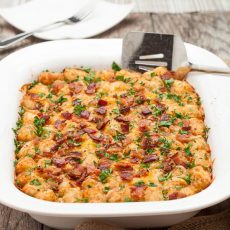 Christmas morning should be saved for drinking eggnog by the Christmas tree, watching the kids joyfully open presents, and reveling in the spirit of the day. Get your grocery shopping and meal prep done in advance so you don't end up spending your Christmas morning stuck in the kitchen–or running to the 7-11 to grab a forgotten food item!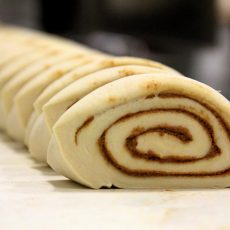 Sometimes the difference between being a novice and an expert in the kitchen is knowing the tricks of the trade. Cooking with the same products used by chefs and commercial bakers lets you feel like an expert cook, but only requires following simple directions.