3 Easy, Party-Pleasing Christmas Bread Recipes
The holidays can sometimes seem like a carbohydrate free-for-all and to that we say…embrace it! Breads are some of our favorite foods, and these festive ways to bring bread to the holiday table are easy and delicious. We love using foodservice frozen bread for parties because they allow us to serve homemade flavor with a lot less effort. Here are three of our favorite ways to use foodservice bread in fun ways!
Christmas Trees / Wreaths made with Frozen Rolls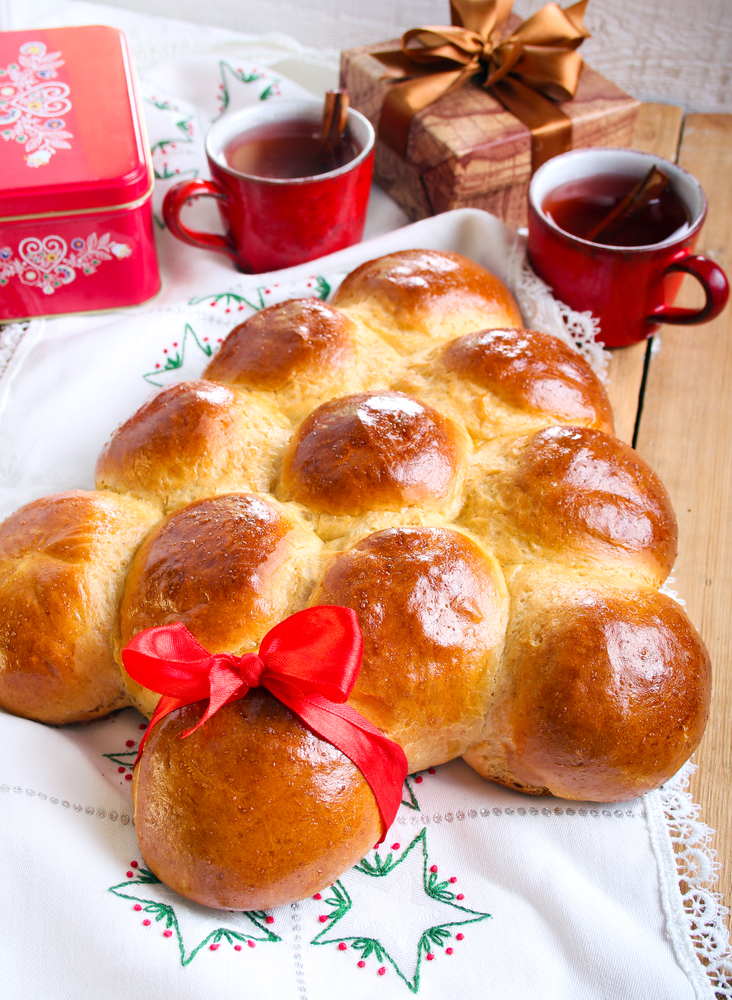 You're probably familiar with the traditional Monkey Bread recipe made in a bundt pan, but frozen Bridgford Parker House Rolls (#5965) work great for other party recipes too. Simply arrange them on a greased baking sheet in the shape of a Christmas tree or wreath, allowing time for the rolls to expand as they proof and rise, and then bake as directed. You can gift them with a jar of fruity jam or honey butter, or add them to your holiday spread as a festive way to serve dinner bread.
Cinnamon Roll Wreaths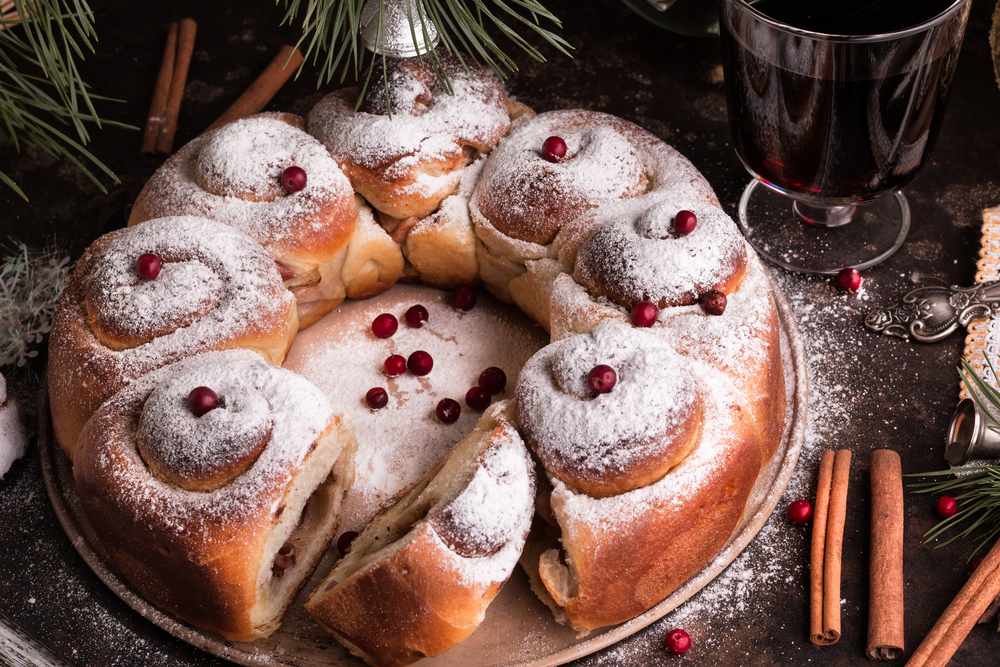 Who doesn't love a fluffy cinnamon roll? With our foodservice-quality frozen Janey Lou's Cinnamon Rolls (#9134), it's easy to turn a favorite sweet bread into a pretty gift. Arrange the rolls in a greased large round cake pan with enough room to expand as they proof, then bake. (You can also place a bake-safe bowl in the center of the rolls to keep the middle open for the wreath.) Ice (#8388) as desired or sprinkle with powdered sugar (#1151), and add a ribbon for a lovely finish to your wreath. Cinnamon rolls can also be arranged into a large Christmas tree on a baking sheet for a festive addition to Christmas brunch.
Vegetable and Dip Platters with Bread Bowls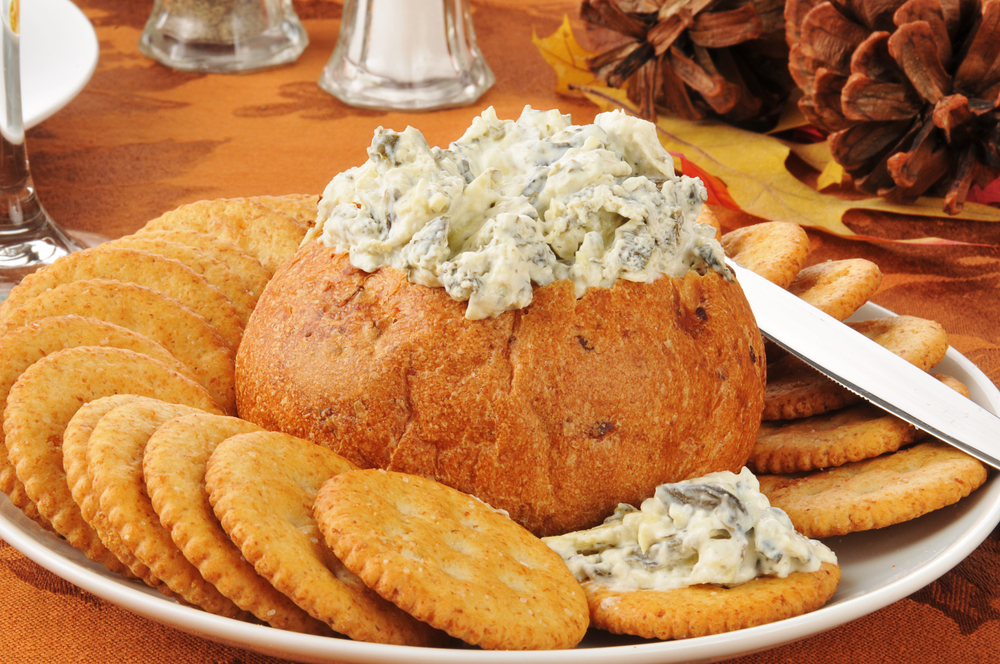 We love to serve steaming soup in a bread bowl (#8573 or #1508), but bread bowls aren't just for soup! We also love to include bread bowls in our party platters. Hollow out the middles and fill with hot or cold dips, like our Popeye's Spinach Dip (#1423), to serve with crisp vegetables and crackers.
Comments
5 Treasured Christmas Recipes from Alison's Pantry - Alisons Pantry Delicious Living Blog - […] 3 Easy, Party-Pleasing Christmas Bread Ideas […]