Slow Cooker Tangy BBQ Chicken Ingredients: 6 Pilgrim's skinless, boneless chicken breasts halves (#6519) 1 (12 ounce) bottle barbecue sauce 1/2 cup Italian salad dressing (Can also use prepared #1698)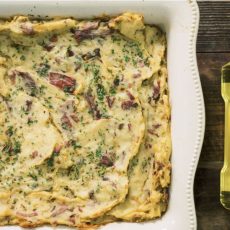 What can Almond Oil be used for? Almond Oil is great for mixing with just about whatever you want to eat. It is a clean, neutral-flavored oil to use in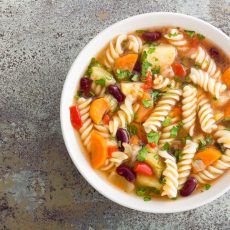 Nothing cures the winter blahs like curling up in a warm sweater with a delicious mug of soup in your hands while watching the snow fall. Warm up on the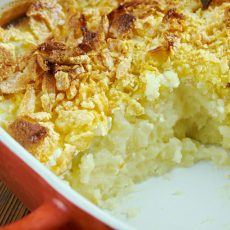 Funeral Potatoes Ingredients: 2 lbs. Quincy Gold Shredded Hashbrowns (#2418) 1 can Cream of Mushroom Soup 1 cup sour cream 1/2 cup melted butter 2 cups shredded cheddar cheese (#1866),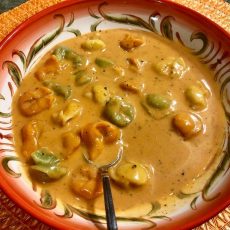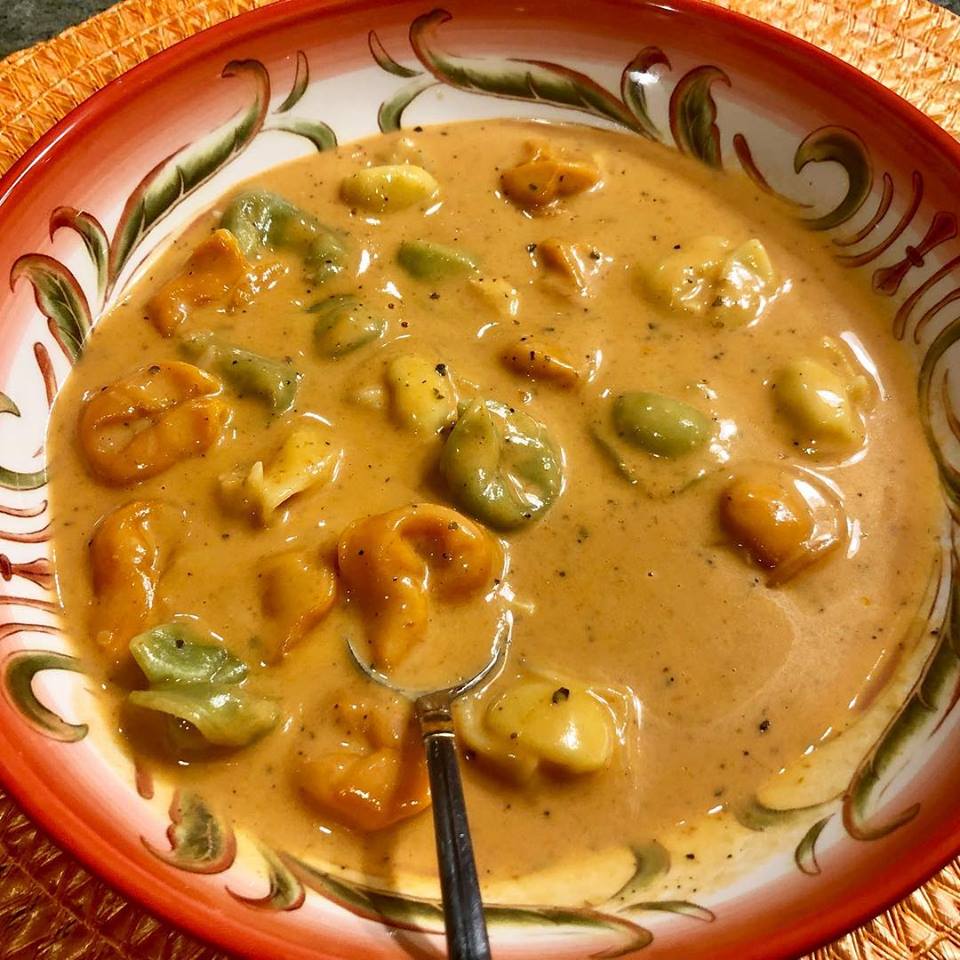 Homemade Creamy Tomato Tortellini Soup. A perfect and simple meal on a cold fall evening. Add homemade rolls and your family will be amazed and you won't have any leftovers!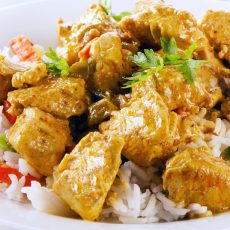 Our fresh spices make this dish full of flavor (and heat). If your family would like a milder version, cut the wasabi powder and chili powder in half. Slow Cooker Spicy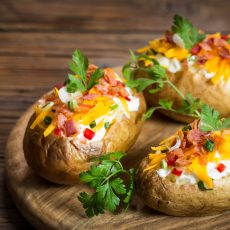 Holiday Baked Potatoes With Topping Ingredients: 2 cups shredded cheddar cheese (#1860) 1 cup sour cream 1/2 tsp. salt (#1146) 8 potatoes 1/4 cup finely sliced green onion 8 slices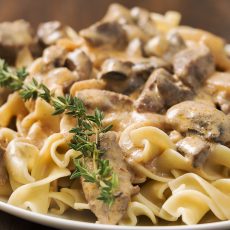 In our homes, Beef Stroganoff is served all the time. Whether we serve it over rice, noodles, or mashed potatoes, our families love it! So, add a Slow Cooker recipe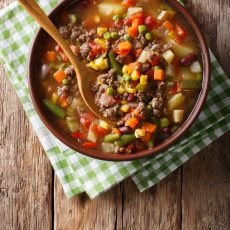 A savory, simmering soup is the epitome of cozy comfort food! This Hamburger Soup recipe has simple, basic ingredients and a wholesome flavor reminiscent of meals from your grandma's table.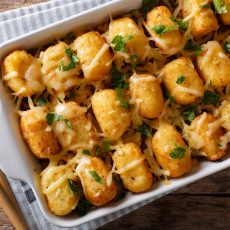 It's not a new recipe, but it never gets old! Traditional Tater Tot Casserole is a comfort food favorite and easy to throw together on a night when you