A holiday favorite, these Snowball Cookies have more flavor than ever with the addition of True Lemon. Everyone will love this treat. What makes Snowball Cookies so special? Snowball Cookies,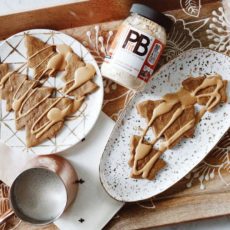 Peanut Butter Cookies in the shape of Christmas trees? Sign us up! Plus, PBfit adds a delicious peanut flavor with 1/3 the calories of traditional peanut butter and 75% less fat.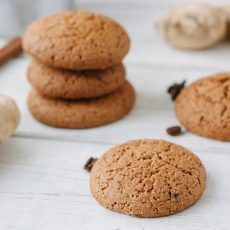 These gingerpuff cookies are soft, chewy, and delicious. We love adding some Mini Cinnamon Drops (#2776) for more bursting flavor, but you can add Ghirardelli Vanilla chips (#1306) or Milk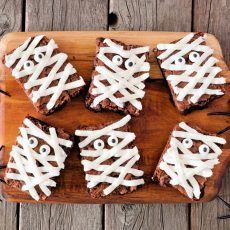 These easy sweet & savory recipes are perfect for your next Halloween bash. There are no tricks here, just delicious treats! Cut down your prep time by using our donuts,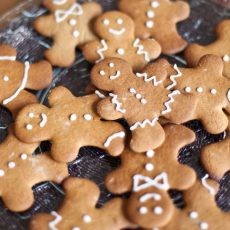 Looking For More Holiday Treats? We all love Sugar Cookies, especially around Christmas time. So, when we found these White Chocolate Dipped Peppermint Sugar Cookies, we knew it was a
Welcome to Alison's Pantry

Welcome to our collection of family-favorite recipes and best tips for enjoying life from the comfort of home.
Baked Garlic Brown Sugar Chicken