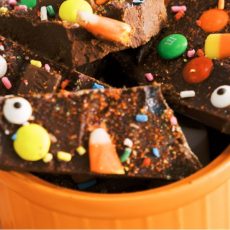 Halloween Bark is a great way to use up those trick-or-treating treats that get left behind. This no-bake dessert can be made with sweet and salty treats. What Halloween Candy
We are so excited that Halloween season is officially here! There are so many deliciously easy kid-friendly treats to make for any class party or other spooky get-togethers. Decorating Pretzel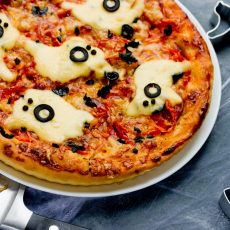 Celebrate Halloween by making this ridiculously easy Ghost Pizza featuring our Rizzuto Pizza Dough. Your kids will love it! Plus, you can use any Halloween-inspired cookie cutter for the cheese.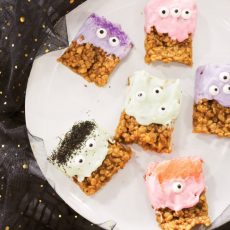 Peanut Butter Rice Krispy Monster Treats are a fun and festive Halloween treat perfect for party treats! Plus, they're easy to prepare. Short on time, but still need a treat?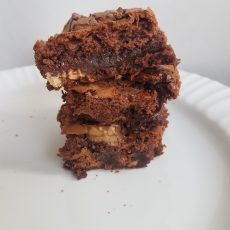 What do you do with all the good candy you steal from your kids after Halloween trick-or-treating? One of our favorite things to do with the treats that survive Halloween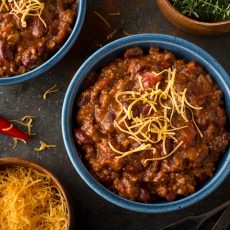 Check out these fun fall-inspired dinners that even the pickiest little ghouls will love! AP spices are the secret ingredient to add just the right touch to these warm, filling meals.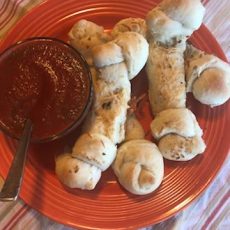 One of our favorite things about Halloween is all the yummy, creative treats! With October on the horizon, we're testing recipes early and planning monster munchies now for our spooky