Meatballs and cheese wrapped in a delicious garlic butter-basted dough, these stuffed Garlic Knots will leave you asking for more. With ingredients ready to go, all you have to do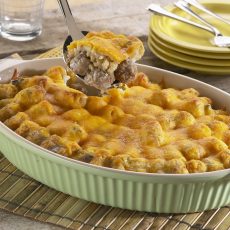 We are all about easy meals, especially with the end of the school year just in sight. Yes, 3 months until May and the end-of-the-school-year events will be here before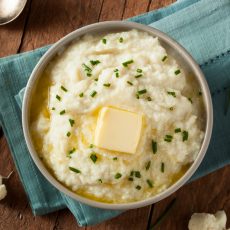 Looking for more low carb options? Butternut Squash Pancakes Teriyaki Chicken with Pineapple Fried Cauliflower Rice Cauliflower Breadsticks How long does this last in the fridge? Additional add-ins: Diced bacon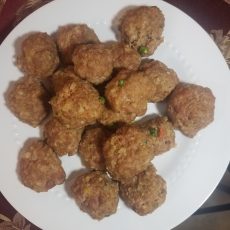 We all know that eating healthy is important. But for heaven's sake, how do you get your kids (and husband) to eat their vegetables?! Let me tell you a secret….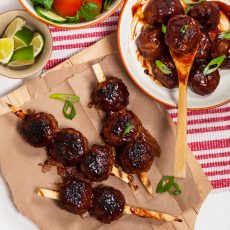 Meatballs are one of our favorite products to have in the freezer during football season. From meatball sliders to meatballs in saucy glazes, they're perfectly poppable snacks for a party.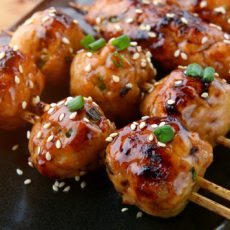 Meatballs aren't just for spaghetti! This easy recipe has flavor that all ages can appreciate, and a presentation that kids find fun. Who doesn't love a meal on a stick?!