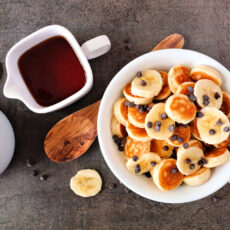 We keep seeing the trending Mini Pancake Cereal trend, and had to give it a try with our NEW Kodiak Cakes Grizzly Size Buttermilk Powder Cake Mix (#2942). It did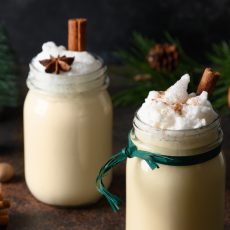 Eggnog is a winter essential! Making it homemade has always seemed intimidating, but the recipe we're sharing is adapted from Tastes Better from Scratch. Drinking something that has raw egg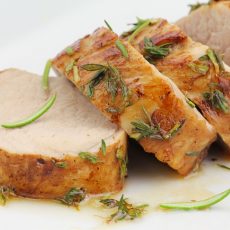 One of the great things about summer cooking is that it doesn't demand a lot of forethought. You can enjoy the day at the pool or on the lake and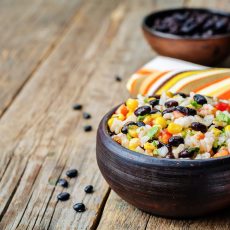 So, here's a secret. I'm not nearly as fabulous a cook as my friends think. I just know a lot of little tricks in the kitchen, and this is one.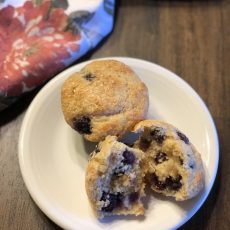 It's National Muffin Day so we baked up a traditional favorite! This Buttermilk Blueberry Muffin recipe has a mild tanginess from the buttermilk with plenty of sweet bursts from the
It's time to break out the candles and the chocolate! Valentine's Day is almost here. Instead of fighting the crowds and the noise at a restaurant this year, how about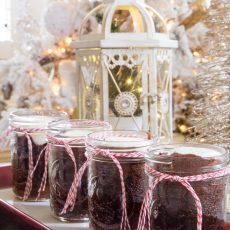 Holiday gatherings are a great excuse to plan a special dessert, and this one is easy to whip up when time is limited. These cute individual jar desserts start with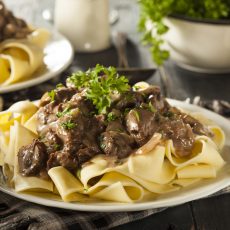 With the wind rattling the windows and frost shimmering on the rooftops, nothing warms the soul better than a robust meal of meat and potatoes. Tuck this recipe into the slow cooker before you begin your hectic day and come home to the welcoming aroma of tender beef chunks marinating in mushroom gravy.