Grilled Garlic Rosemary Pork Tenderloins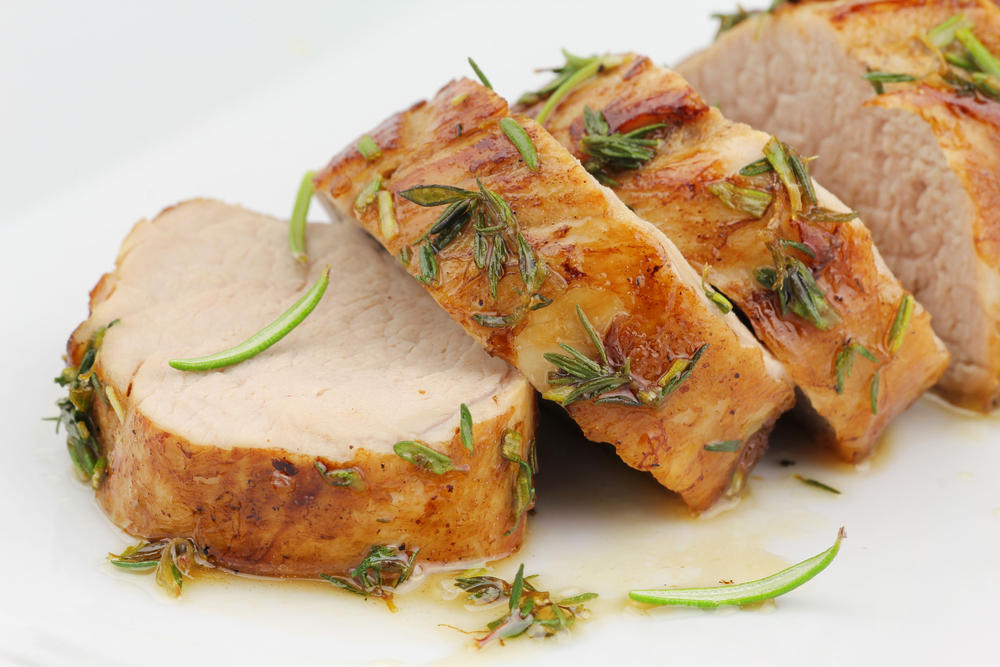 One of the great things about summer cooking is that it doesn't demand a lot of forethought. You can enjoy the day at the pool or on the lake and then fire up the grill for an easy dinner. This pork tenderloin recipe is a delicious alternative to typical burgers and steaks, and we know you're going to love it!
Fast and easy, there will be no slaving over the stove tonight! Pair this tender pork with our Lamb Weston Mashed Potatoes and your favorite vegetable for a nutritious meal that won't heat up the kitchen.
Want more delicious pork tenderloin recipes, click here to receive our FREE printable.
Comments