3 Gift Ideas for Neighbors
Gift Ideas for Neighbors
This time of year, we love giving gifts to our friends and families! Sometimes it can be hard to think of what to give them every year, especially last minute, so we found some delicious ideas for you that they're sure to love!
Some of our favorite ideas
We also love this list of 25 fun Christmas gift ideas to get your creative juices flowing.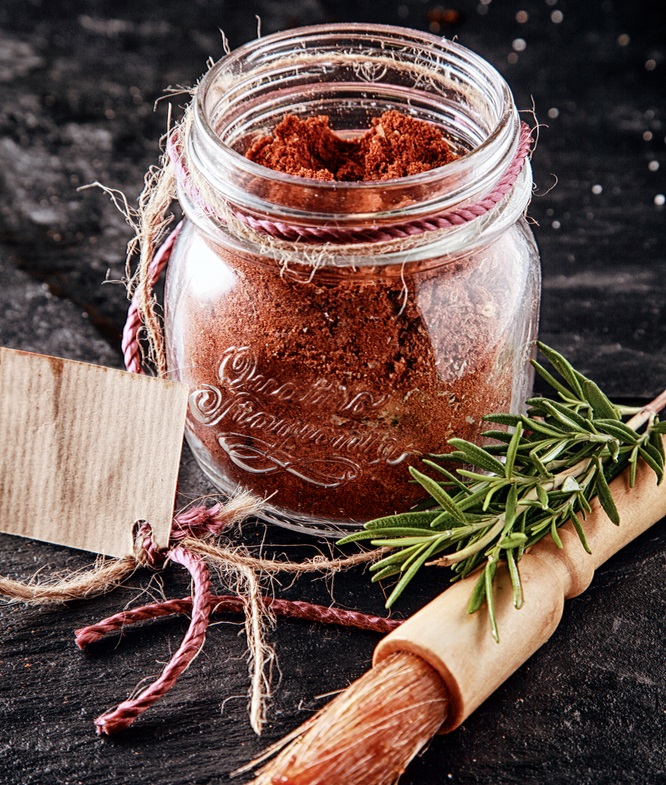 Spice Blends
Homemade spice blends are a great idea for those of us who want to be a little more cost efficient. After all, who doesn't love glass jars and cute gift tags? Just mix up your favorite blend and throw it into a jar, and voila- you have a gift!
Homemade Jerk Seasoning:
This will season approximately 2 pounds of chicken and works great as a marinade too.
Adapted from: https://realsimplegood.com/
Homemade BBQ Seasoning:
This is another large batch of seasoning, enough to season 2 medium fryer chickens. Cut the recipe in half for a smaller batch that will season about 2-3 lbs of chicken, fish, pork or beef. It is great for everything.
Adapted from: https://realsimplegood.com/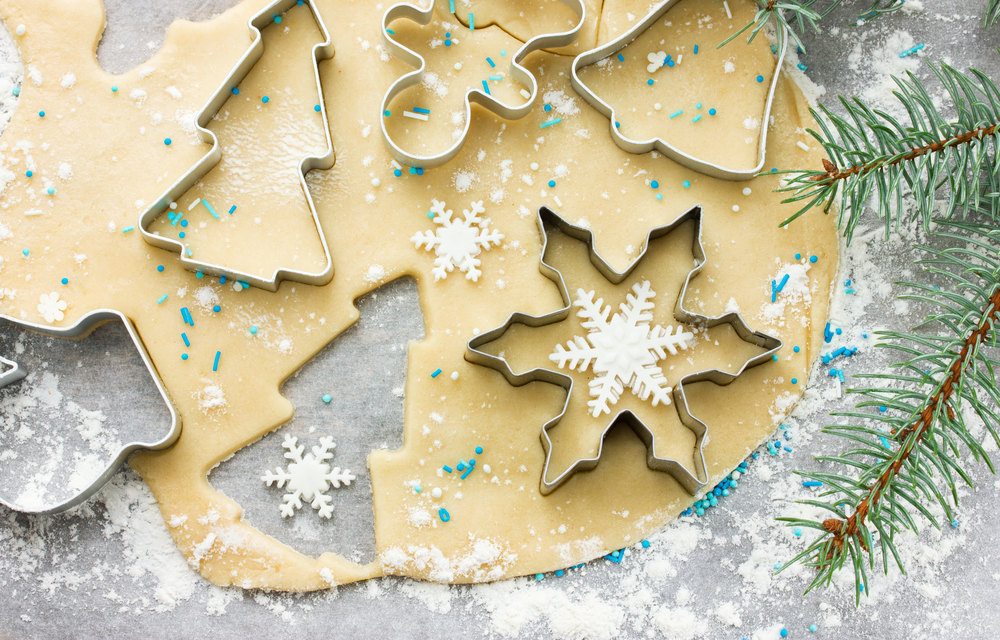 Sugar Cookies
We know sugar cookies are a classic Christmas gift to give our loved ones. Especially because they are a great treat, not to mention our little kitchen helpers love making them! You can prepare your favorite sugar cookie recipe, or use our Best Maid Sugar Cookie dough (#1165) for a quicker option. Frost with a delicious cream cheese frosting and sprinkles!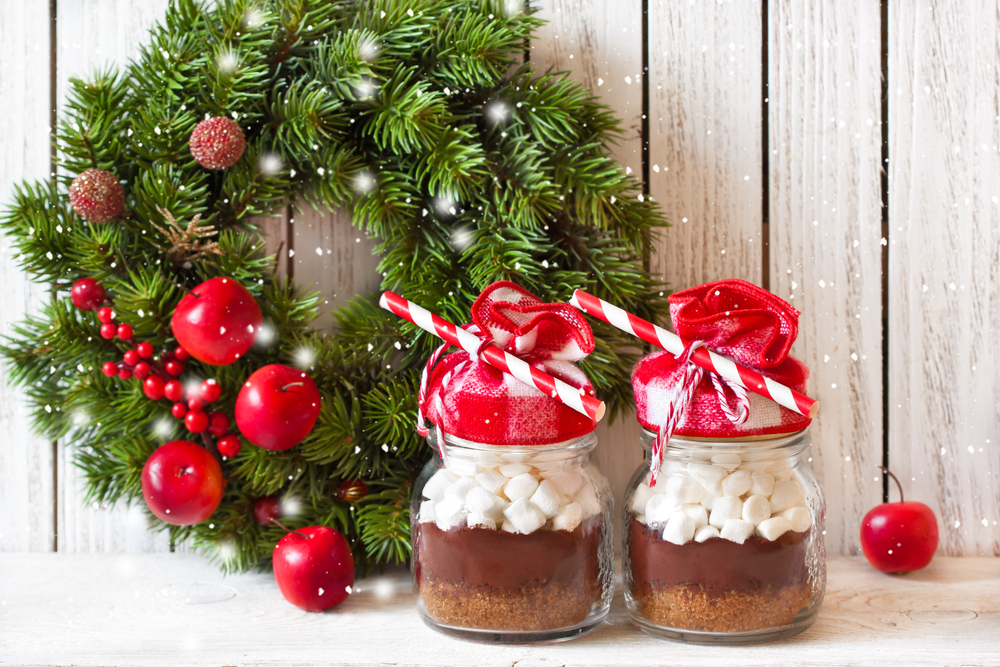 Hot Cocoa Mix in a Jar
Now, this is a great gift to throw together really quick for your Christmas gifts. Not only is it so creamy and delicious, but the end product looks so dang cute! Also, we love pairing this gift with a tag that says, "It's snow delicious!" or "Thankful for sweet friends like you!"
Ingredients
optional: marshmallows, for garnish
Instructions:
Mix all the ingredients together in a bowl. Another option is to layer each measured ingredient as shown in the photo above
To serve, add ½ cup of the hot chocolate mix to 1 cup of boiling water in a mug and stir until completely combined.
Top with marshmallows, if desired, and enjoy!
Comments
5 Treasured Christmas Recipes from Alison's Pantry - Alisons Pantry Delicious Living Blog - […] 3 Gift Ideas for Neighbors […]
Cranberry Cream Cheese Pinwheels - Alisons Pantry Delicious Living Blog - […] 3 Gift Ideas for Neighbors […]