Dinner Hacks For Busy Mamas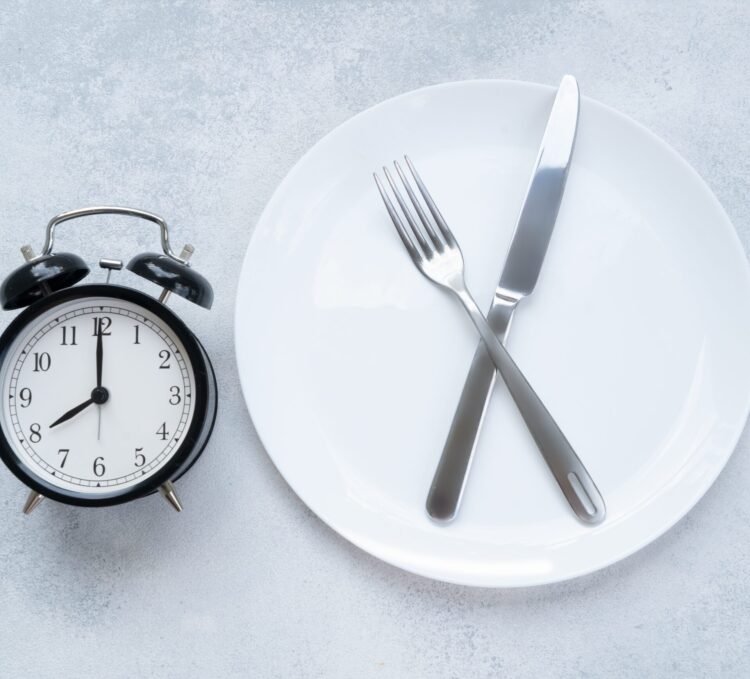 Few things are more frustrating than starting dinner prep later than we planned and then learning our ingredients aren't thawed or worse, they're expired! Knowing a few dinner hacks helps to keep our blood pressure at a healthy level. Our favorite dinner hacks are quick-fix ideas that help avoid dinnertime delays. They also help us make flavorful meals our hungry families can appreciate.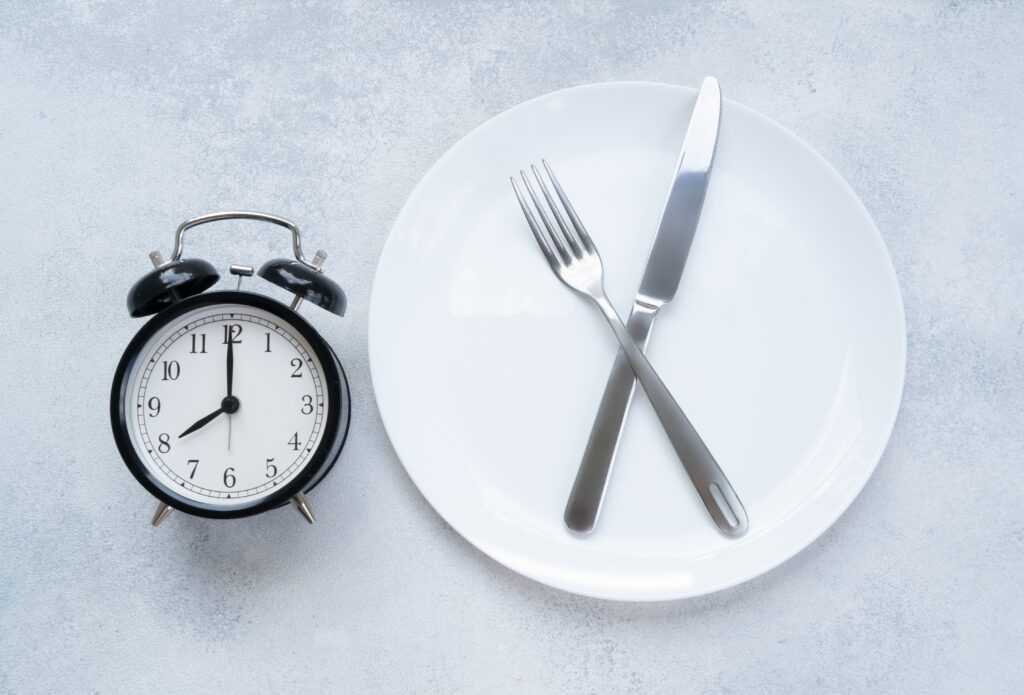 Has your bread recently gone stale?
One of our favorite dinner hacks is reviving a loaf of bread that's dried out a little faster than we planned. Run your loaf quickly under water to wet the outside, and then bake it in an oven at 300°F for 10 minutes. Your bread will be good as new.
Don't stress about seasoning!
If you have basic ingredients in your freezer, like chicken breasts or flat iron steaks, and a variety of seasonings on hand, dinner is easy! You'd be surprised how much these simple additions can zest your dishes:
Simply mix in or dress your dish with any of these effortless flavors, and your meal will transform!
Having to thaw out all your ground meat at once takes too long!
This dinner hack is one we use all the time! Section out your ground meat before you freeze it. This way thawing takes less time, and you are only using what you need! It will keep the rest of your meat supply better for longer. If you need some delicious, fresh, 100% pure beef, try this Childer's Ground Chuck (#2549).
Your veggie peeler is a multitasker!
Use your peeler to make butter curls for easy spreading, or chocolate shavings for dessert! It's also a great way to make a quick "tangled" salad by peeling as many of your favorite veggies as you please into one big bowl! (Lemon or lime juice as a dressing is perfect for this!) Need a veggie peeler? Try this Zyliss 2 Piece Peeler Set (#2072).
Do you have a waffle maker? Perfect!
It's time to waffle-ize…..everything! Your waffle iron makes grilled cheeses, scrambled eggs, cornbread, hash browns, paninis, you name it. It can easily trim dinner cook time down. One of our favorite quick meals with a waffle iron is egg and bacon sammies! All you'll need is:
Eggs
Cheese slices
Put your egg on your waffle iron for about 30-45 seconds. Then layer half a biscuit, your egg, a bacon round, a cheese slice, and the top of your biscuit onto the waffle iron. Close your iron for 2-3 minutes to warm the biscuit and melt the cheese, and you have a quick, delicious, sandwich ready to eat!
Try some of these quick and easy dinner recipes!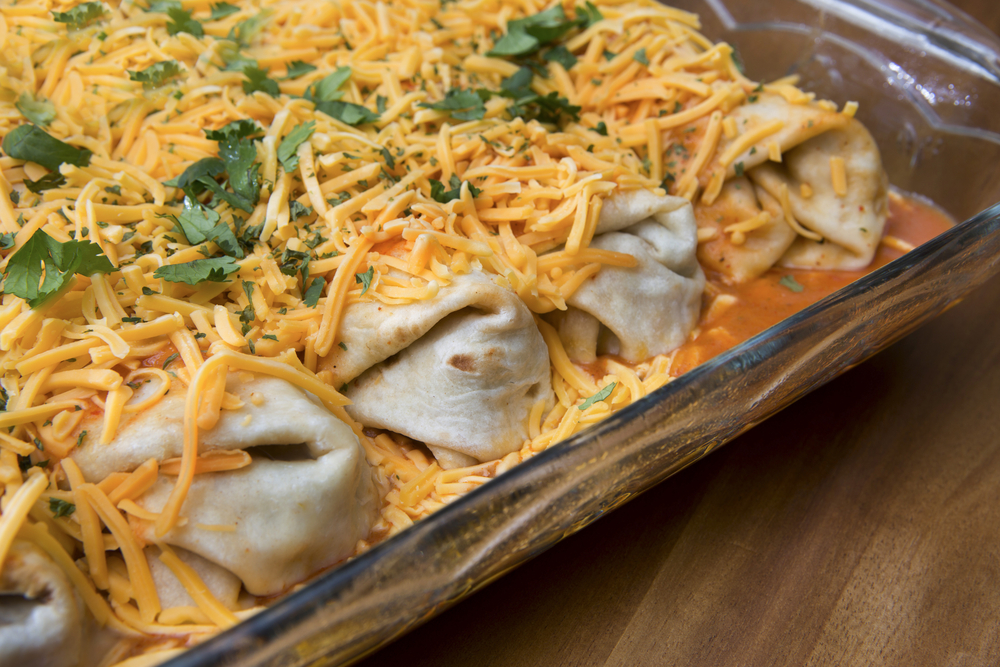 Comments