Introducing: January New Items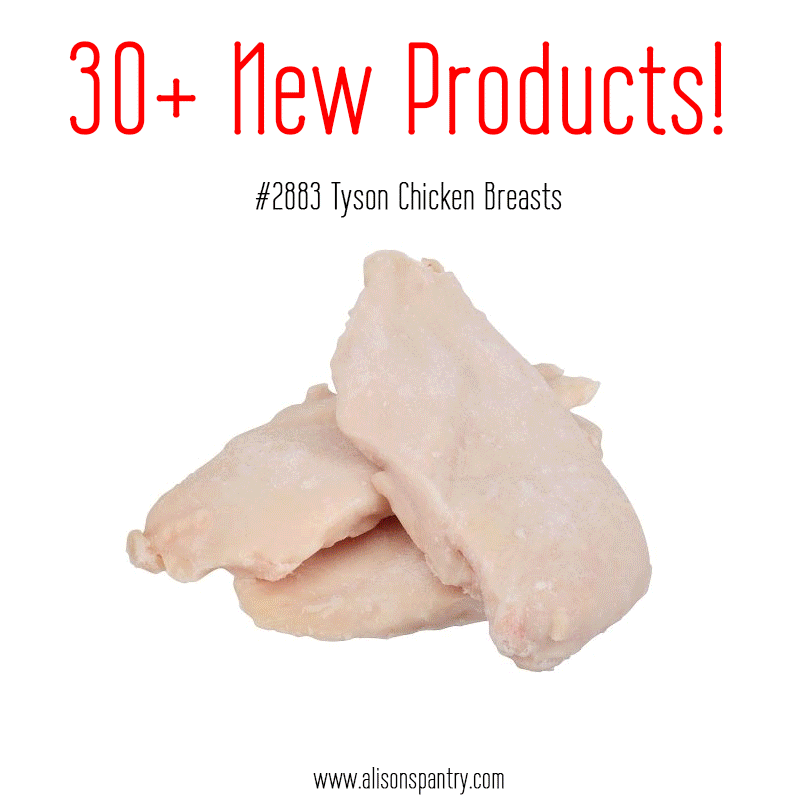 Introducing: January New Items
We are ringing in the new year with the best resolution we can think of- to keep enjoying good food without feeling guilty! There are over 30 new products in Catalog #1 this year, which we are so excited about. With all the supplier challenges over the last (almost) 2 years, it has been frustrating to bring new items on. But, we're feeling hopeful about a fresh start this year and hope you are too!
Read along for a few of our favorite items this month.
Be sure to order early, so you can get your hands on them!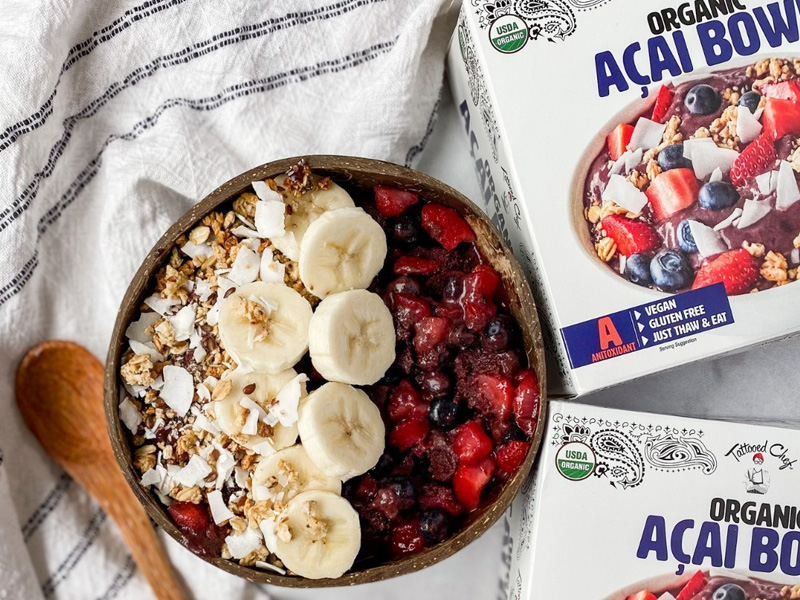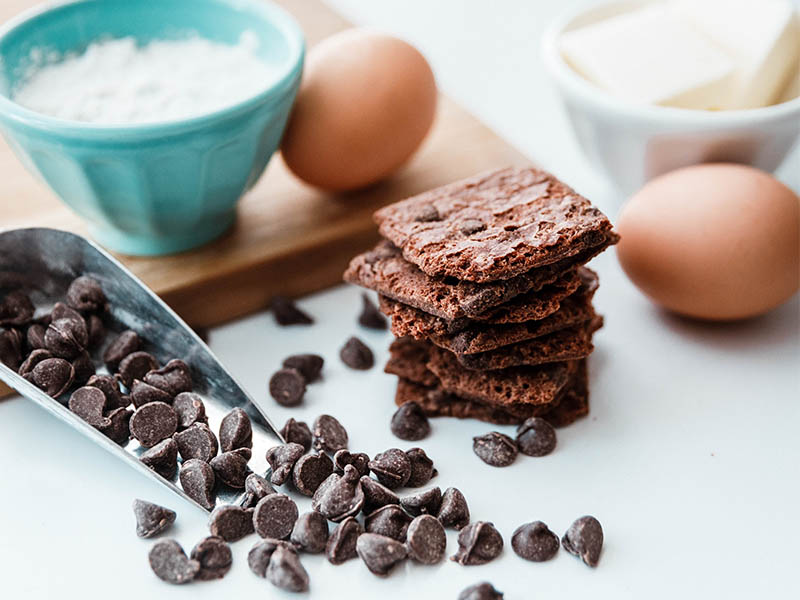 Perfect for snacking! Find all three options here.
Spring cleaning? More like winter tidying!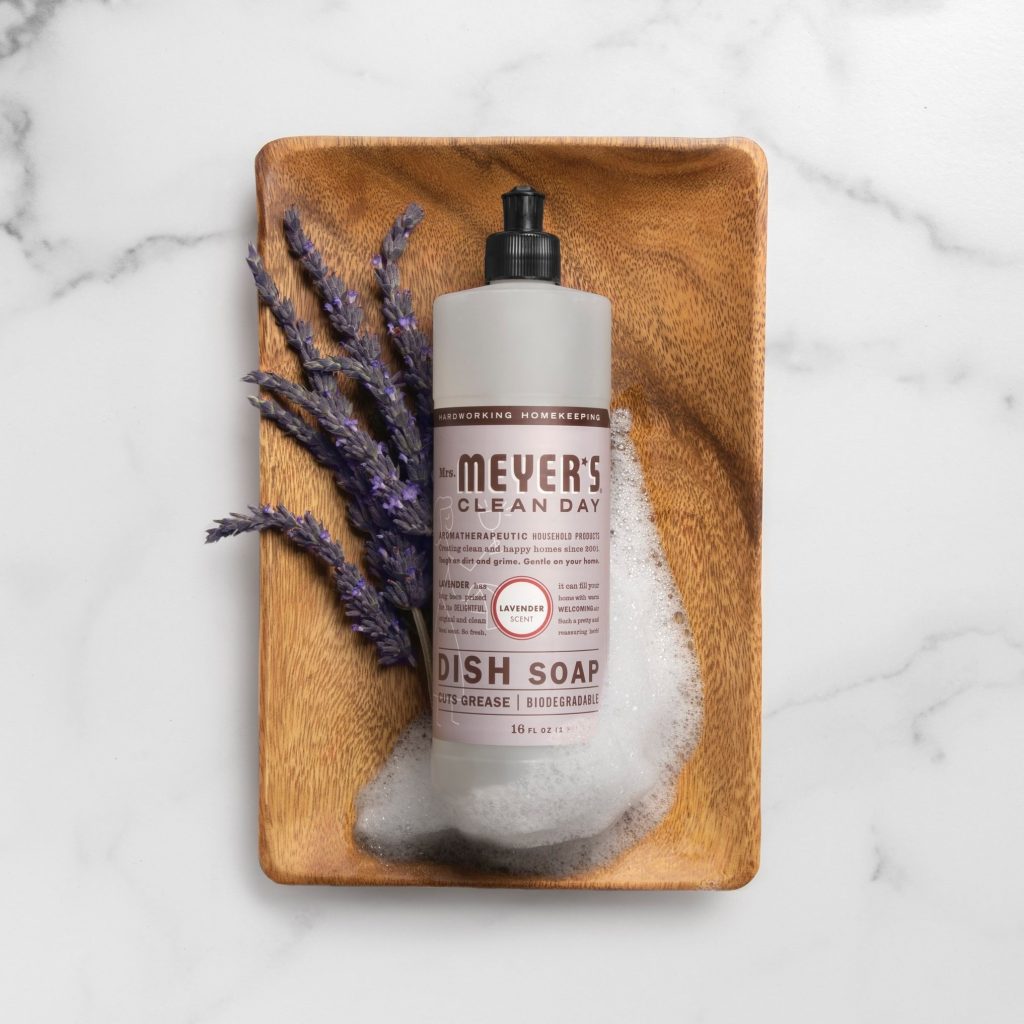 Along with the delicious food options, we have also added two lavender-scented Mrs. Meyer's cleaning products- Liquid Dish Soap Lavender 16 oz. Bottle (#2909) and Multi-Surface Lavender Cleaner 16 oz. Bottle (#2908). They will leave a fresh, garden-inspired scent in your house, without harsh chemicals!
The dish soap is a concentrated, biodegradable liquid soap made from plant-derived ingredients. The lovely scent makes dishwashing a lot more pleasant and leaves dishes shiny!
In the same scent, the quick and easy multi-surface spray removes stuck-on dirt from nonporous surfaces throughout the house.
Comments