Introducing: March New Items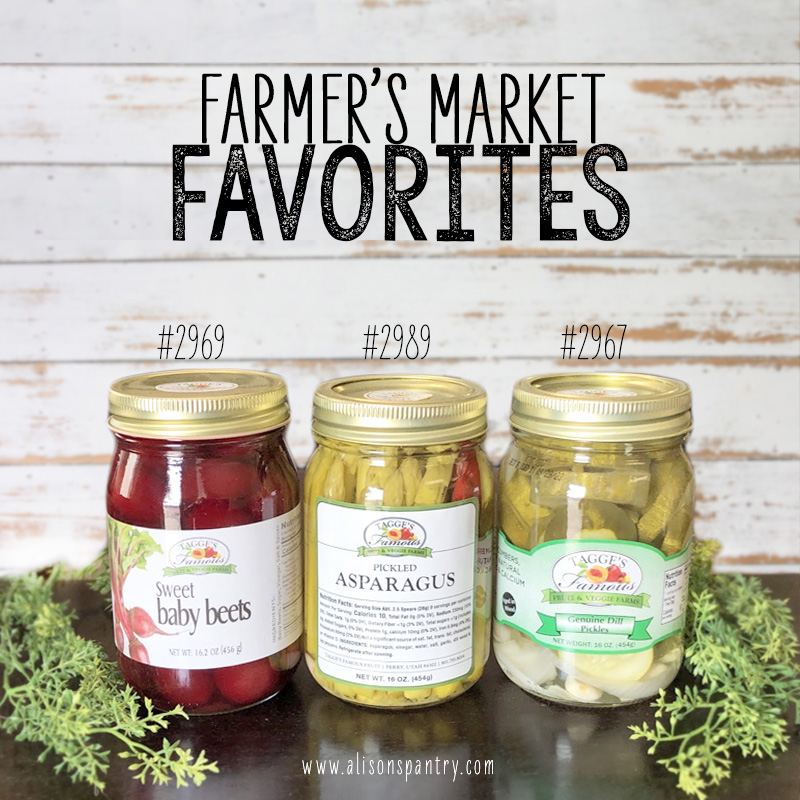 Introducing: March New Items
Although there is still a crispness to the air, we can feel spring and warmer weather just around the corner. We're ready for picnics outside, refreshing meals, and laughs with loved ones. We hope the 30+ new items in Catalog #3 will bring some of these things to your home.
Read along for a few of our favorite items this month.
Be sure to order early, so you can get your hands on them!
Double L Hardwood Smoked Burnt End Links 2 lb. Pack (#2950)
Naturally hardwood smoked uncured beef and pork sausage, infused with smoked brisket burnt ends for a uniquely delicious upgrade to a basic hot dog. Minimally processed; no fillers, no artificial ingredients. No nitrites or nitrates. Gluten Free.
Add a pack to your order here.
My Mochi Ice Cream Strawberry 6 ct. Box (#2954)
Premium strawberry ice cream in sweet, chewy rice dough. 100 calories per piece. Made in the USA. Gluten Free.
Find both Strawberry and Cookies 'n Cream flavors on our website here.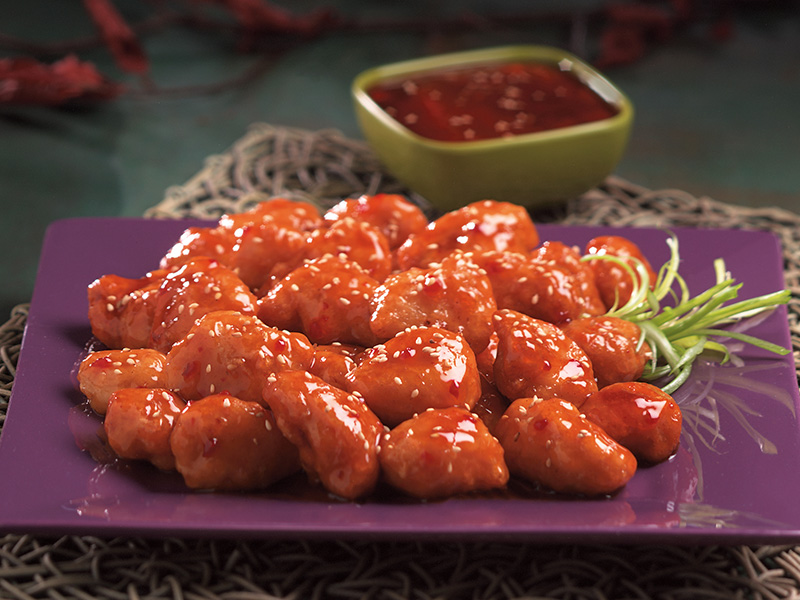 Royal Tempura Chicken w/ Sweet & Sour Sauce 12 lb. Case (#2939)
Chicken breast meat, cut, marinated, coated in a tempura batter and fully cooked. Paired with restaurant-quality sweet & sour sauce. 0g Trans Fat. No MSG. Contains 4 (2 lb.) bags chicken and 4 (1 lb.) sauce pouches.
Add a case to your order here.
Don't miss the 3 new clever kitchen products!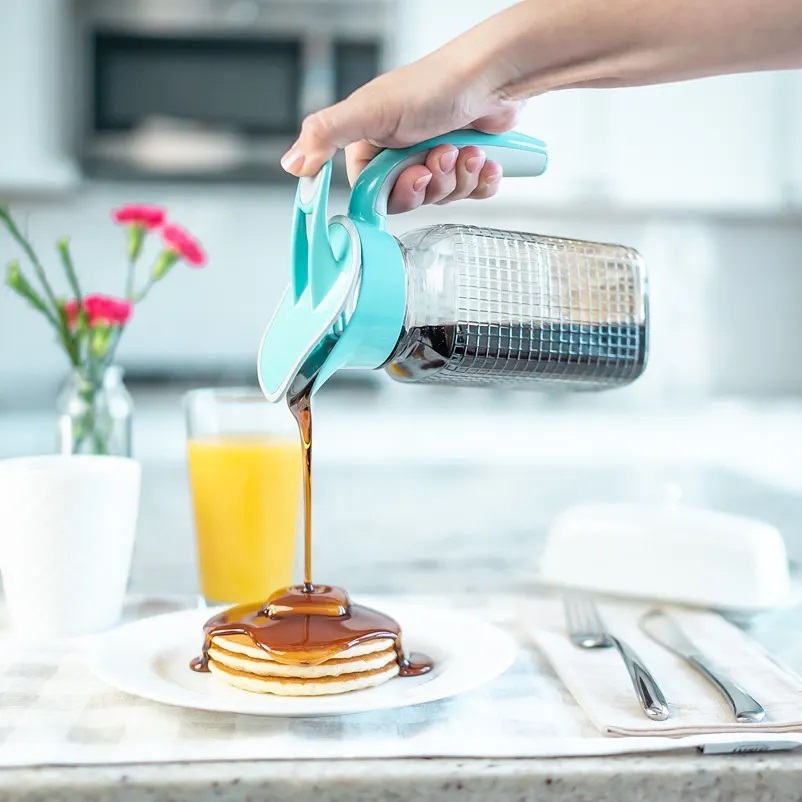 We can't be the only ones with way too many mason jars on hand…so, these products from Culinesco will make your jars feel more functional than ever.
Ergo Spout (#2948) for Regular Mouth Mason Jars is and ergonomic spout with flip-top lid and handle that attaches to any regular mouth mason jar for easy, comfortable pouring of any liquid.
With spring brings more of a chance of pesky fruit flies. But, we have a solution: Fruit Fly Funnel (#2960). This conical shaped mason jar lid with a hole in the bottom fits into a regular mouth mason jar and is held in place with any metal jar band. Simply place apple cider vinegar or fruit in the bottom of the jar, attach Fruit Fly Funnel and band, and place by fruit to attract and trap fruit flies.
Last but not least, a new favorite for washing dishes- this 12 in. long Silicone Bottle Brush (#2961) is a game-changer, as it easily reaches down into large half gallon mason jars or extra-long sports bottles to scrub. Pair it with Mrs. Meyer's Liquid Dish Soap Lavender 16 oz. Bottle (#2909).
Comments