Simple Southwest Rice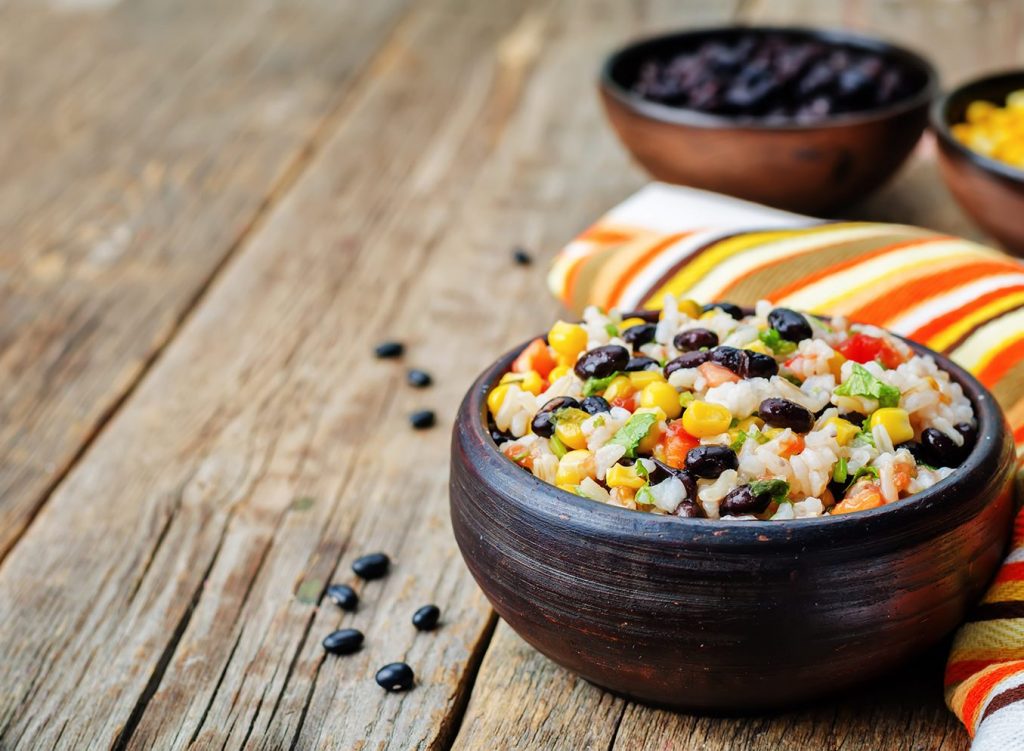 So, here's a secret. I'm not nearly as fabulous a cook as my friends think. I just know a lot of little tricks in the kitchen, and this is one. I keep Norpac vegetables in my freezer because they save me mega amounts of time washing, peeling, and dicing. I add them to soups, stews, casseroles and recipes like this easy rice side dish. It takes our Baja Vegetable Roast and pairs them with rice, chicken broth, and a handful of seasonings to make a simple side.
You can also stir this recipe into seasoned taco meat to stretch it out for a delicious burrito filling. Give it a try and let me know how you like it!
Simple Southwest Rice
Ingredients:
Directions
In a medium saucepan, saute Baja Vegetable Roast for 7 minutes. Stir in broth, 2 tablespoons water and bring to a boil.
Stir in rice, oil and seasonings; return to boil.
Reduce heat to low, cover and cook for 15 minutes.
Turn off heat. Let stand covered for 5 minutes.
Fluff with a fork; serve.
Comments
Chicken Fajita Bowls - Alisons Pantry Delicious Living Blog - […] Simple Southwest Rice […]