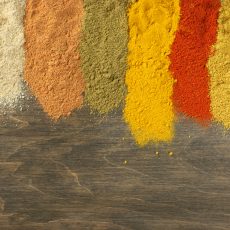 What's a contractor without his toolbelt? In the kitchen, spices are the tools that put your cooking together. Keep these little powerhouses up to snuff with some easy-to-follow guidelines.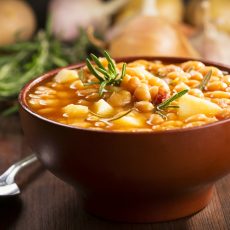 Bean & Bacon Soup is made with simple ingredients that we tend to have on hand, which makes it way better than a bowl of canned soup! What do we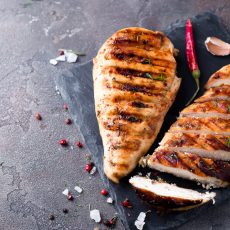 What can chicken be used for? This may seem like a silly question, but we're here to give you ideas! Chicken is a staple in our kitchens. We love cooking
With summer just around the corner, we want to help you enjoy cooking with your little ones while they're on break from school with these 10 Tips for Summertime Cooking.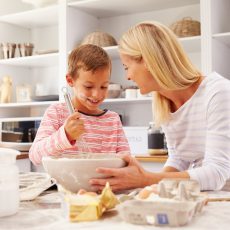 My neighbor jokes that she had an oven installed in their beautiful custom home just for resale value. She never uses it. Her parents never taught her to cook. Fortunately,