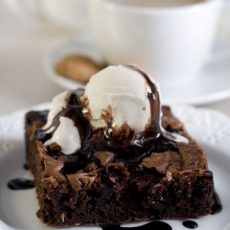 Who can resist warm and delicious brownies like these Slow Cooker Brownies? Top with ice cream & hot fudge and you will be in heaven! Slow Cooker Brownie Ingredients: 1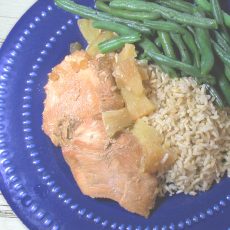 Dump-and-cook recipes are the things of busy moms' dreams! Let's face it, slow cooker meals often aren't the prettiest to plate, but their ease makes up for being less photogenic.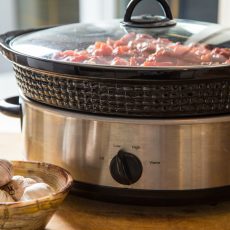 If you're a busy mom, odds are your crock pot isn't tucked away gathering dust. The crock pot has been a mealtime lifesaver for decades. Alison's Pantry has some easy tips and tricks to breath some new life into this beloved kitchen tool, along with 5 simple slow cooker recipes that your family will love.