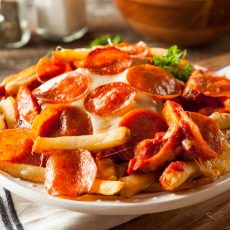 An easy and delicious appetizer for both pizza and fry lovers! Pizza fries are the perfect game day treat, and you can add any toppings you want. Pizza Fries Ingredients: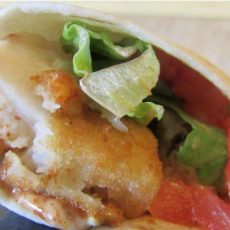 You don't need to go to Mexico to enjoy fish tacos. Try our version of Zesty Fish Stick Tacos for a delicious meal that's quicker than fast food. Zesty Fish Stick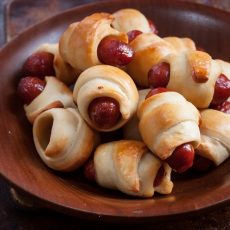 Happy Halloween, friends! This recipe for Pigs in a Blanket is super easy to make into a spooky treat your kids are sure to eat up. Just cut the roll
We typically plan at least one pasta meal into our weekly dinner plans, and this is one of our favorites. For some reason, kids are willing to accept spinach if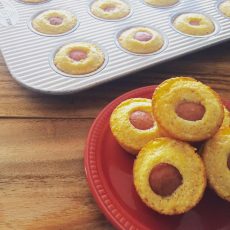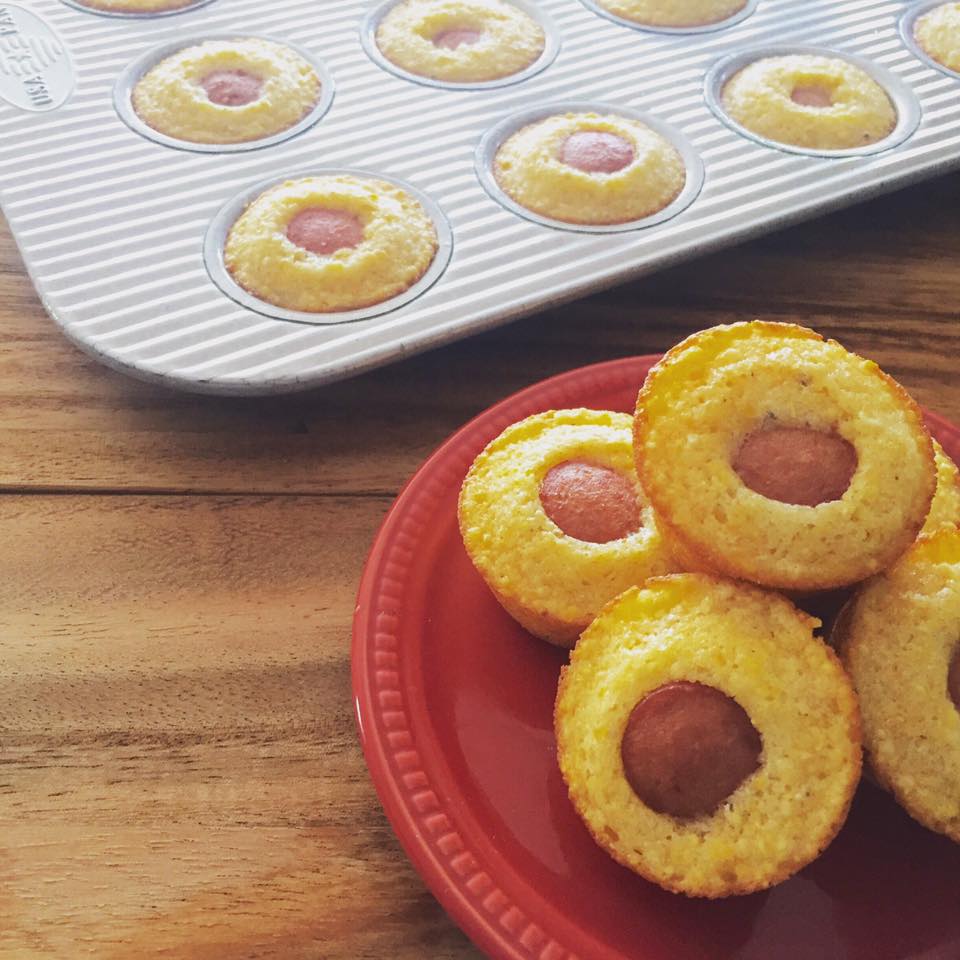 Even your littlest ones can help with this fun and easy recipe from USA Pan. It's a great lunch idea or an easy kid-friendly weeknight meal served with salad and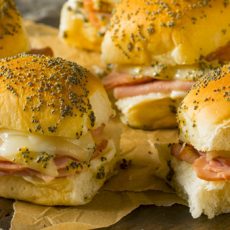 Christmas is right around the corner. The most wonderful time of the year is also one of the busiest. With the sound of sleigh bells, dancing sugar plum fairies, and falling snow, comes a house full of relatives—who, not coincidentally, are very hungry.