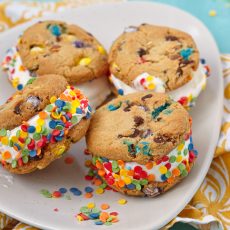 Cool down this summer with these fun and creative ways to enjoy our frozen cookie dough pucks and your favorite ice cream flavors. Homemade Cookie Ice Cream Sandwiches are made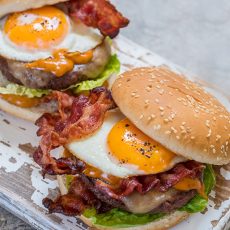 When we think of gathering with friends and family during the summer, it almost always includes a BBQ. And as much as we love a simple burger, sometimes we want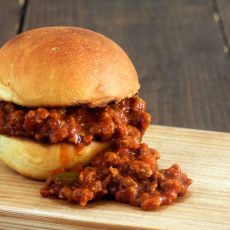 Sloppy Joes are a summer time favorite in our homes, but we'd be lying if we said we don't really enjoy them year round! Not only are they delicious, but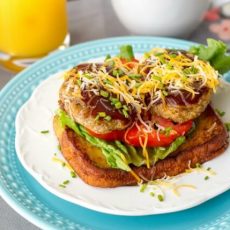 We know, BBQ sauce on a breakfast sandwich sounds a little weird. But somehow, this combination of flavors just…works! Try this out to change up your breakfast menu! Why do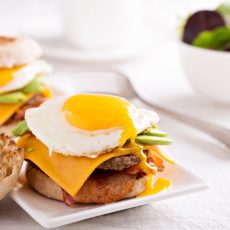 The Ultimate Breakfast Burger with out the drive thru. This is the perfect meal for breakfast for dinner, served with a side of fruit. What is a breakfast burger? A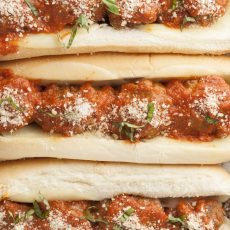 These delicious hot meatball sandwiches are ready in under 30 minutes, making them the perfect meal for a busy weeknight! Oven-Baked Meatball Sandwiches Ingredients: 4-6 Tuscan Mini Dinner Loaves (#8196),
Our Slow Cooker Tangy BBQ Chicken is a quick and simple dinner for those busy weeknights. Your whole family will love this served burger style or topped over baked potatoes.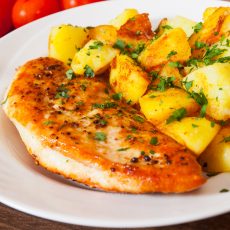 As the days speed by bringing us closer and closer to Christmas the hustle and bustle of it all can turn dinner into frozen pizza or cold cereal. Let us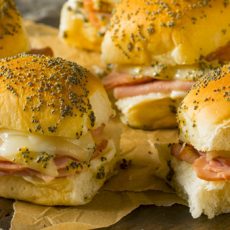 Christmas is right around the corner. The most wonderful time of the year is also one of the busiest. With the sound of sleigh bells, dancing sugar plum fairies, and falling snow, comes a house full of relatives—who, not coincidentally, are very hungry.