Delicious Gifts under $10
We love delivering gifts to friends and family members, but the longer our list grows, the more we love budget-friendly gift ideas. Scroll down to see some of our favorite ways to spread holiday cheer without breaking the bank! If your Catalog #12 order deadline has already passed, you might even want to grab a few of these things to put away for Valentine's Day or birthday gifts before they leave our catalogs.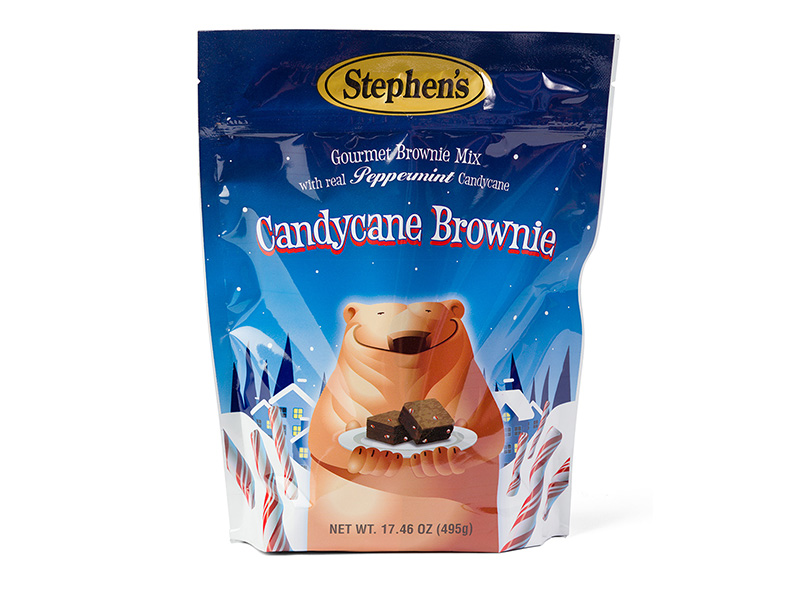 Stephen's Gourmet Candycane Brownie Mix
Fudgy brownies with candy cane pieces throughout–like our famous hot cocoa in a baked good! 9 thick brownies.
17.5 oz. bag
#2471…$4.99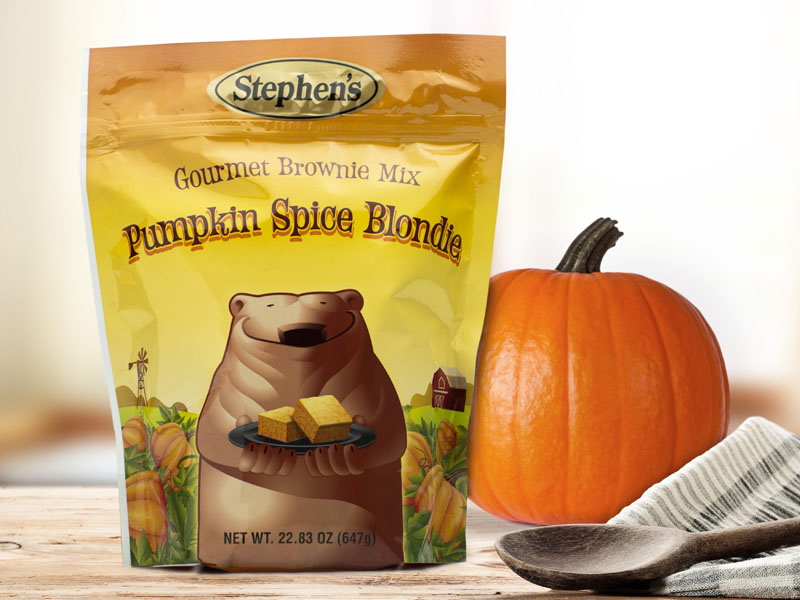 Stephen's Gourmet Pumpkin Spice Blondie Mix
These perfectly spiced blondies are the essence of fall flavors. Just add butter and eggs. Also makes a great gift! 9 thick blondies.
22.8 oz. bag
#2470…$4.99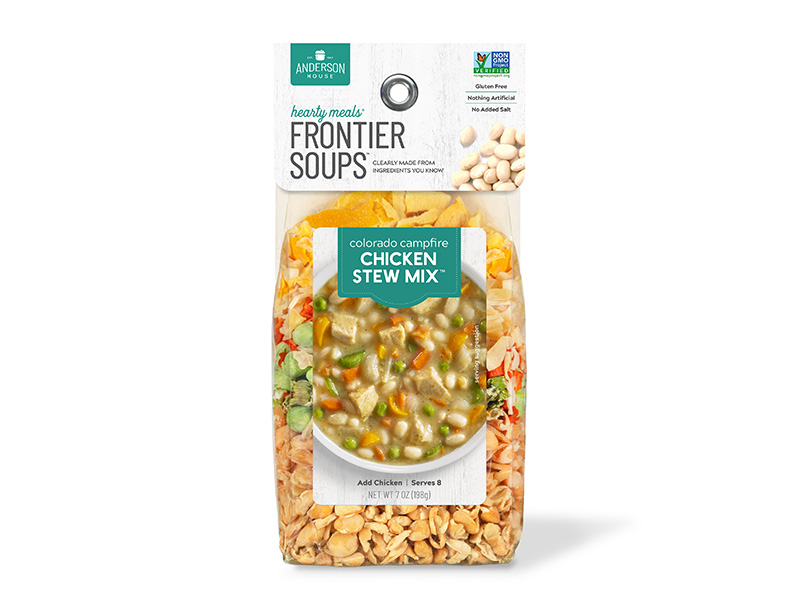 Frontier Soups Hearty Meals Colorado Campfire Chicken Stew Mix
Blend of peas, carrots, potatoes and white beans with just the right seasoning. Thick and rich enough for a chicken pot pie filling, or add 1-2 cups of broth for a thinner soup to feed up to 10. Add chicken and you'll see why this hearty stew is a top seller. Serves 8. No added salt or artificial anything.
7 oz. bag
#2298…$7.99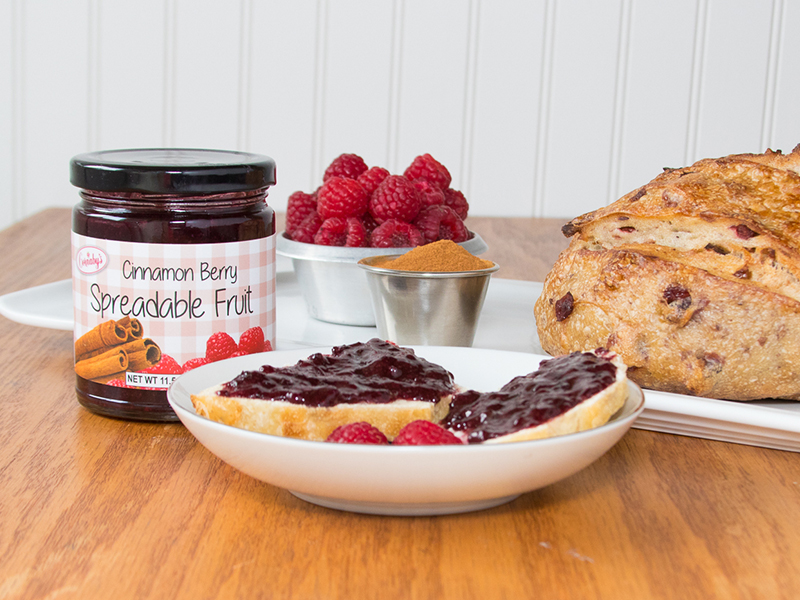 Cornaby's Cinnamon Berry Spreadable Fruit
Spread on pancakes, enjoy with cream cheese and graham crackers. Pour over pork, ham, or turkey. This blend of raspberries, blackberries, cranberries and spices he perfect flavor for the holidays, it TASTES like Christmas SMELLS!
11 oz. jar
#2456…$6.99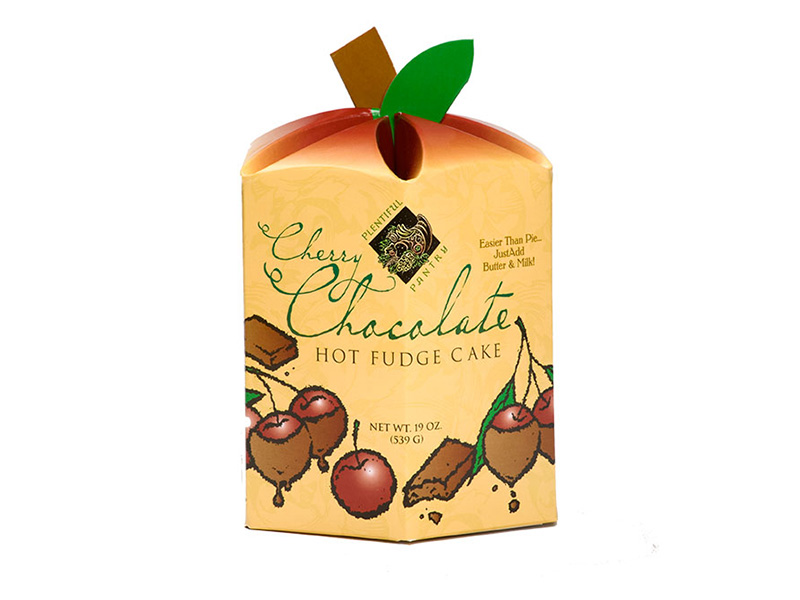 Plentiful Pantry Cherry Chocolate Hot Fudge Cake
Just add milk and butter to this easy mix and enjoy decadent results. Rich, gooey, thick and chocolatey cake with a hint of cherry! Yield: 8" x 8" pan; 9 svgs.
19 oz. box
#2467…$9.99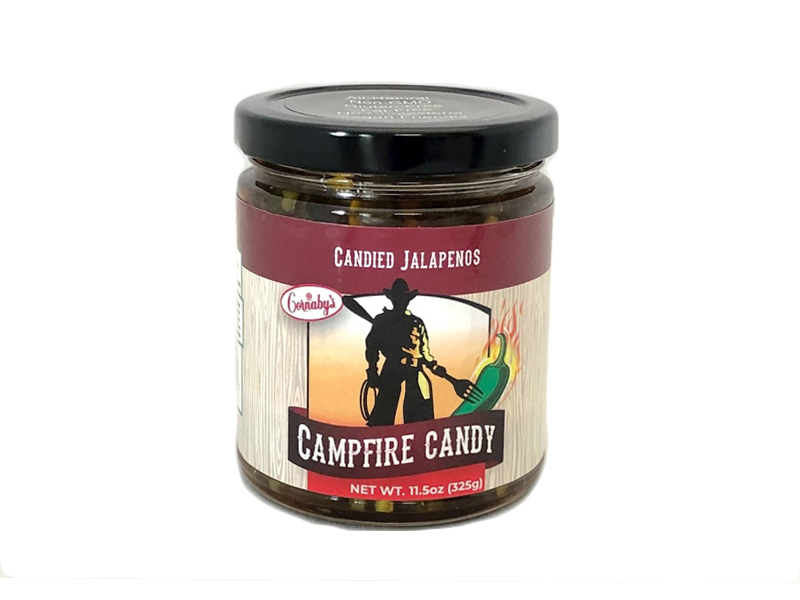 Cornaby's Campfire Candy Candied Jalapenos
Diced jalapenos combined with onions, garlic, vinegar and red bell pepper, and sweetened with non-GMO organic cane sugar. Delicious on cream cheese, hot dogs, burgers, or stirred into sloppy joes.

11.5 oz. jar
#2121…$6.99


ORDER HERE>>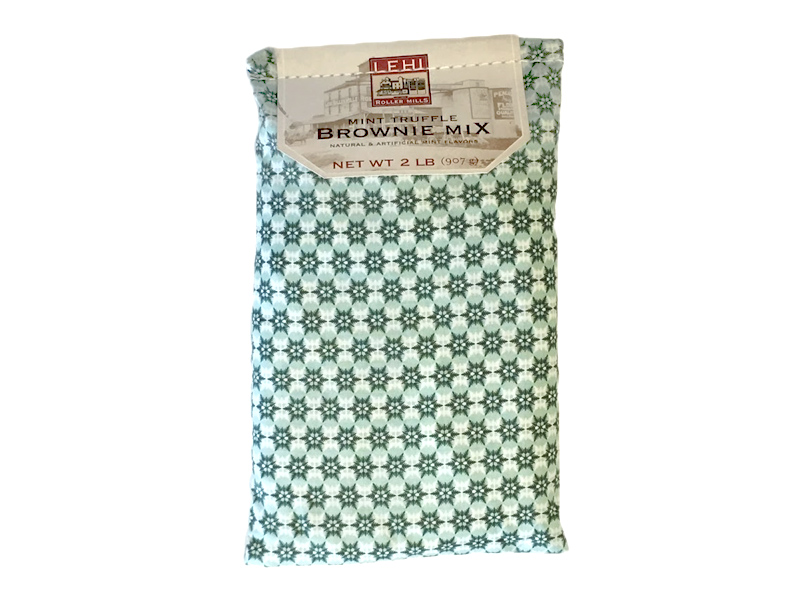 Lehi Roller Mills Mint Truffle Brownie Mix
Decadent, fudgy chocolate brownies with a minty twist. Makes 1 9×13″ pan.
2 lb. bag
#9010…$6.99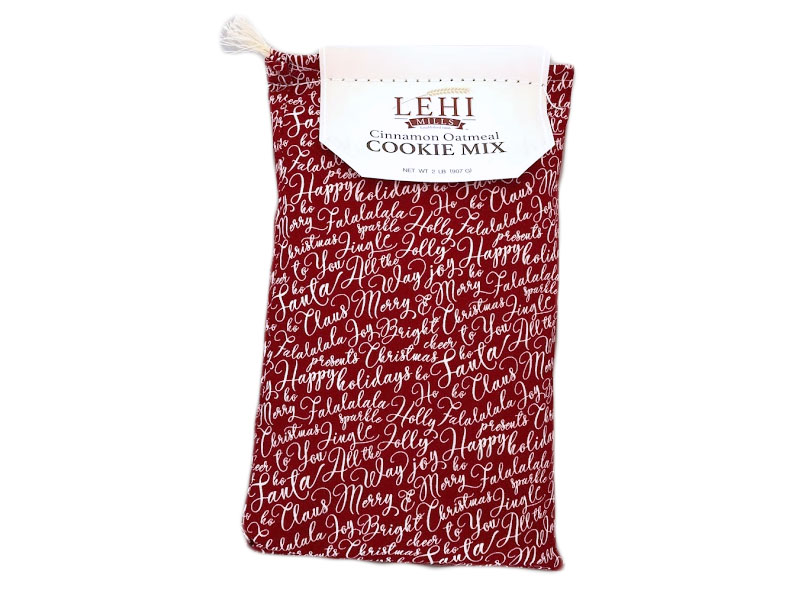 Lehi Roller Mills Cinnamon Oatmeal Cookie Mix
Few cookie combinations work as well as the flavors of cinnamon and oatmeal in our Cinnamon Oatmeal Cookie Mix. Whether you mix in a bag of chocolate chips, raisins, nuts, or have them on their own, they will be delicious!
2 lb. bag
#2392…$9.99
Comments