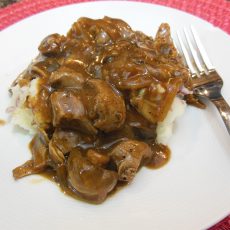 We love having stew meat in the freezer because it's not just for stew! It's a hearty addition to chili, a great filling for tacos, and a family-favorite in stroganoff. It's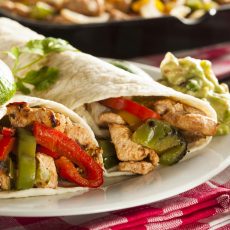 Taco Tuesday is like a bonus holiday we get to enjoy every week! If you're into family fiestas like we are, we think you'll love this Southwestern fare as much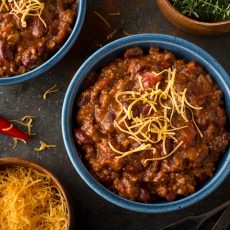 Check out these fun fall-inspired dinners that even the pickiest little ghouls will love! AP spices are the secret ingredient to add just the right touch to these warm, filling meals.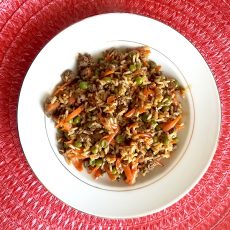 Who doesn't love a one-pot wonder?! We like introducing our families to a variety of flavors, and this Asian-inspired Beef & Rice Skillet recipe from Five Heart Home is a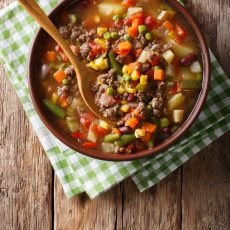 A savory, simmering soup is the epitome of cozy comfort food! This Hamburger Soup recipe has simple, basic ingredients and a wholesome flavor reminiscent of meals from your grandma's table.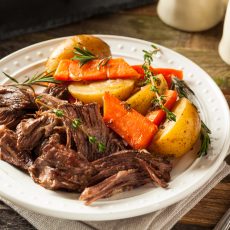 There's nothing better than chatting over a leisurely Sunday dinner; good company and good food. But who wants to stand over the stove for hours to cook on the weekend?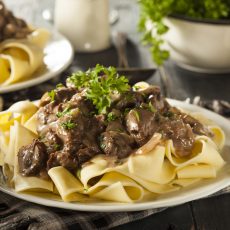 With the wind rattling the windows and frost shimmering on the rooftops, nothing warms the soul better than a robust meal of meat and potatoes. Tuck this recipe into the slow cooker before you begin your hectic day and come home to the welcoming aroma of tender beef chunks marinating in mushroom gravy.