We're on a bit of a cranberry kick this week. This tender quick bread has a kiss of citrus with the addition of orange juice and it's everything, friends! Test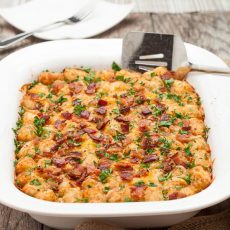 Christmas morning should be saved for drinking eggnog by the Christmas tree, watching the kids joyfully open presents, and reveling in the spirit of the day. Get your grocery shopping and meal prep done in advance so you don't end up spending your Christmas morning stuck in the kitchen–or running to the 7-11 to grab a forgotten food item!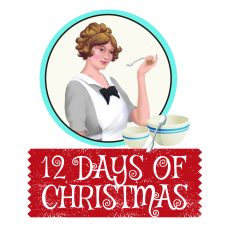 We're feeling the Christmas spirit and can hardly wait to share our giveaway plans for December. If you don't already follow Alison's Pantry on Facebook, now's the time to start.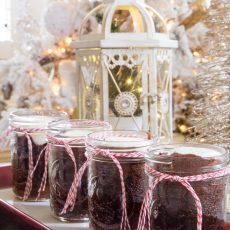 Holiday gatherings are a great excuse to plan a special dessert, and this one is easy to whip up when time is limited. These cute individual jar desserts start with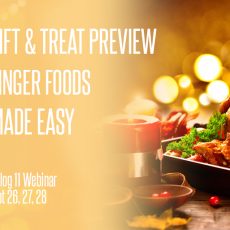 Each month, Alison's Pantry presents entertaining and informative "Pantry Academy" webinars, or online meal-planning classes, for our Representatives and customers. Pantry Academy segments feature Alison's Pantry products in fun recipe