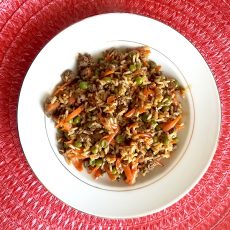 Who doesn't love a one-pot wonder?! We like introducing our families to a variety of flavors, and this Asian-inspired Beef & Rice Skillet recipe from Five Heart Home is a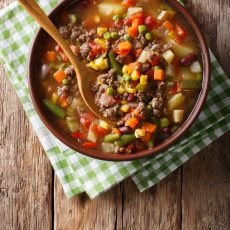 A savory, simmering soup is the epitome of cozy comfort food! This Hamburger Soup recipe has simple, basic ingredients and a wholesome flavor reminiscent of meals from your grandma's table.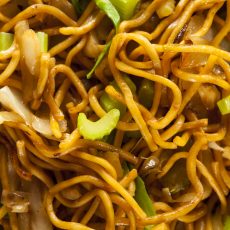 Every busy parent needs a go-to recipe they can pull out on busy nights. In addition to tacos, of course! This easy stovetop Lo Mein recipe will save you a
Need a quick meal on a night when the kids have practices and music lessons? Pasta is always a family favorite and a go-to meal for busy moms. If you're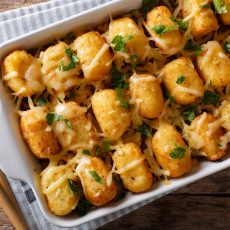 It's not a new recipe, but it never gets old! Traditional Tater Tot Casserole is a comfort food favorite and easy to throw together on a night when you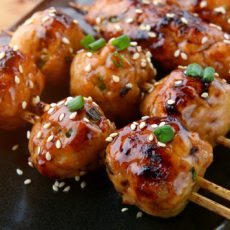 Meatballs aren't just for spaghetti! This easy recipe has flavor that all ages can appreciate, and a presentation that kids find fun. Who doesn't love a meal on a stick?!