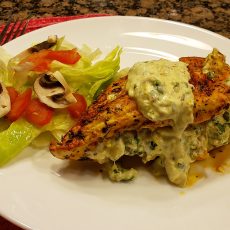 If you like this recipe, we think you will like: Even though it sounds fancy, April's Bacon Wrapped Chicken will be a people-pleasing meal for a fancy night in, or a busy night on the go. Next, this Slow Cooker Tangy BBQ Chicken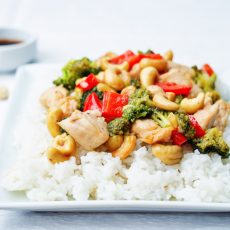 Looking for More Low Carb Options? Killing two birds with one stone, these Cauliflower Medley Meatballs would be perfect topped on our Cauliflower Mash. Serve with your favorite side of veggies,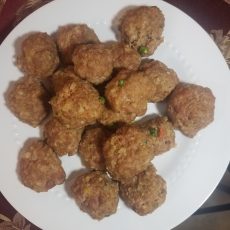 We all know that eating healthy is important. But for heaven's sake, how do you get your kids (and husband) to eat their vegetables?! Let me tell you a secret….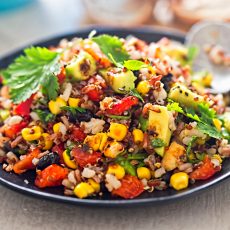 When our friend Jen Christensen from Saratoga Springs, UT shared this delicious meal with us, we obviously had to share because it is so.good! This recipe is so good, even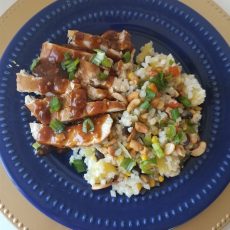 We're excited to share May's Meal of the Month! We tried a mouthwatering creation from Cinnamon Spice and Everything Nice — tender chicken with a sweet Asian sauce paired with healthy