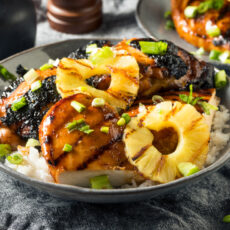 Teriyaki chicken is one of our favorites to get when eating out, and we've finally mastered it at home! The secret ingredient is Mr. Yoshida's Original Gourmet Teriyaki Sauce (#1042).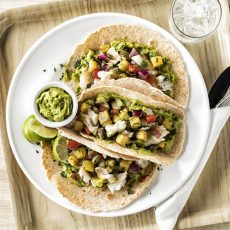 Whole grain tortillas filled with grilled tilapia, guacamole, a simple pineapple salsa, and fresh lime. Serve with chips and guacamole and a side of beans and rice for an easy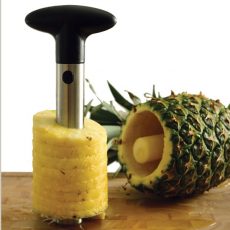 Pineapple is an essential part of our summer gatherings. Whether we enjoy it grilled or in a fruit salad, we've been trying to find the best way to cut it-
The Super Bowl is just around the corner and we can't wait! It's always a big party at our house with lots of friends, food, and family. While everyone else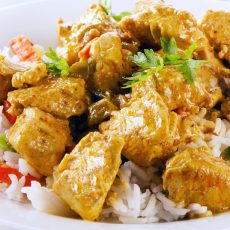 Our fresh spices make this Slow Cooker Curry Chicken dish full of flavor (and heat). If your family would like a milder version, cut the wasabi powder and chili powder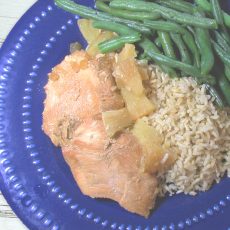 Dump-and-cook recipes are the things of busy moms' dreams! Let's face it, slow cooker meals often aren't the prettiest to plate, but their ease makes up for being less photogenic.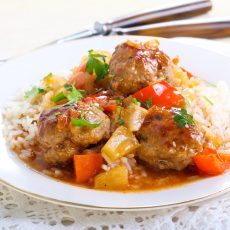 With a few basic ingredients that you likely already have in your freezer and pantry, this recipe can be simmering in your slow cooker in record time. The savory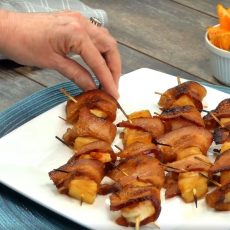 Are you enjoying grilling season? Cooking on the back patio has two obvious benefits–the kitchen stays cooler, and there are less dishes to wash. This recipe for Bacon Wrapped Shrimp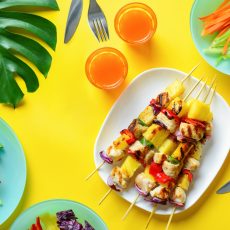 Food on a stick is always fun, but the combination of flavors on these skewers is a mouthwatering treat. What should I serve this with? While these kabobs are full