Slow Cooker Spicy Curry Chicken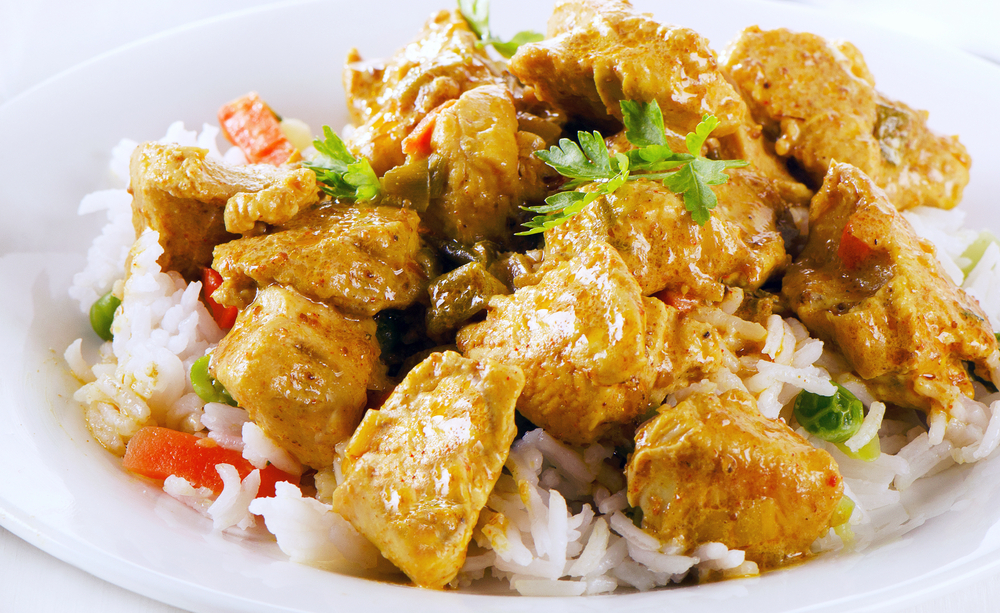 Our fresh spices make this dish full of flavor (and heat). If your family would like a milder version, cut the wasabi powder and chili powder in half.
Slow Cooker Spicy Curry Chicken
Ingredients:
Instructions:
Combine spices and cornstarch and mix with honey, water and chicken base in bowl.
Place chicken in crockpot and pour mixture over the top.
Cook on low for 3-5 hours depending on your crockpot.
Add drained pineapple toward the end of the cooking time. Serve over hot cooked rice.
Comments