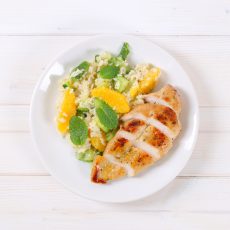 January seems to summon new strength for organizational goals, including our meal-planning efforts. We've been busy browsing Pinterest for printable calendars and planner pages for our own home organization, and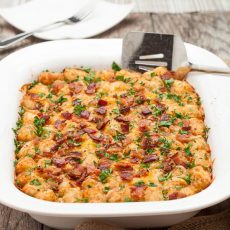 Christmas morning should be saved for drinking eggnog by the Christmas tree, watching the kids joyfully open presents, and reveling in the spirit of the day. Get your grocery shopping and meal prep done in advance so you don't end up spending your Christmas morning stuck in the kitchen–or running to the 7-11 to grab a forgotten food item!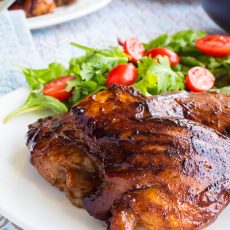 Pull up a chair to this month's fun free meal-planning webinar! Each month, Alison's Pantry presents entertaining and informative "Pantry Academy" webinars, or online classes, for our Representatives and customers.