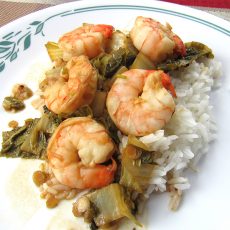 Soy and Ginger Shrimp en Papillotes Ingredients: 1-1/2 tbsp soy sauce 1-1/2 tbsp unseasoned rice vinegar 1 tbsp hoisin sauce 1 tbsp fresh lime juice 1 tsp hot chili sesame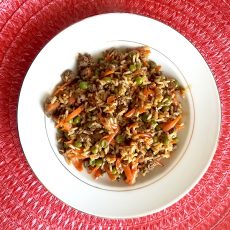 Who doesn't love a one-pot wonder?! We like introducing our families to a variety of flavors, and this Asian-inspired Beef & Rice Skillet recipe from Five Heart Home is a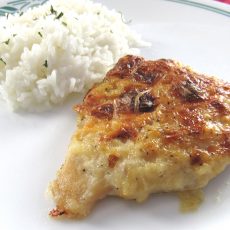 One of our top sales representatives shared this mouthwatering chicken recipe with us and it's quickly become a favorite in our families. It's delicious served over rice or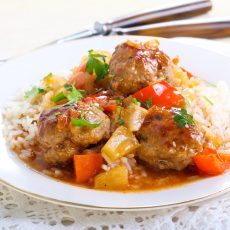 With a few basic ingredients that you likely already have in your freezer and pantry, this recipe can be simmering in your slow cooker in record time. The savory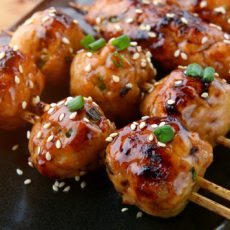 Meatballs aren't just for spaghetti! This easy recipe has flavor that all ages can appreciate, and a presentation that kids find fun. Who doesn't love a meal on a stick?!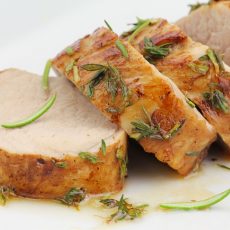 One of the great things about summer cooking is that it doesn't demand a lot of forethought. You can enjoy the day at the pool or on the lake and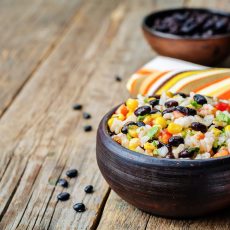 So, here's a secret. I'm not nearly as fabulous a cook as my friends think. I just know a lot of little tricks in the kitchen, and this is one.