Copycat Cafe Rio Sides
Easy Instant Pot Black Beans and zesty Cilantro Lime Rice are the perfect addition to your next Cafe Rio inspired dinner at home. With Cinco de Mayo next week, we'll be adding these recipes to our menu along with Carne Asada Tacos (using Main St Meats Carne Asada Steak (#1755), Carne Asada Seasoning (#7378), and Receta De Oro Tortillas (#4970), and chips with Calavo Guacamole (#1060). For dessert, try your hand at Creamy Caramel Flan or Dessert Nachos.
Turn it into a meal!
Serve these tasty sides with a few of our favorite Mexican inspired recipes for Taco Tuesday.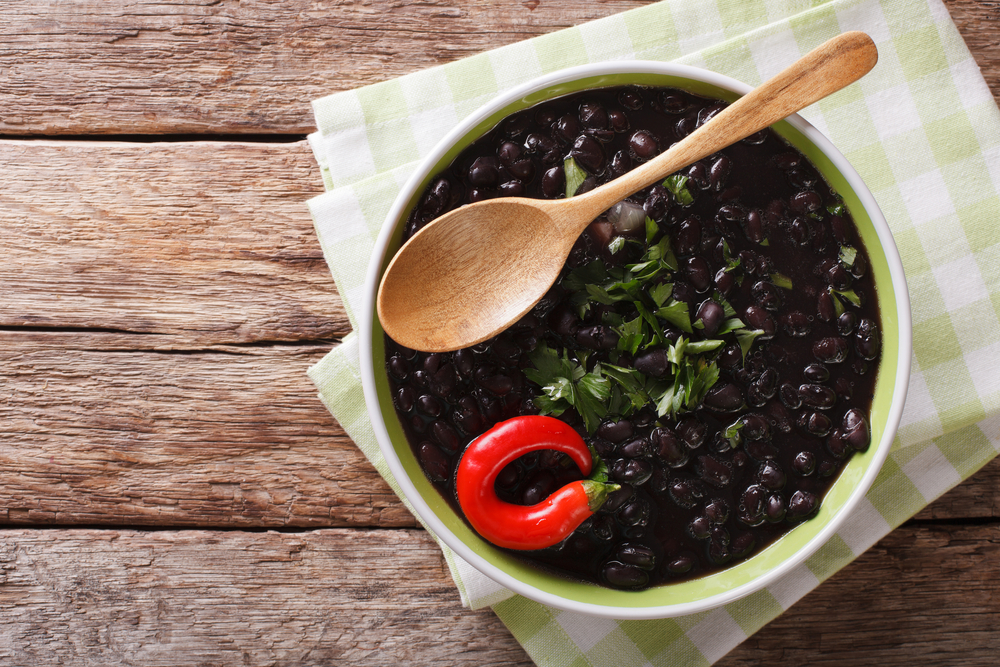 Instant Pot Black Beans inspired from the delicious Cafe Rio side, these will be a hit with your next Taco Tuesday dinner.
Instant Pot Black Beans
Instructions:
First, add all the ingredients except the red wine vinegar to the Instant Pot.
Place the lid on and turn to sealing, then press manual and set timer for 23 minutes.
Once the timer is up, allow natural pressure release for approximately 10 minutes, then press the valve to venting.
Remove the lid and add the red wine vinegar (start with 2 Tbsp). Enjoy as a side with any of your favorite Mexican inspired dishes.
Adapted from: https://www.365daysofcrockpot.com/instant-pot-cafe-rio-black-beans/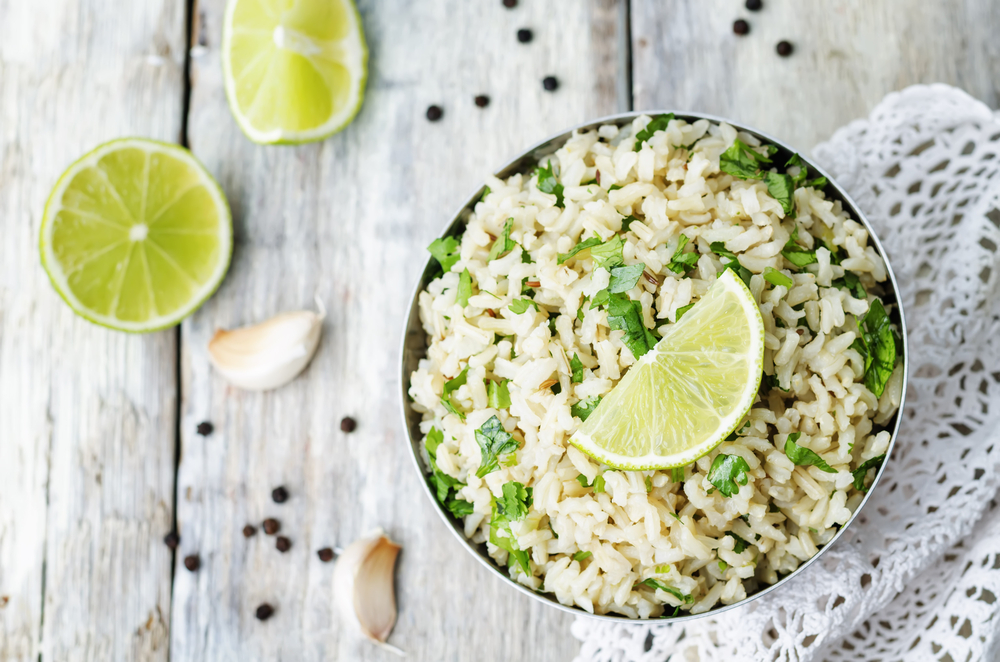 Take your rice to another level with this delicious Cilantro Lime Rice.
Stove Top Cilantro Lime Rice
Ingredients:
2 cups rice
4 cups water
2 Tbsp Kirkland Butter (#1723)
1 handful cilantro, chopped
1/2 lime, juiced
4 oz can diced green chilis
Instructions:
Pour the ingredients into a pot and bring to a boil for 3 minutes.
Then, place the lid on, and cook on low for 15-20 minutes or until rice is tender.
Remove the lid and stir before serving.
Adapted from: https://ohsweetbasil.com/cilantro-lime-rice-cafe-rio-copycat/
Comments
Cinco de Mayo Recipe Roundup - Alisons Pantry Delicious Living Blog - […] Copy Cat Cafe Rio Sides […]
Salmon with Avocado Salsa - Alisons Pantry Delicious Living Blog - […] serve, add a scoop of salsa onto each salmon portion. Serve over a bed of cilantro lime rice, if…