3 Quick Lunch Ideas
If you're anything like us, lunch is the hardest meal of the day. We love a good sandwich, but sometimes need to change things up- especially since we have to make lunch every.single.day (for the kids, too?!). There are so many delicious ways to use naan bread and pita pockets for lunch- other than a classic ham and cheese sandwich. Keep reading to see what we've been enjoying lately!
Looking for more sandwich ideas?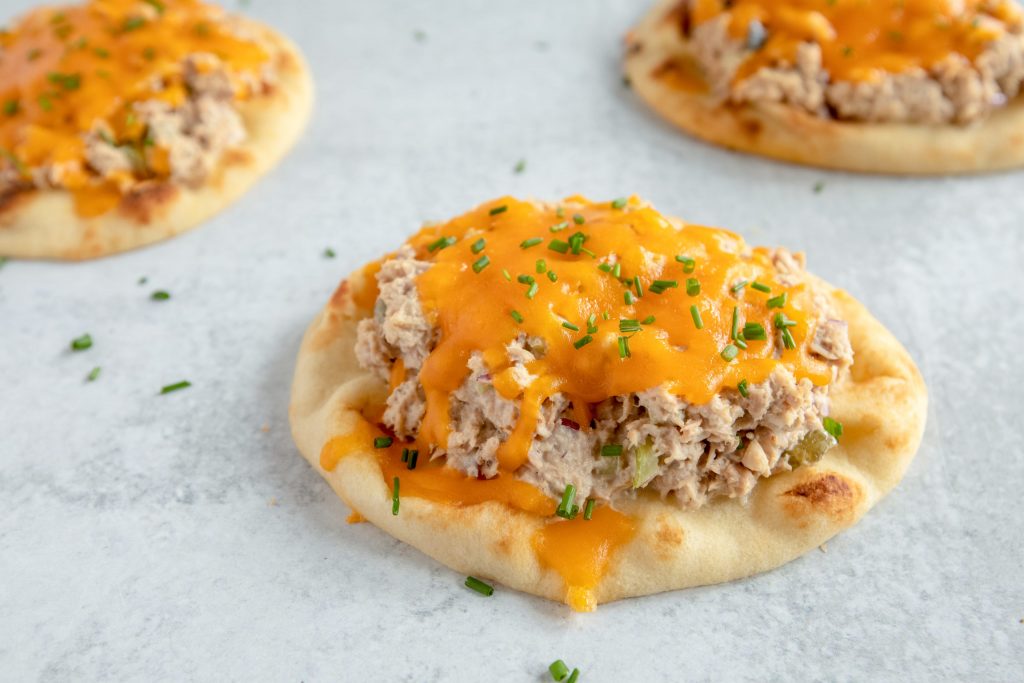 Enjoy an open face Tuna Sandwich with no mixing required! Simply throw the ingredients together and heat in the oven.
Stonefire Tuna Melts
Ingredients:
Instructions:
Place the naan bread in the toaster until lightly browned and heated through.
Empty 1 tuna pouch onto 1 piece of naan, repeating until all the pouches are used. Top with 1/4 cup shredded cheese, then place in the oven at 350F until the cheese has melted. Garnish with chives, if desired.
Adapted from: https://www.stonefire.com/recipes/stonefire-tuna-melts/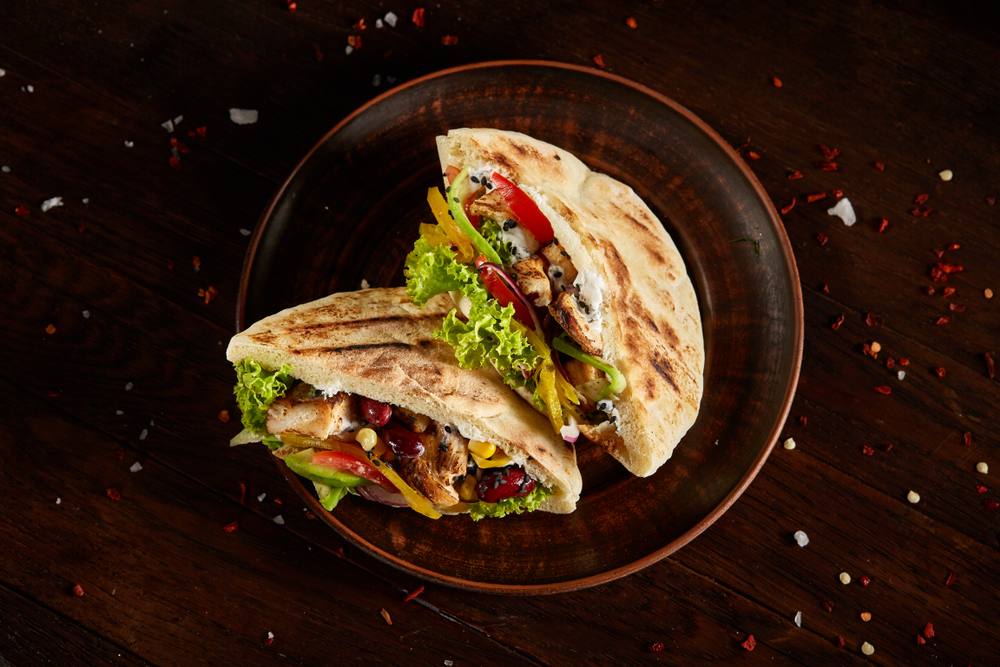 A simple yet filling lunch. Pita bread stuffed with popeye's spinach dip, grilled chicken, roasted veggies, cheese and lettuce.
Grilled Chicken & Veggie Filled Pita Bread
Ingredients:
Instructions:
First, saute the fajita blend until veggies are tender. Season with Regal Fine Sea Salt (#1146), AP Table Grind Black Pepper (#1029), and AP Premium Garlic Powder (#1021).
Next, heat the chicken if desired.
Now, spread the popeye's dip or hummus on the inside of the pita pocket, then carefully stuff with the chicken, sauteed veggies, lettuce, cheese, and any other desired fillings.
If desired, melt butter in a skillet over medium heat. Place stuffed pita pocket into prepared skillet, and toast each side until golden brown. Enjoy!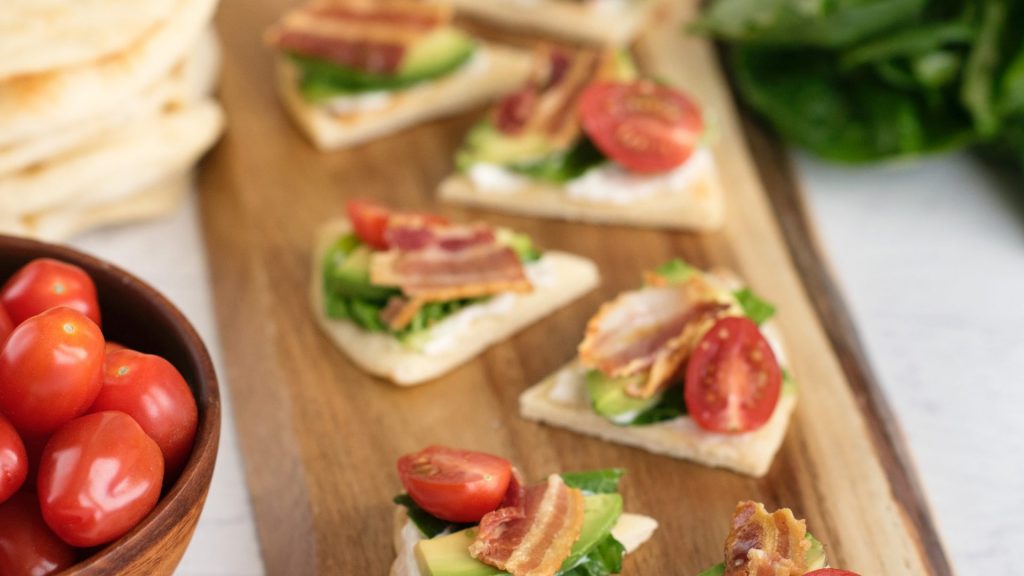 Bite-sized BLT's- perfect for an after school snack or family gathering. Everyone will love this easy snack.
Naan BLT Bites
Ingredients:
Instructions:
First, cut each piece of naan into six triangles. Then, spread mayo onto each piece.
Now, add some lettuce on top of the mayo, followed by a slice of avocado, half a cherry tomato, and bacon.
Arrange on a serving platter and serve immediately.
Adapted from: https://www.stonefire.com/recipes/naan-blt-bites/
Comments