3 Savory Sides for the Holidays
When you think of Thanksgiving, you think of the food. Also, what you're thankful for that year, but food is on the list so it counts, right? You think of the classic savory side dishes like Stuffing, Green Bean Casserole, and Stuffing, but there are so many other sides to serve! Keep reading for 3 new savory recipes to try for Thanksgiving this year.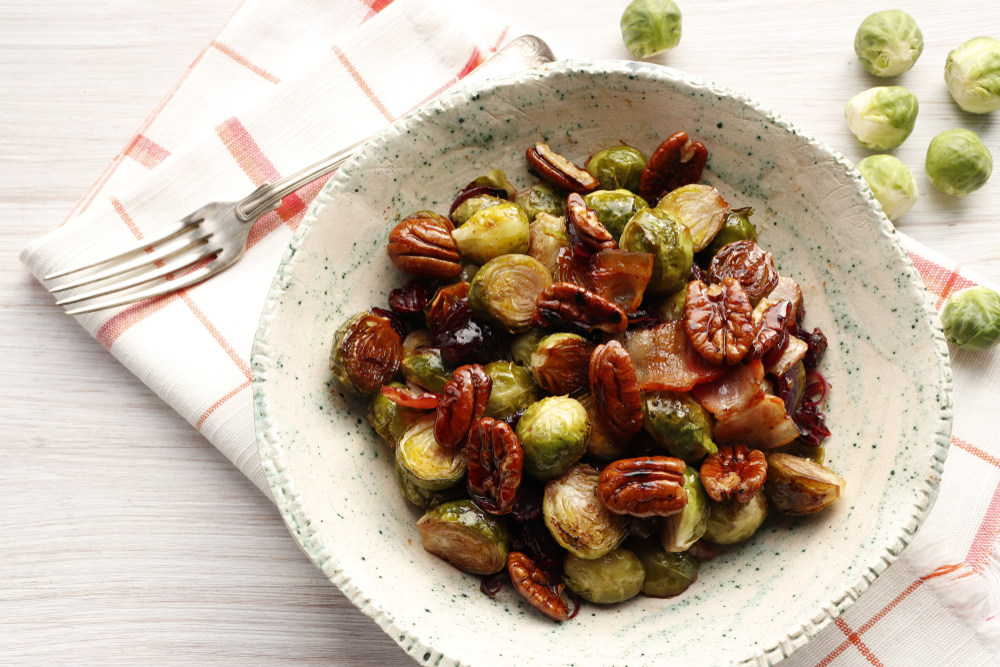 Roasted Cranberry-Walnut Brussels Sprouts
Ingredients:
Instructions:
First, preheat oven to 450F.
Then, toss the Brussels Sprouts in garlic-infused olive oil, salt, and pepper. Place in the oven and bake for 20 minutes or until fork tender.
Meanwhile, add the balsamic vinegar to a small saucepan and bring to a boil. Let simmer for about 8 minutes or until thickened, but still pourable. Set aside.
In a separate pan, fry the bacon. Once done, chop into bite-sized pieces and toss with the cranberries and walnuts.
Remove the pan from the oven and stir in the bacon mixture.
Before serving, drizzle with the glaze. Enjoy!
Adapted from: https://www.tasteofhome.com/recipes/cranberry-walnut-brussels-sprouts/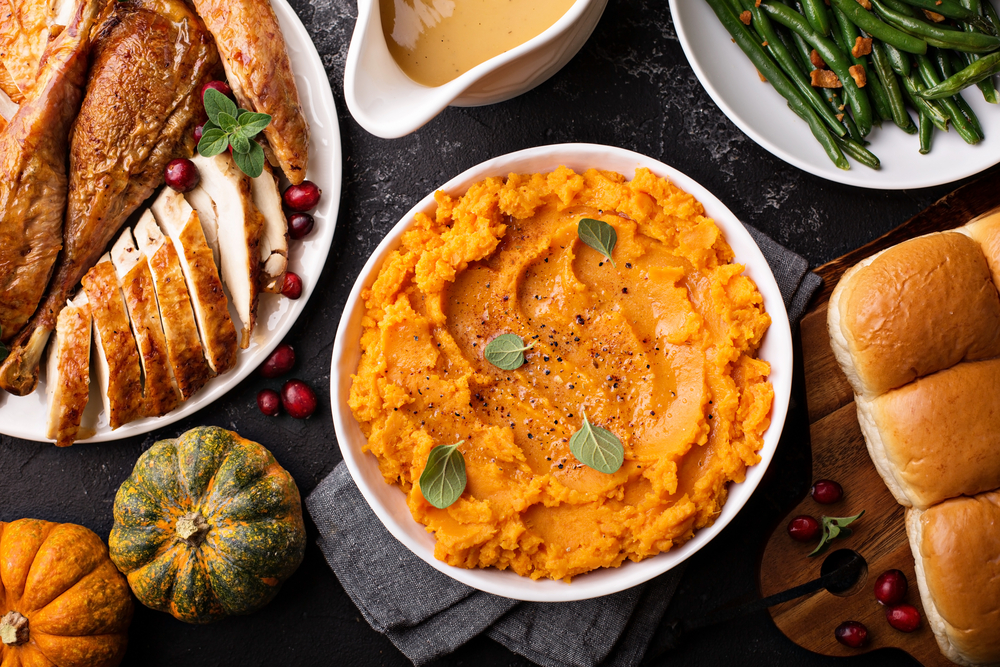 Savory Mashed Sweet Potatoes
Ingredients:
Instructions:
Bring a pot of salted water to a boil. Add the sweet potato and boil for 30 minutes, or until the potatoes are tender. Drain the water, reserving a couple Tbsp for mashing.
Then, use a Zyliss Stainless Steel Potato Masher (#1795) to mash the potatoes until you reach desired consistency.
Now, add the cream, butter, garlic, salt, and pepper. Taste to see if you need to add more. If it tastes good, then mix in the green onions.
Transfer to a serving bowl and add a slab of butter to the center. Enjoy!
Adapted from: https://cookieandkate.com/savory-mashed-sweet-potatoes/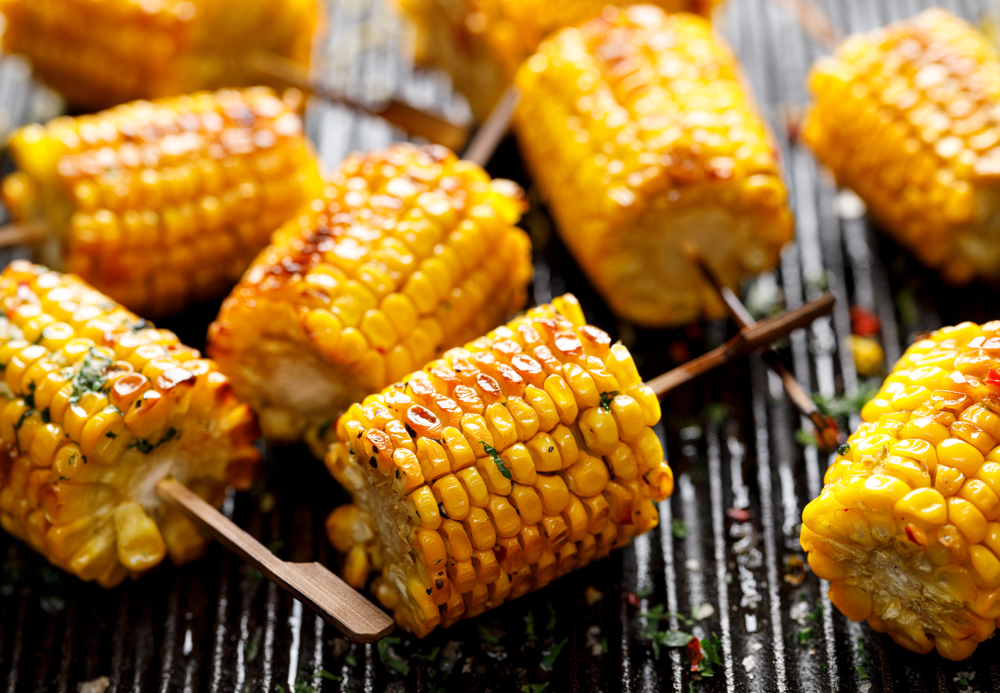 Roasted Mini Corn on the Cob
Ingredients:
Instructions:
First, preheat the oven to 425F.
Then, melt the butter. Add the minced garlic, parsley, rosemary, thyme, salt, and pepper and stir until thoroughly combined.
Use a basting brush to spread the butter on each cob, then place into the center of a foil sheet. Wrap the foil around the cob, then place on a baking sheet. Repeat with all cobs.
Now, bake for 20 to 25 minutes, turning halfway through, or until the corn is soft.
Comments
Orange & Herb Roasted Chicken - Alisons Pantry Delicious Living Blog - […] Roasted Mini Corn on the Cob […]
Pumpkin Fluff Dip - Alisons Pantry Delicious Living Blog - […] & Artichoke Dip Caramel Cream Cheese Dip Savory Mashed Sweet Potatoes SharePinTweet0 Shares 0Shares Share on Facebook Share on Twitter…