Quin-What?! Learn how to help your family love quinoa
If you think your kids won't eat quinoa, chances are it's because you aren't too keen on it either. With so much talk about this super-food, why don't you love it yet?
It takes forever to cook? It's hard to prepare? It probably tastes like weeds?
None of these things are true, and we hope this post helps you see that adding this healthy food into your family dishes is an easy and delicious way to pack more fiber, magnesium, B-vitamins, iron, potassium, calcium, phosphorus, vitamin E and multiple antioxidants into your family diet. Plus, when you serve quinoa, it gives you the ability to subtly brag about your healthy diet to your cross-fit friends.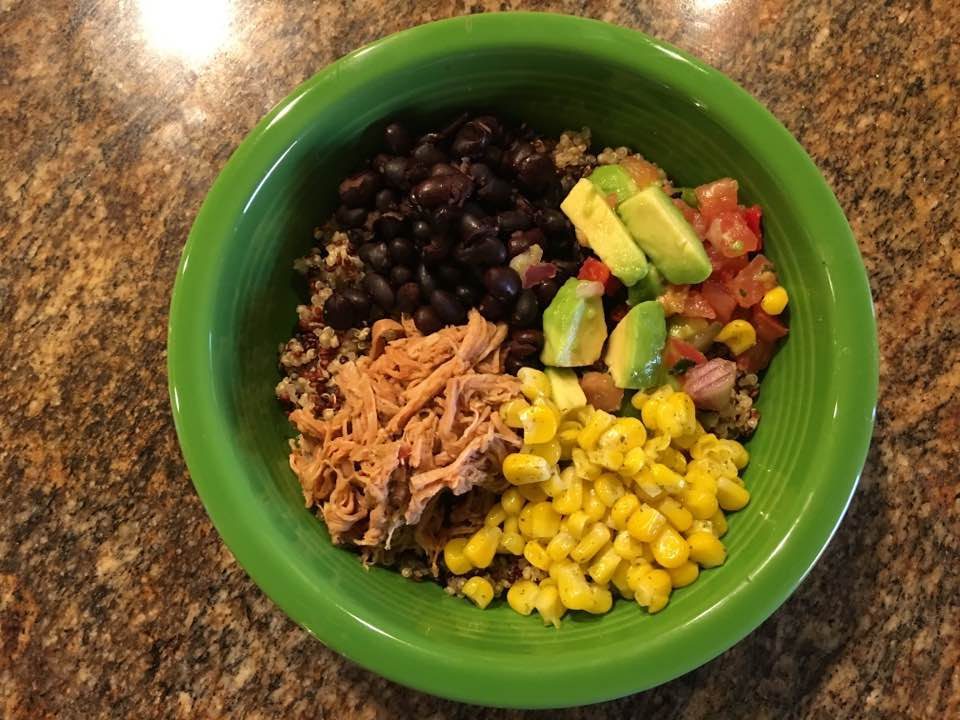 Here are just a few of the reasons we feel so healthy when we get our families to eat quinoa:
Quinoa is much higher in fiber than most grains.
It's the only plant-based complete protein (it has more and better protein than most grains), containing all 9 essential amino acids.
Our Better Body Foods tri-color quinoa offers 3 grams of fiber and 6 grams of protein in just 1/4 cup (who only eats a 1/4 cup?)
It's gluten free and perfect for people with gluten intolerance.
It's easy to incorporate into your diet!
Preparation and cook time are convenient too. Here are simple steps for quinoa success:
Measure 1 cup quinoa into a strainer and rinse thoroughly with water. This removes "saponins" that are found in the outer layer of the seeds and can have a bitter flavor.
Add 1 cup raw quinoa to 2 cups of water or stock in a stock pot. Add a dash of salt.
Bring to a boil and cook for 15 minutes.
Remove from heat and allow to sit for 5 minutes to finish absorbing the liquid. Fluff with fork.
1 cup dry quinoa yields about 3 cups cooked. We love to make up a batch on Monday and then store individual servings in Ziploc baggies to add to salads and soups, or to make easy quinoa bowls like the one shown above. Just like a rice bowl, you can use quinoa as the base and add seasoned pulled pork, grilled chicken or steak, and your favorite vegetables or beans to build a hearty meal. Quinoa is also great with berries for a quick and healthy breakfast.
Watch Julie Hawkes, one of our Regional Sales Managers whip up a sweet Spinach Strawberry and Quinoa Salad.
Need more ideas to mix up boring meals? Click here to connect with an Alison's Pantry Rep in your area.
Comments