5 Healthy Must-Haves
5 Healthy Must-Haves for the New Year
January is my favorite time of the year; a great time for a new start. If you are like me and everyone else, you are recommitting to healthy eating too. Alison's Pantry has a HUGE assortment of healthy foods that will help make healthy eating easy and fun! Don't miss out on these 5 healthy must-haves to kick off your new year on the right foot!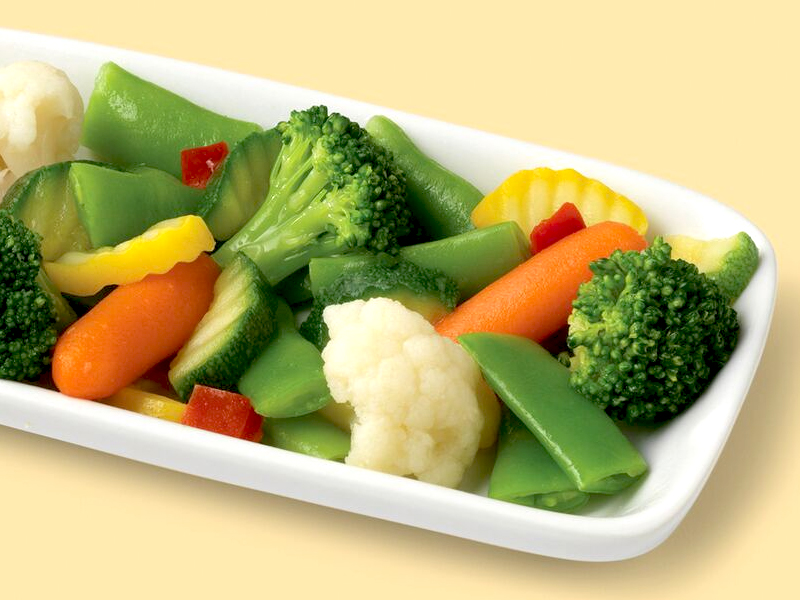 Alison's Pantry has over 30 vegetable choices to help make eating healthy easy and delicious! One of my favorites is American Harvest Garden Blend (#3221) it's fantastic as a side to any dish.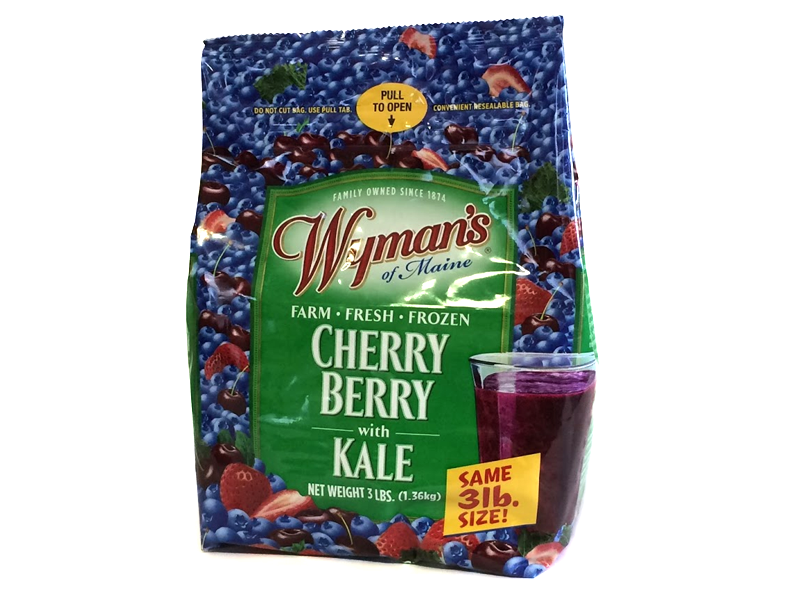 Alison's Pantry offers the highest quality selection of frozen fruits, many that just can't be found at your local grocery store. Perfect for smoothies, topping oatmeal, yogurt, or just eating with a spoon. Find 27 more great options on pages 30-31 of the catalog. Wyman's Cherry Berry w/Kale (#1216) makes throwing a smoothie together so easy!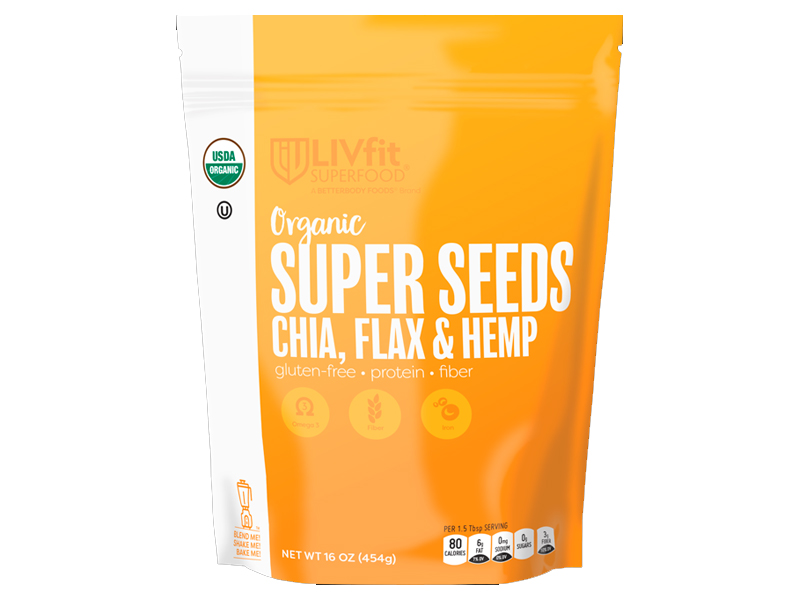 We carry a comprehensive selection of 11 healthy supplements from Better Body foods that make eating healthy simple! I love Super Seeds (#3517) because they provide tons of nutrition in one spoonful!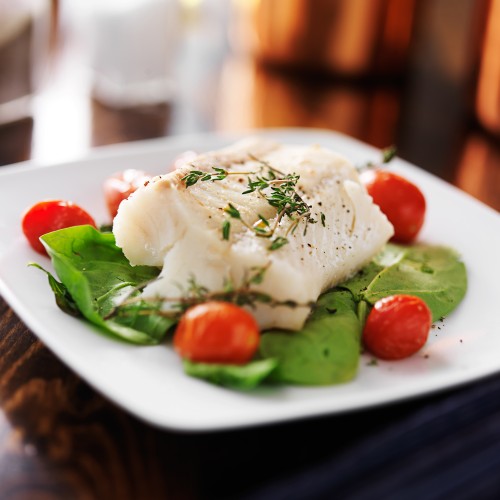 Alison's Pantry selection of Seafood is tasty and good for you! Check out 8 great healthy options on pages 16-17 of the catalog. These tender Pacific Seafood Halibut Premium Portions (#8028) are easy to prepare and taste great as a main dish or tossed on a salad.
We are so excited about the new Del Monte Riced Vegetables! Eating low carb has never been so easy! My favorite is the Cauliflower Medley (#1520). It includes cauliflower, peas, yellow onion, carrots, and green onion.
Comments