Chinese Take-out at Home
Busy days can often end with budget-busting take-out food purchases rather than a home-cooked meal, but they don't have to! Our families love Chinese take-out, so we keep our freezers stocked with some of our favorite Asian foods for those hectic evenings. You'll find the usual restaurant top-picks: Orange Chicken, Teriyaki Chicken, Fried Rice, and Egg Rolls, but we can genuinely cook them faster at home than driving to pick up an order. Alison's Pantry frozen Asian entrees and sides make it so easy! Every one of our Yang's Asian entrees has ONLY 5-star reviews from our customers (and our customers have good taste)! Yang's entrees are DELICIOUS, too. Simply empty a bag onto a Crestware Cookie Sheet (#4020) in a single layer and bake at 350°F for 15-20 minutes. Meanwhile, heat the sauce packets in hot water. Toss together before serving.
Choose from:
Rounding out the meal is a snap
Pair your favorite Chinese take-out entrees with egg rolls and sides of fried rice or stir-fried yakisoba noodles with teriyaki sauce and sliced cabbage. Our families love these meals and we love the savings of enjoying "take-out" without leaving home!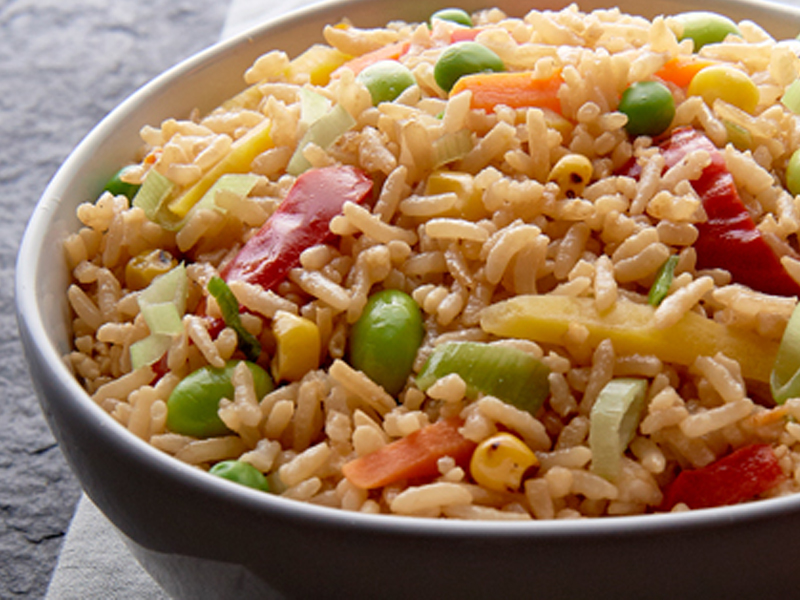 A colorful and flavorful fried rice using long grain rice, authentic Asian seasonings and carrots, leeks, peas, edamame, red bell pepper, and corn. Simply heat and serve.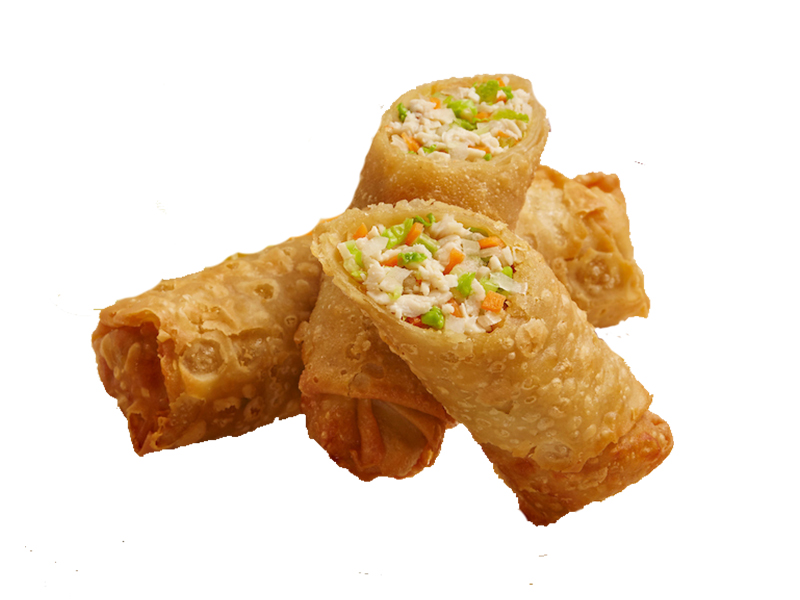 Made with white meat chicken, fresh cut cabbage, carrot and onion. Free from egg, dairy, and added MSG. 3 oz. egg rolls.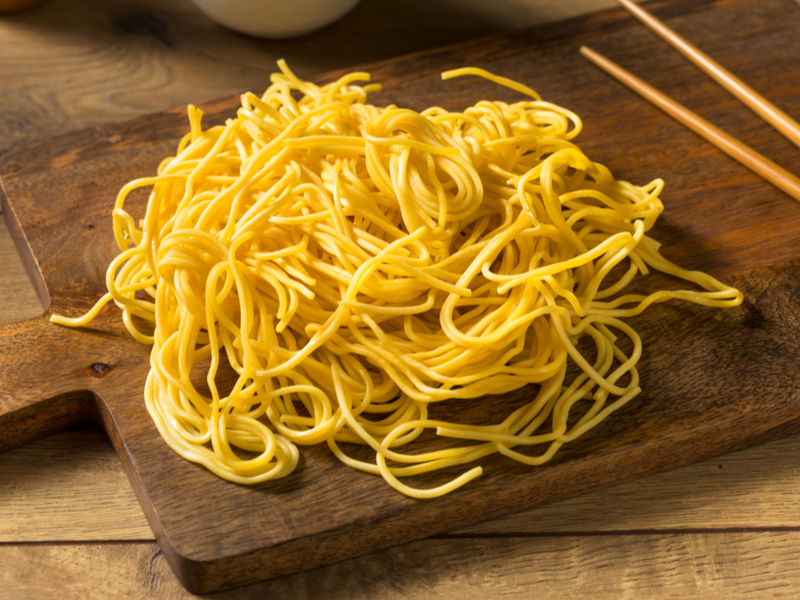 Fully cooked, tender noodles, perfect for stir-fry and soups! Bag can be thawed, divided and refrozen in smaller portions.
Comments