Father's Day Grilling Tips
Mom may do most of the family cooking but we learned all our best grilling tips from Dad. He knows how to add extra flavor to burgers and grill each person's steak just the way they like it. Find some of those helpful tips and tools to upgrade your next BBQ below.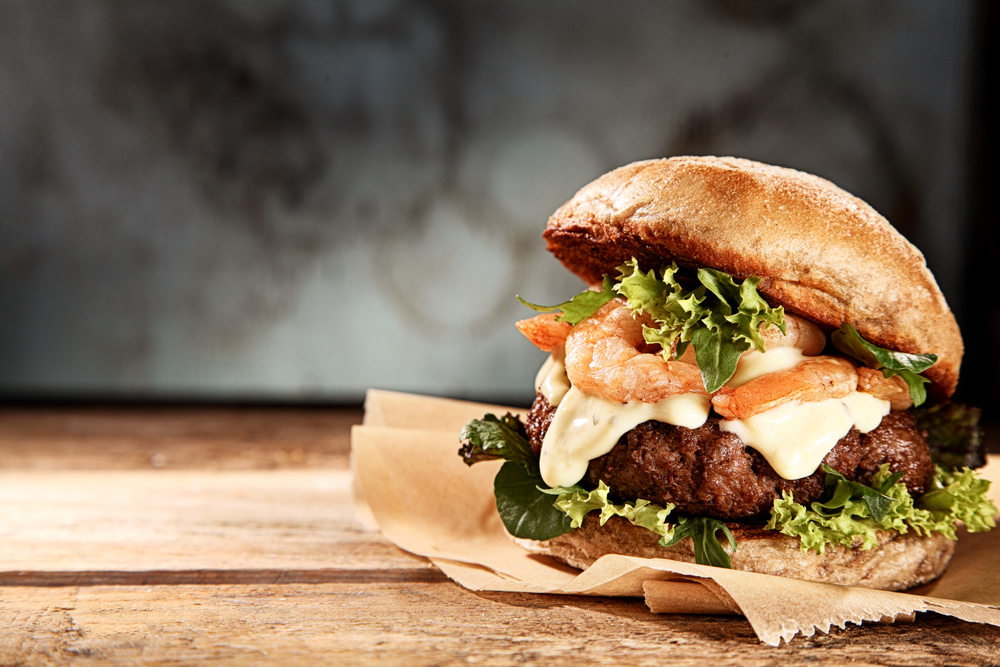 Look no further to elevate your burgers!
Lightly press your thumb into the middle to help the patty keep its shape. We all hate having a patty half the size of the bun!
Try to only turn your patties once to help the juices stay in. Depending on how well done you like your patties, follow this guide: two minutes per side for rare, three minutes for medium-rare, four minutes for medium, and five minutes for well-done.
Generously spread Chef Shamy Garlic Butter (#8124) on the inside of a Stone Ground Olive Oil Ciabatta Bun (#1051). Toss it on the grill until lightly toasted. Then add your favorite burger toppings.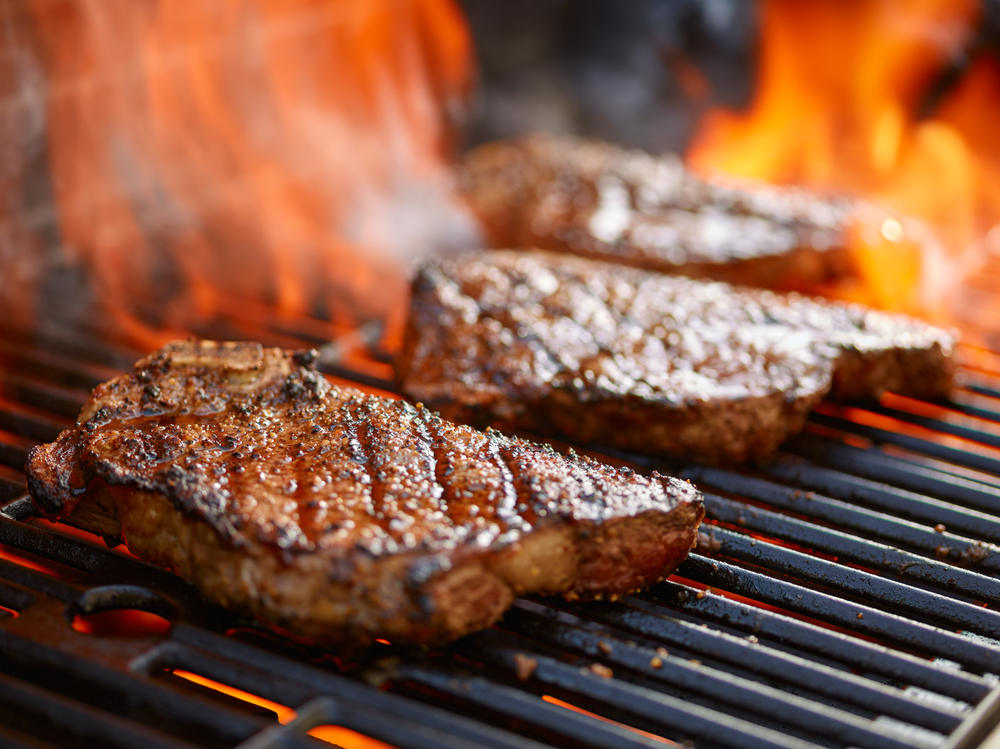 Is your dad a steak lover?
Let your steaks sit on the counter for at least twenty minutes before putting them on the grill. Steaks at room temperature take seasoning better and will cook faster.
Don't trim the fat! We know not everyone is a fan, but it adds so much flavor to each bite.
Stick to oil, salt and pepper. Make sure you season the steaks generously since some of it will fall off while grilling.
Once you remove the steaks from the grill, cover in foil and allow to rest for 5-10 minutes before cutting. This will result in the juiciest steaks ever!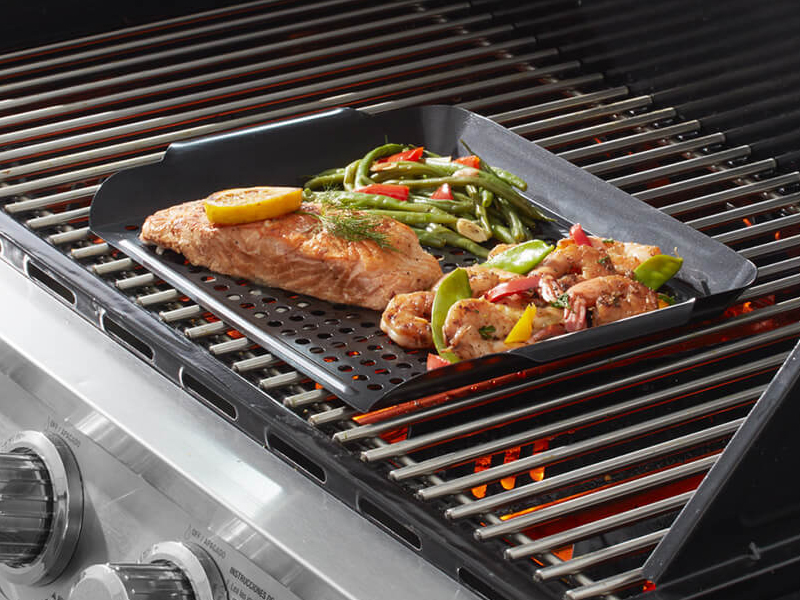 Don't forget the grilling tools!
Give these recipes a try:
Comments