Our Favorite Hot Chocolate Recipes
Hot cocoa is a staple in our homes this time of year, so we wanted to give you a few tips on how to spice it up a bit! Who could say no to our favorite hot chocolate recipes from the comfort of your own home?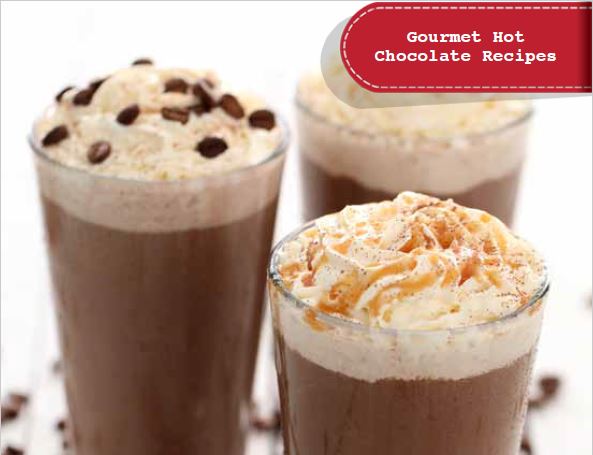 Heat up a pot of your favorite cocoa and then add one of these DaVinci Syrup combinations for a custom cup!
Gourmet Hot Chocolate Recipes
Coconut Hot Cocoa: Stir in 1 pump Coconut Syrup per mug.
French Cream Cocoa: Toasted Marshmallow Syrup + Vanilla Syrup
Mistletoe Hot Cocoa: Egg Nog Syrup + Butter Rum Syrup
Snowflake Cocoa: Vanilla Syrup + Peppermint Syrup
Crockpot Hot Chocolate
Just when we thought cookies were the best way to use Ghirardelli chocolate chips…This!! Crock Pot Hot Chocolate has changed our lives. We love the recipe from @crockpotladies. It's rich, creamy…completely dreamy!
Instructions:
In a large Crock-Pot combine all ingredients and stir.
Cover with lid and cook on low for 2 hours, whisking every now and then to combine the melted chocolate chips with the milk.
Ladle into mugs and serve with marshmallows or whipped cream.
Recipe Notes:
For a peppermint hot chocolate, you can stir in about 5-10 crushed starlight peppermints or 2 or 3 crushed candy canes. For an adult beverage try adding peppermint schnapps or Kahlua. – Yum!
Comments