Fresh Frozen Veggies: 101
Alison's Pantry customers often comment on how "different" our frozen vegetables are from the ones they buy in the grocery store. We chuckle, but we know why, and we're quite proud of our pretty veggies. Here's why ours don't look like the others:
They're Grade A, which means they're pretty perfect. They're the same grade served at upscale restaurants.
Brighter color; better texture.
Non-GMO
Harvested and packed fresh in mere hours.

If you've never tried Alison's Pantry vegetables, add some healthy color to your next grocery order. We'll share some of our top-sellers below to get you started.
Top-Selling Vegetable Blends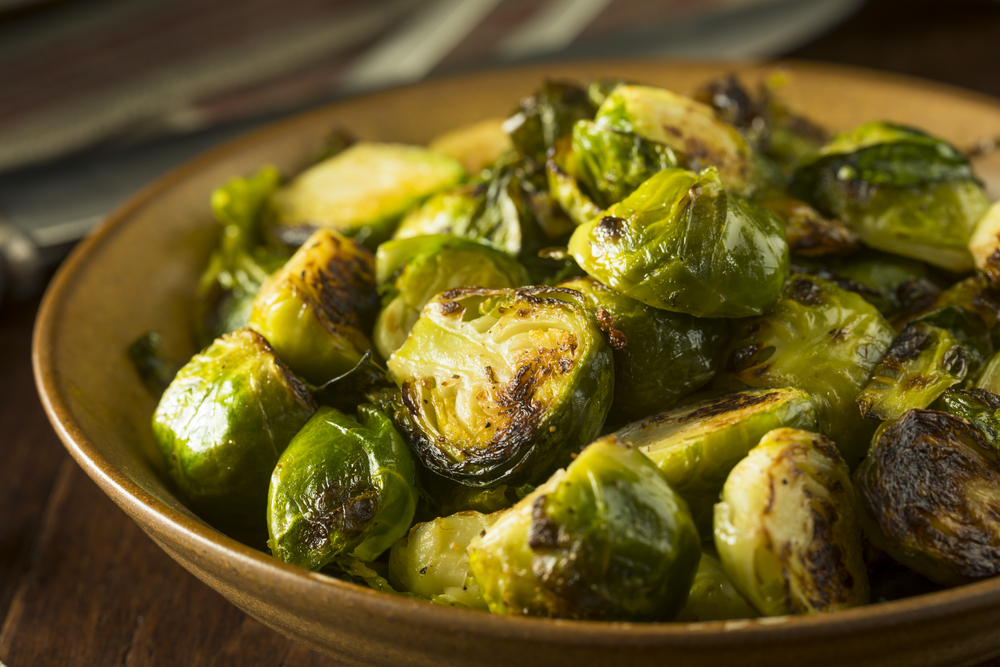 Flav-R-Pac Brussels Sprouts 2 lb. Bag (#6381)
IQF, Grade A Brussels sprouts 1″ to 1¼" in diameter, packed approx. 60 to 80 per package.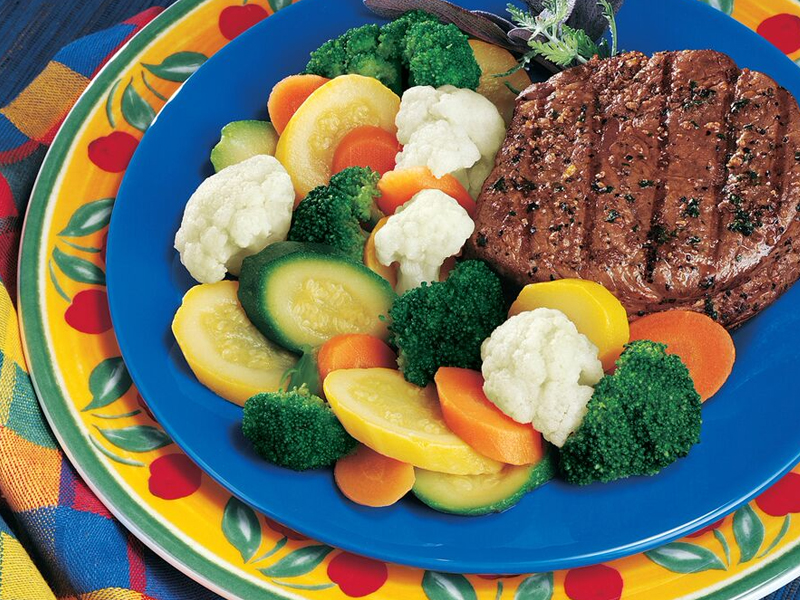 Flav-R-Pac Grande Classics Normandy Blend 4 lb. Bag (#1266)
Blend of broccoli, cauliflower, sliced carrots, zucchini and yellow squash.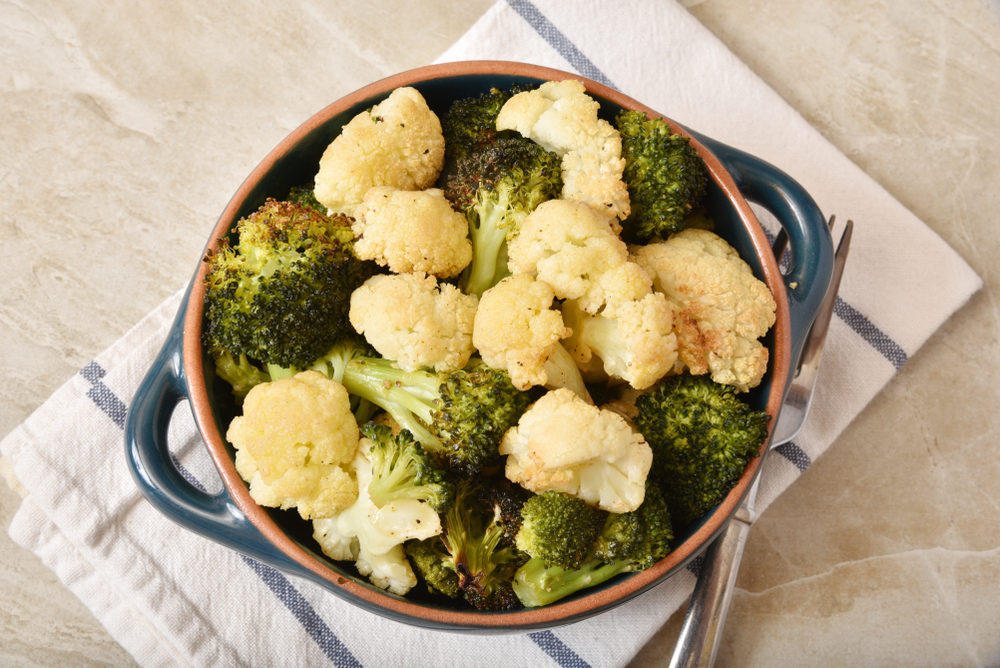 Flav-R-Pac Beautiful Vegetables Winter Mix 2 lb. Bag (#6388)
A simple mix that's simply delicious. 60% broccoli cuts and florets and 40% cauliflower florets.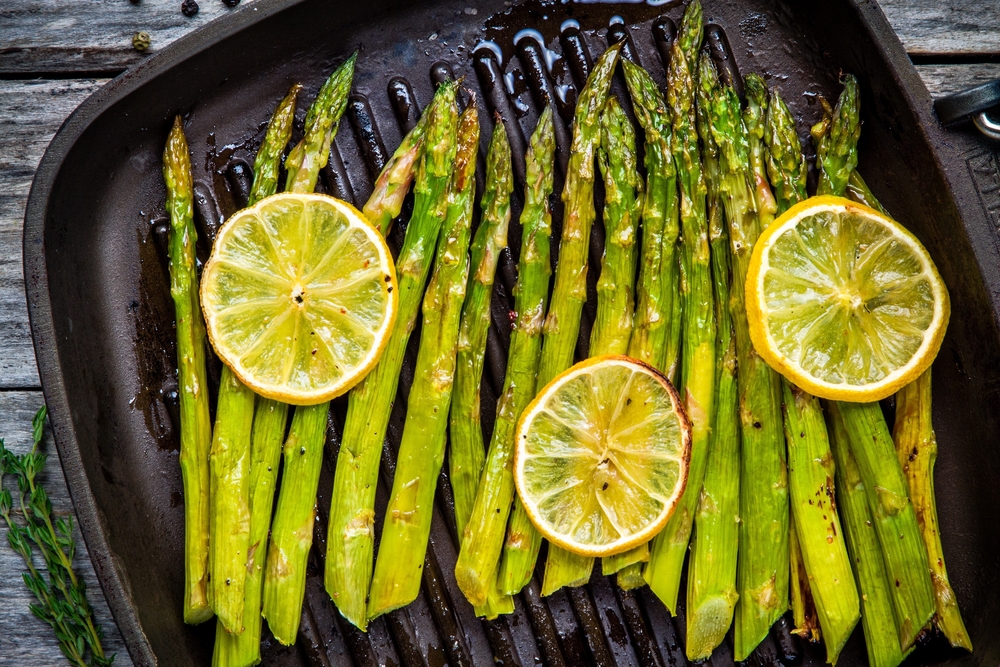 Flav-R-Pac Asparagus Spears 2.5 lb. Bag (#3127)
Grade A spears cut to uniform 5″ lengths, these spears are 3/8″ to 5/8″ in diameter.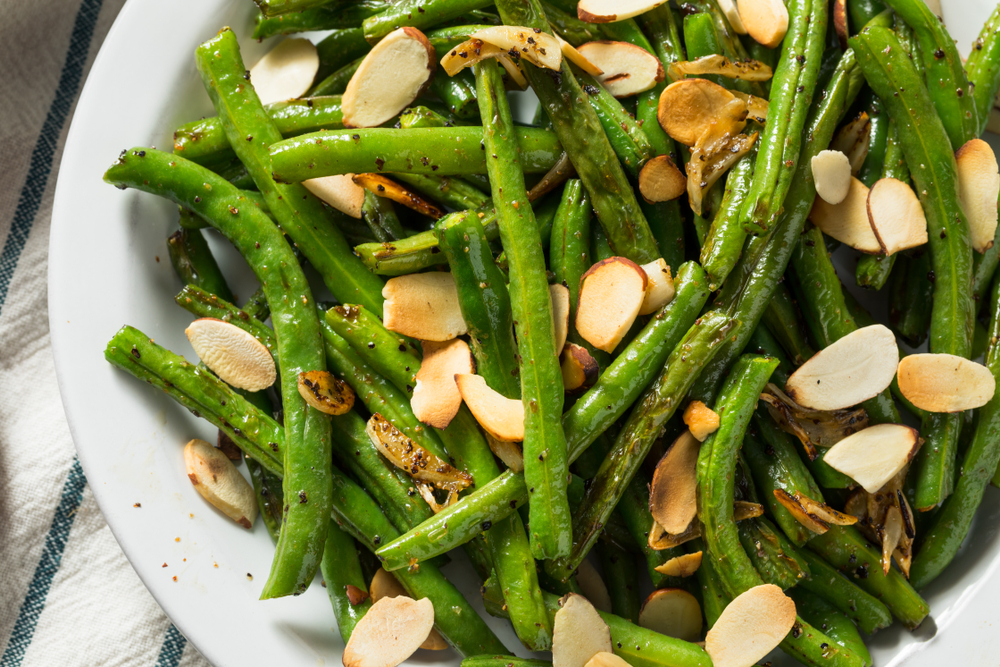 Flav-R-Pac Grande Classics Whole Green Beans 4 lb. Bag (#3781)
Whole green beans – bright in color, farm-fresh taste, snappy flavor.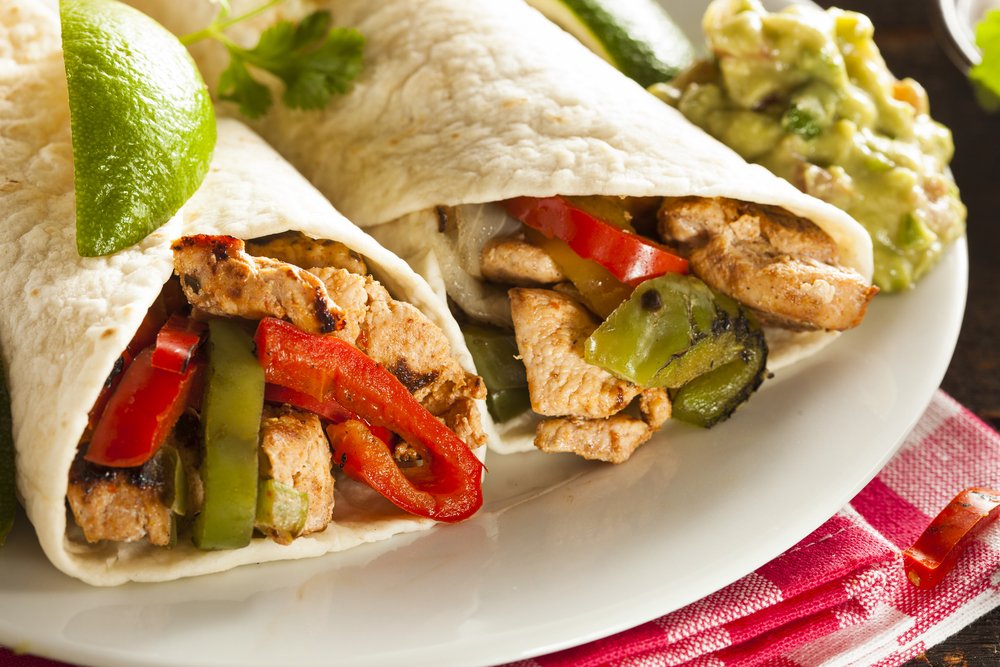 Use in pitas, vegetarian tacos or simply as a side dish. Onion strips, with red, green and yellow bell pepper strips.
Comments