Good Friends, Great Food, and a New Opportunity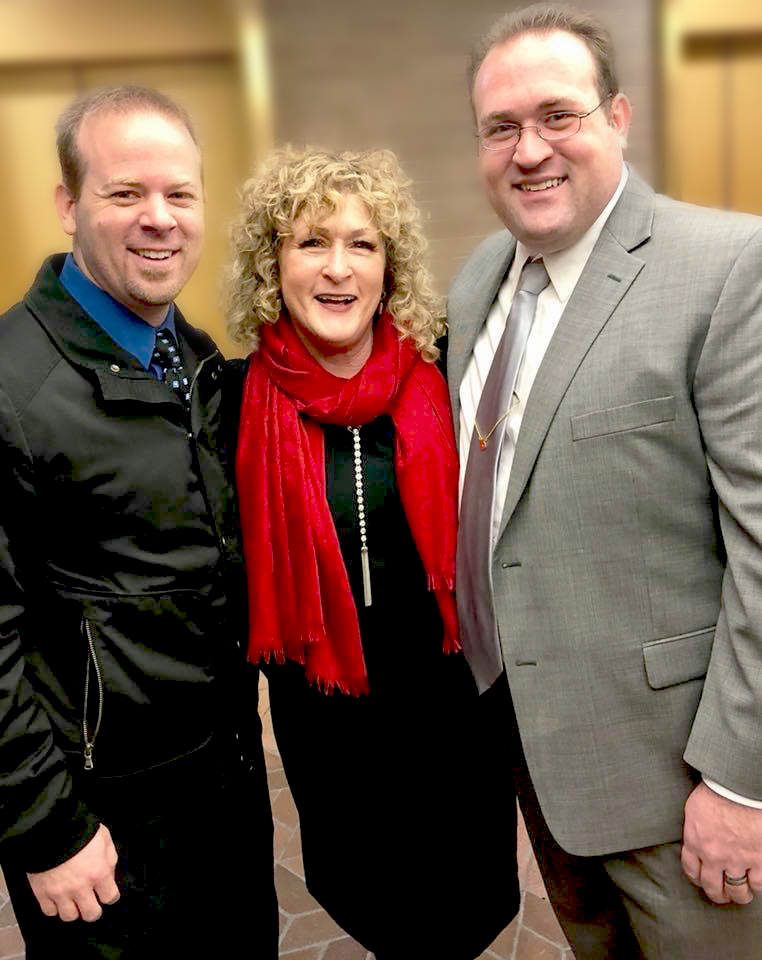 When Alison Chuntz started Wholesale Foods more than 30 years ago, it was a means of supporting her young family and connecting with her community. She started simply with cheese as her only offering, and a small group of friends who became a sales team lovingly called "the cheese ladies." As the years passed and demand for her products grew, Alison added nuts and candies to her offerings and a business was born. A one-page flyer has grown to a full-color catalog, and the sales team is now close to 400 Representatives strong.
We love this group of friendly, local Representatives! They're busy, talented people who love to share delicious food with their friends and neighbors. They're primarily women, much like Alison, who enjoy extra income from working at home while managing their families. Alison's Pantry Reps get to make their own schedules and grow a business of their own. And we want to invite YOU to do the same!
With Alison's sons Joshua and Jesse now at the head of the company, the goals are still the same, and the growth continues. We need Reps to serve customers in multiple areas.
If you're looking for a new opportunity, Alison's Pantry may be a great fit for you:
Make connections with your community and build lasting friendships.
Work from home and build a business of your own, while you spend time with your family.
Share foodservice-quality products with your customers, and show them how delicious and EASY meals can be.
Supplement your income while you simplify mealtime!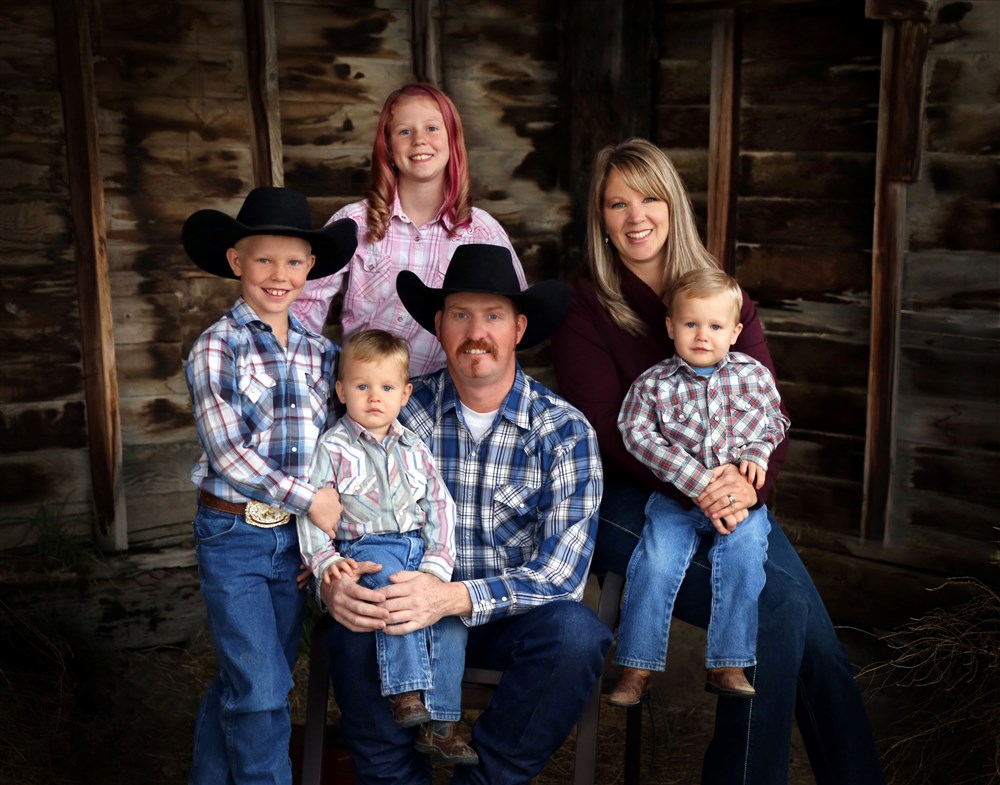 "I started selling Alison's Pantry products when I was pregnant
with my twins, about 3 years ago. My favorite thing about
Alison's Pantry is interacting with customers and helping them
fill their freezers with good, quality food. I also love how easy it
is to 'sell.' Everyone must eat! I'm always amazed that if I do my
reminders, the sales just come. The extra income has been great!"
—Tammy Payne, Cleveland, UT
We'd love to welcome you into our family of Representatives and can't wait to help you get started. Click Here to connect with us today.
Comments