No-Hassle Summer Meals for Kids
We're always a little shocked at how much food we go through during the summer. With kids home from school, we're planning more lunches and snacks to keep up with their appetites. Without fast and easy meal options in the freezer, it can easily feel like the whole day is spent just prepping and cleaning up. So, we've put together a power list of quick and easy kid-favorites to help you spend less time in the kitchen this summer.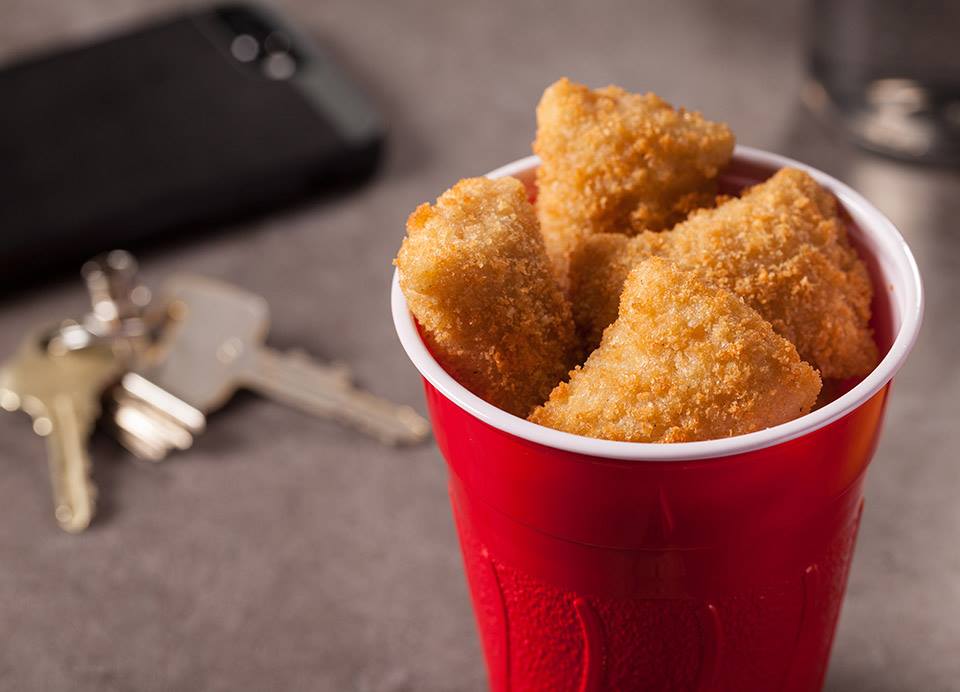 No prep required!
Try these Alison's Pantry customer favorites that don't require any prep work! Serve with a side of fruit or veggies for an easy lunch or dinner.
Pair these!
For an easy sandwich on the go, stuff our Grecian Delight 6 in. Wheat Pita Pocket (#2249) with Starkist Tuna Creations (Ranch #2256 or Lemon Pepper #2255) or Chicken Creations Chicken Salad (#2257).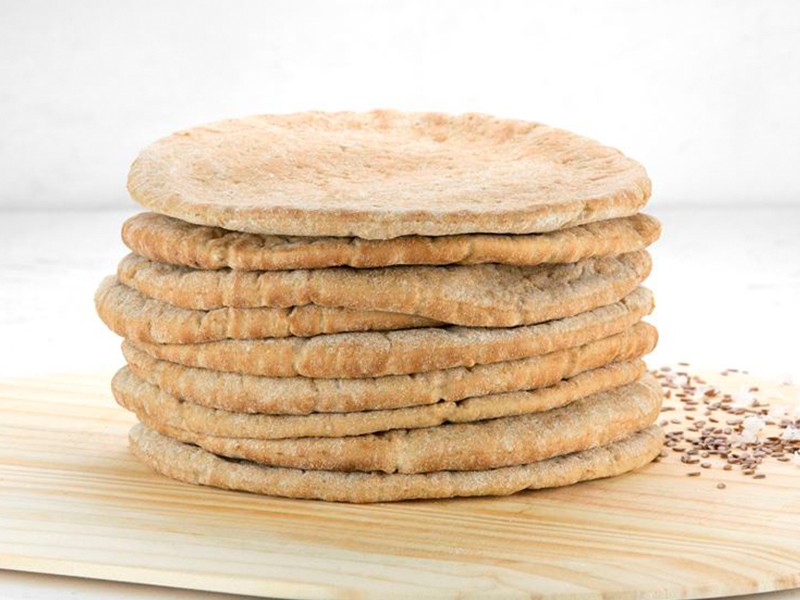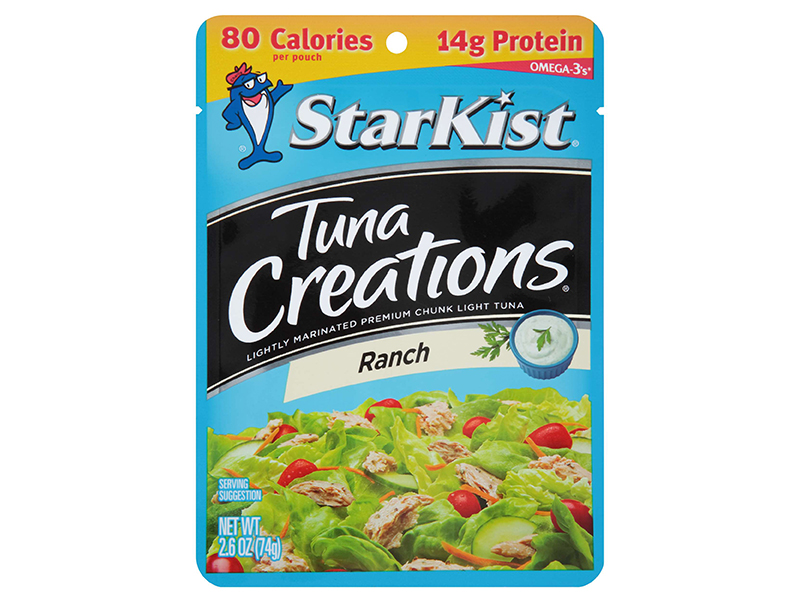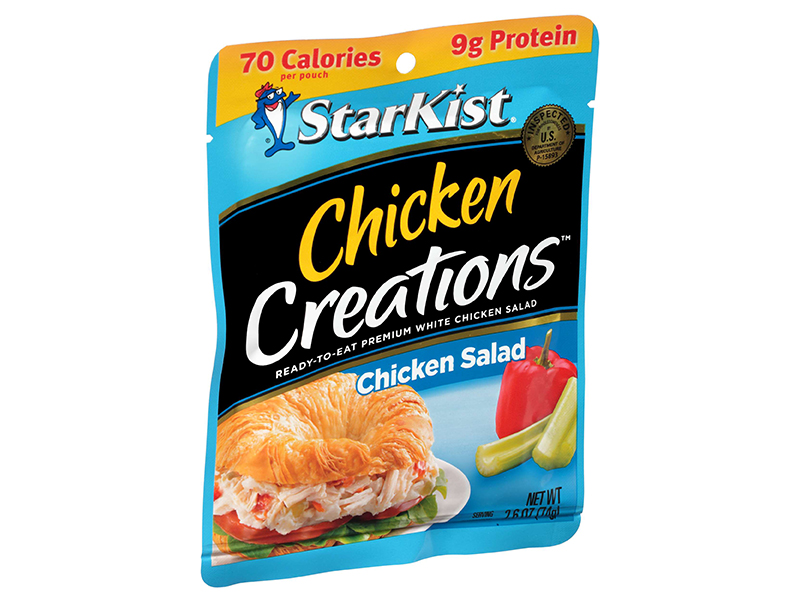 Sandwich Essentials
Try this!
Make an easy panini by spreading Chef Shamy Garlic Butter (#8124) on 2 slices of bread. Add desired fillings (try some lunch meat + cheese for an easy one), then cook in a skillet like you would a grilled cheese. Use the spatula to press it down. For a sweet option, spread Chef Shamy Cinnamon Brown Sugar Honey Butter (#8129) on the outside of a PB&J, then heat in a pan.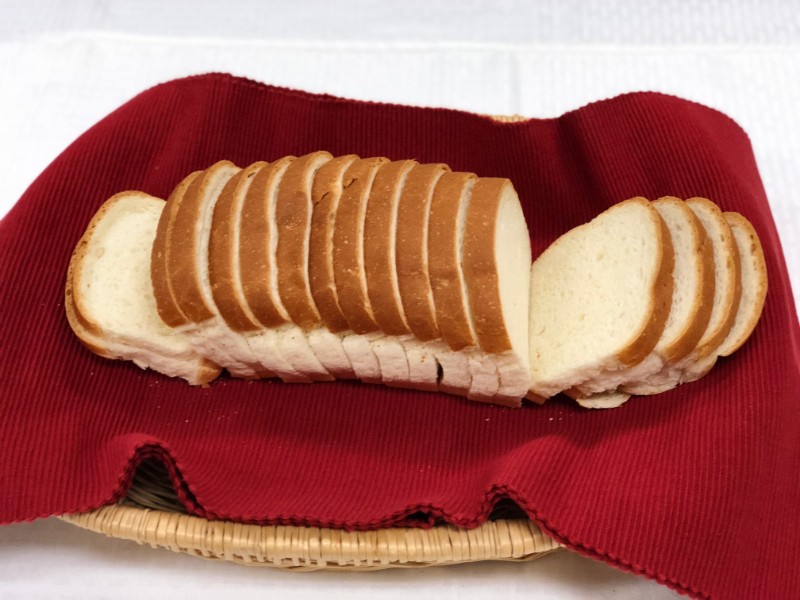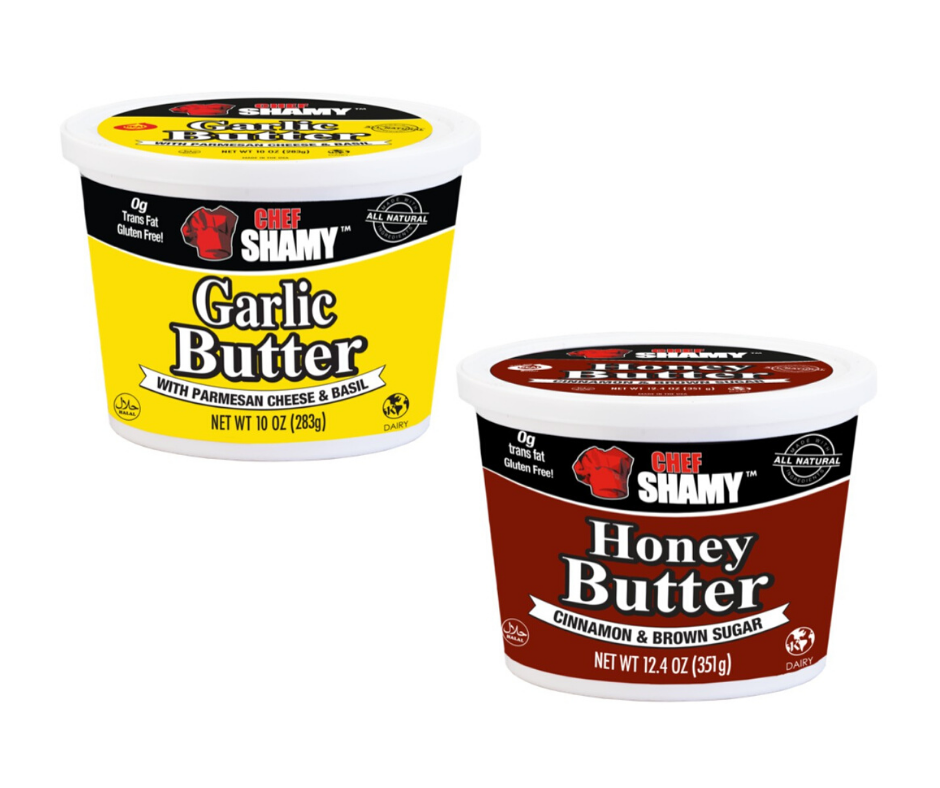 Easy recipes for lunch:
Comments